TZB | Tanzania Arusha Burka Estate
Bold Profile | Medium-dark roast
Tasting Notes: Herbal, Brown Sugar, Toast
IT ALL STARTS AT THE COFFEE FARM
Burka Estate is one of Tanzania's oldest and largest specialty coffee producers. Located at the base of Mt. Meru in northern Tanzania, the mountain provides the area with more rainfall and an ideal climate for growing specialty coffee. Burka Estate gets its name from the 2 large natural springs that are found on the farm and supply water to the farm and neighboring communities.
The farm was established in 1899 by a German settler, Mr. Rahn, and shortly thereafter the first coffee trees were planted. After World War I, the estate was declared "Enemy Property," and it became part of the new British Protectorate in Tanganyika. In 1929, a group of Swiss investors bought the farm; their ownership has continued to the present through independence from Great Britain and the merging of Tanganyika and Zanzibar into present day Tanzania.
Today, Burka Estate employs over 200 permanent staff with an additional 2,000 daily staff during the harvest season. Permanent staff and their families are provided with housing, medical services, and schooling for their children. Burka Coffee Estates produce shade grown arabica coffee using an eco-friendly and responsible approach to the environment and their neighboring communities.
Burka Estate coffee bag
VARIETAL
Kent, Bourbon, SL28, SL34
DID YOU KNOW
Most Tanzanian coffee is grown on the slopes of Mt. Kilimanjaro and Mt. Meru, near the Kenyan border.
Fair Trade price per pound
Coffee C-Market price per pound
Driftaway's World Coffee Research contribution per pound
This coffee travelled 7,444 miles to the Driftaway Coffee roastery in Queens.
Love the coffee? You can share your compliments & tasting observations with the farmers.
WHY DID WE SELECT THIS COFFEE?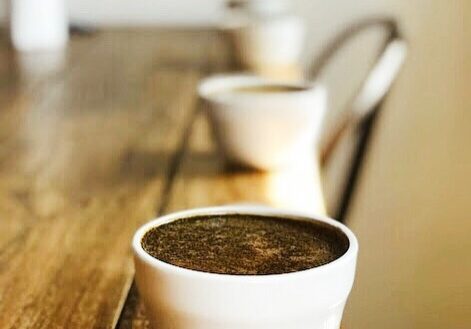 This is our third year roasting coffee from Burka Estate. Its mild chocolate and sweet flavors have made it an excellent choice for both the Classic and Bold profiles - though this year it's more suited to Bold.
AVERAGE CUPPING SCORE
85.75
3 years
Length of producer relationship
100% (in 2022)
Transparent coffees purchased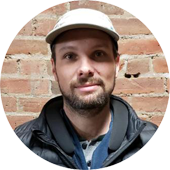 HOW DID WE ROAST THIS COFFEE?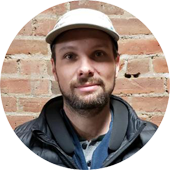 This coffee is being roasted by Ian T. from 27th February to 23rd March in Brooklyn. We use the Loring Kestrel roaster for this profile. We have strict guidelines for each of the coffee profiles, and this roast has to pass the development time ratio test as measured in real-time by the roasting software, Cropster. Once it does, it is approved for production.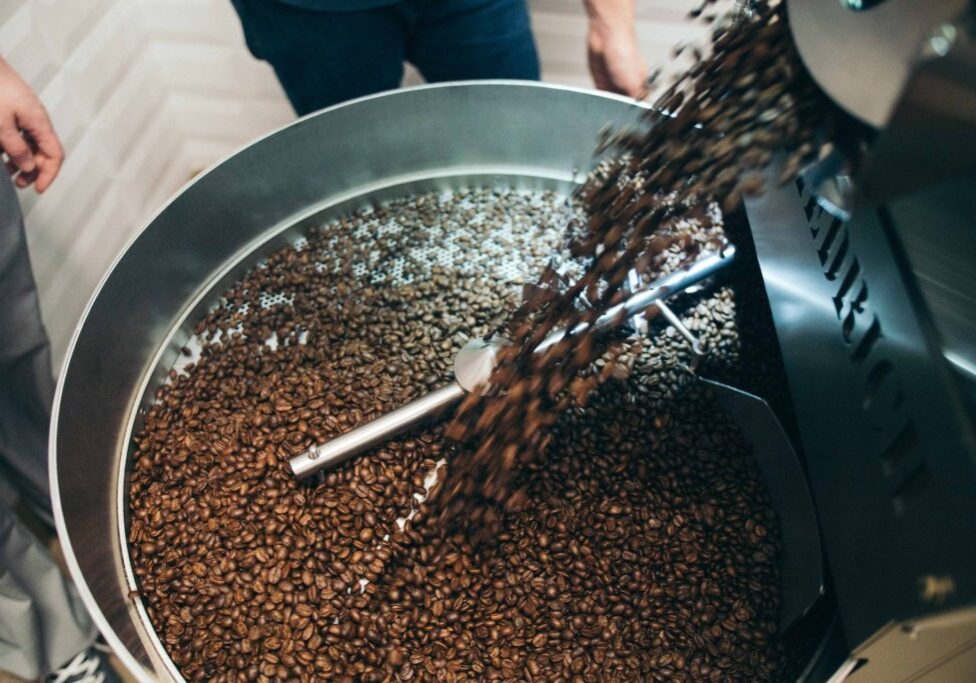 We perform Quality Control via a process of coffee tasting called cupping on all of our production roasts once a week from home as per our Covid-19 shelter in place guidelines. Each cupping is conducted by our roasting staff Kieran D. and Ian T. using standard equipment, and is logged by our Q-certified cupper Ian T. All coffees are evaluated on a scoring scale of 0 to 3.
3.0 = exceptional roast - exceeds expectations

2.5 = on par with profile - matches expectations

2.0 = good roast, but 1 or 2 elements could be improved - needs improvement

1.5 or lower = failed - do not ship