TBC | Colombia Tolima Tala Bocanegra
Cold Brew Bold Profile | Medium-dark roast
Tasting Notes: Winter Spices, Cocoa, Rich
IT ALL STARTS AT THE COFFEE FARM
This coffee was grown and harvested by four women producers: Angelica Rojas from Finca La Gloria, Diana Zambrano from Finca La Esperanza, Aseneth Bedoya from Finca Maranata, and Mercedes Vasquez, from Finca El Ventilador. Hailing from Planadas, Tolima in western Colombia, they are all exceptional in their craft and bring a lifetime of experience to each harvest. We were really excited to be able to get this coffee from importing partner The Coffee Quest, who has been working with these farmers, as well as their extended family.
Each farm is 7 hectares on average, and all of the women are 4th generation coffee growers, working alongside the ASOPEP coffee cooperative and Jorge Elias Rojas from Finca El Jardin (Mercedes is Jorge's mother!), to elevate their craft and achieve unique coffees. This lot is the representation of the hard work between all parties involved.
Although not certified organic, growers in this region of the country have a strong sense of environmental responsibility and use many clean practices on their farms. Marco Marin, Impact Coordinator for The Coffee Quest explains, "For example, the women of Tala Bocanera have an adequate wastewater management system for washing coffee, and they use the coffee husks from the washing process for composting."
They employ a number of other sustainable practices, says Marco, such as, "the diversified planting of coffee plots, which benefits the soils and internal ecosystems of each farm, as well as the family economy and food security, since many of these species planted in the middle of the crop produce food for family consumption. On the other hand, this group of women demonstrates a solid and collaborative family economy, since all family members support each other to improve their productivity and the quality of each batch produced."
PRODUCER
Angelica Rojas, Diana Zambrano, Aseneth Bedoya, Mercedes Vasquez
DID YOU KNOW
With careful handpicking and hand-sorting of the ripest Red Bourbon cherries, they take their coffees to the Wet-Mill of La Roca State, where they follow rigorous processing and drying protocols. It starts with an initial 24-hour in-cherry dry fermentation before being de-pulped, followed by a second 36-hour fermentation. Afterwards, the coffee is washed and placed to dry for an initial 7 days in Marquesina until reaching 25% moisture.
Fair Trade price per pound
Coffee C-Market price per pound
Driftaway's World Coffee Research contribution per pound
This coffee travelled 2,530 miles to the Driftaway Coffee roastery in Queens.
Love the coffee? You can share your compliments & tasting observations with the farmers.
WHY DID WE SELECT THIS COFFEE?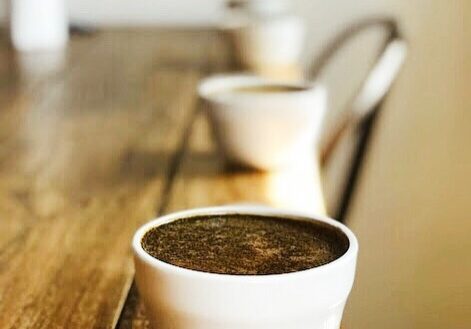 We have been on the lookout for delicious coffees grown by women farmers, and when we tasted this offering from The Coffee Quest, we knew it was destined to be a great Extra Bold profile. The body is creamy and heavy, which is a great quality in a coffee prepared as a dark roast!
AVERAGE CUPPING SCORE
86.75
1 year
Length of producer relationship
100% (in 2022)
Transparent coffees purchased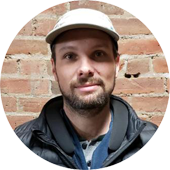 HOW DID WE ROAST THIS COFFEE?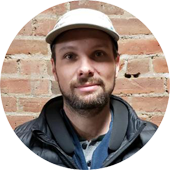 This coffee is being roasted by Ian T. from November 6th to December 1st in Brooklyn. We use the Loring Kestrel roaster for this profile. We have strict guidelines for each of the coffee profiles, and this roast has to pass the development time ratio test as measured in real-time by the roasting software, Cropster. Once it does, it is approved for production.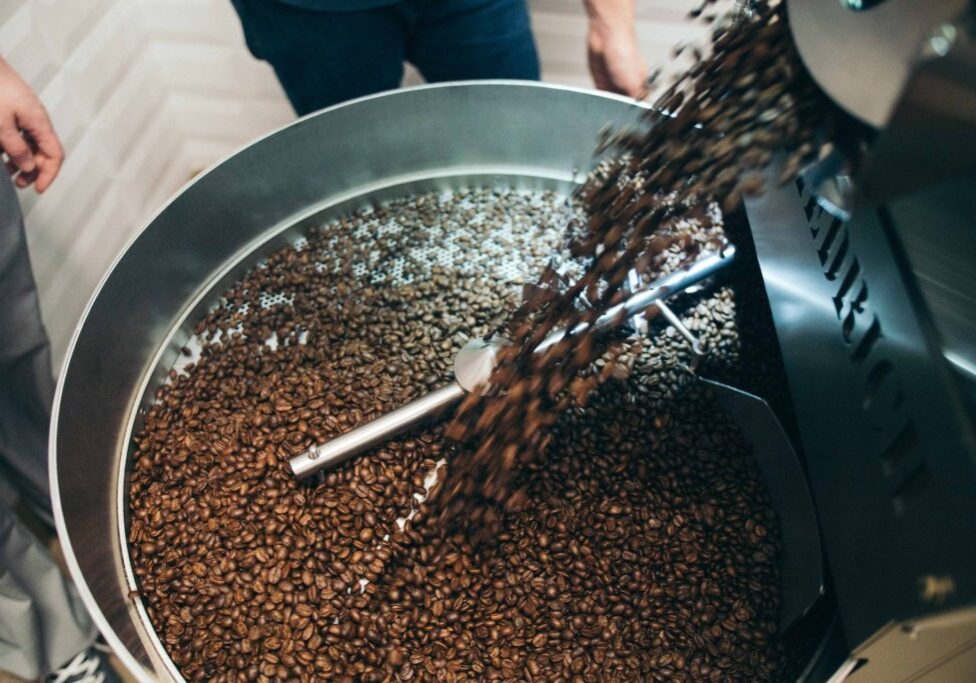 We perform Quality Control via a process of coffee tasting called cupping on all of our production roasts once a week at our roastery in Williamsburg, Brooklyn. Each cupping is conducted by James M. and Ian T. using standard equipment, and is logged by our Q-certified cupper Ian T. All coffees are evaluated on a scoring scale of 0 to 3.
3.0 = exceptional roast - exceeds expectations

2.5 = on par with profile - matches expectations

2.0 = good roast, but 1 or 2 elements could be improved - needs improvement

1.5 or lower = failed - do not ship
Less than 24 hours after roasting, we bag your coffee in our production facility in Greenpoint, Brooklyn. Our production team is led by Anthony and Torie, and supported by a rotating cast of local artists, musicians and independent professionals.