RKC | RWANDA RULINDO KININI VILLAGE
Cold Brew Bright Profile | Light roast
Tasting Notes: Fruit Jam, Milk Chocolate, Graham Cracker
IT ALL STARTS AT THE COFFEE FARM
This coffee is from the Kinini Village group of farmers in Rwanda. Coffee for this lot was collected from the 48 smallholder farmers who are all situated around Kinini Village. "Kinini" means, literally, 'this big thing right here'. It is the name of the collaboration of cooperatives seeking to pool their efforts to improve their crops. 85% of the members of the Kinini Village Co-op are women.
DID YOU KNOW
In 2002, there was no specialty coffee produced in Rwanda. In 2018, 60% of coffee exported from Rwanda is considered to be in the specialty category.
Price paid by Driftaway (per pound avg. across this month's coffees)
Fair Trade price per pound
Coffee C-Market price per pound
Driftaway's World Coffee Research contribution per pound
WHY DID WE SELECT THIS COFFEE?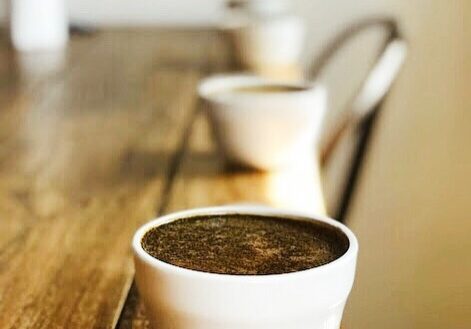 This month in the Fruity Profile we chose to veer away from Tanzanian and Ethiopian coffees to bring you an exceptional micro-lot from Rwanda. Rwandan coffees generally have a rounded caramel-y flavor, and this one is no exception.
AVERAGE CUPPING SCORE
87.50
1 year
Length of producer relationship
100% (in 2020)
Transparent coffees purchased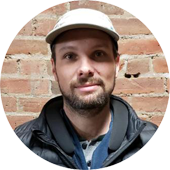 HOW DID WE ROAST THIS COFFEE?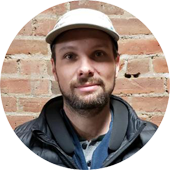 This coffee is being roasted by Ian T. from Dec 06 to Dec 27 2020 in Long Island City, Queens. We typically use the Loring Coffee Roaster for this profile. We have strict guidelines for each of the coffee profiles, and this roast has to pass the development time ratio test as measured in real-time by the roasting software, Cropster. Once it does, it is approved for production.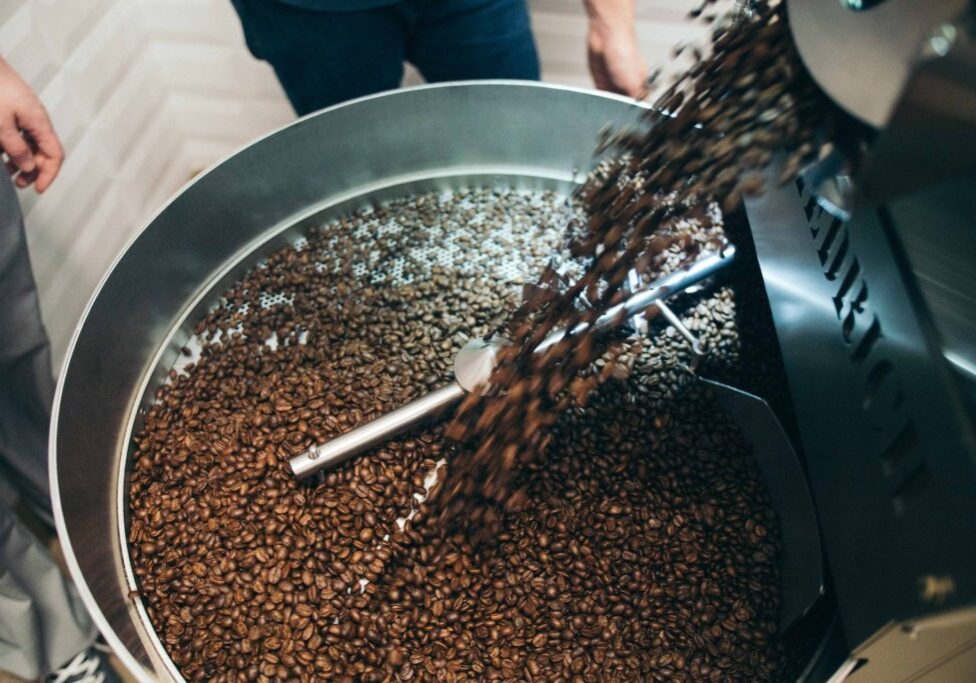 We perform Quality Control via a process of coffee tasting called cupping on all of our production roasts twice a week at our facility in Greenpoint, Brooklyn. Cupping is attended by Q-certified cupper Ian T., roaster Dave H.and founder Suyog M. All coffees are evaluated on a scoring scale of 0 to 3.
3.0 = exceptional roast - exceeds expectations

2.5 = on par with profile - matches expectations

2.0 = good roast, but 1 or 2 elements could be improved - needs improvement

1.5 or lower = failed - do not ship