PMB | PERU CAJAMARCA MILNER BERMEO CRUZ
Bold Profile | Medium-dark roast
Tasting Notes: Honey, Black Tea, Cinnamon
IT ALL STARTS AT THE COFFEE FARM
This is a Fair Trade and Organic certified coffee that was grown and processed outside of La Coipa in the Cajamarca region of northwestern Peru. The producer, Milner Bermeo Cruz, is a member of the Alpes Andino cooperative. This coop may sound familiar to you: the producer of our Classic profile for March 2021, Nancy Mendoza Arribasplata, is also a member of Alpes Andino! 
The Alpes Andino coop started in January of 2019 with 25 producers, and just a couple of years later, they now have 150 producer partners.
Their priority to start was to ensure that farmers received a fair price for their coffee, and they also provide workshops around quality improvement so that farmers can receive quality price incentives.
These farmers all grow a relatively small amount of coffee - Cajamarca's coffee industry, like the rest of Peru, is dependent on lots of what we call "smallholders" - and most farms are between 2 and 3 hectares of land (5 to 7 acres). 
DID YOU KNOW
Peru is the 9th largest producer of coffee in the world, yet only the 3rd largest in South America.
Price paid by Driftaway (per pound avg. across this months coffees)
Fair Trade price per pound
Coffee C-Market price per pound
Driftaway's World Coffee Research contribution per pound
This coffee travelled 3,318 miles to the Driftaway Coffee roastery in Queens.
Love the coffee? You can share your compliments & tasting observations with the farmers.
WHY DID WE SELECT THIS COFFEE?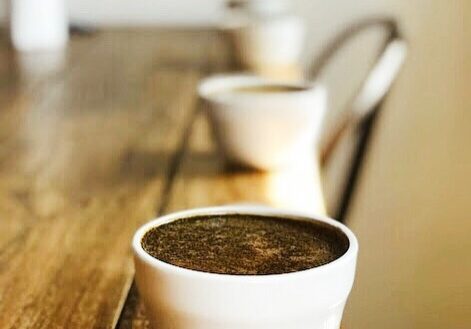 Cajamarca is one of Peru's top exporters of coffee and specifically Fair Trade and Organic certified coffee, and the region has an exceptional flavor diversity as a result of their unique microclimates. Besides the more traditional flavors of caramel and chocolate, it's also possible to taste berries, apples, and dried plums in coffees from Cajamarca. 
For this coffee, we taste honey, black tea and toasted grain. 
AVERAGE CUPPING SCORE
85.75
1 year
Length of producer relationship
100% (in 2020)
Transparent coffees purchased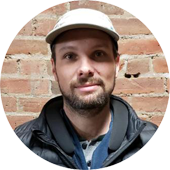 HOW DID WE ROAST THIS COFFEE?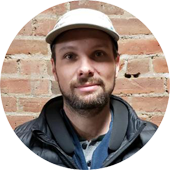 This coffee is being roasted by Ian T. from 28th March to 21st April in Long Island City, Queens. We typically use the Loring Kestrel roaster for this profile. We have strict guidelines for each of the coffee profiles, and this roast has to pass the development time ratio test as measured in real-time by the roasting software, Cropster. Once it does, it is approved for production.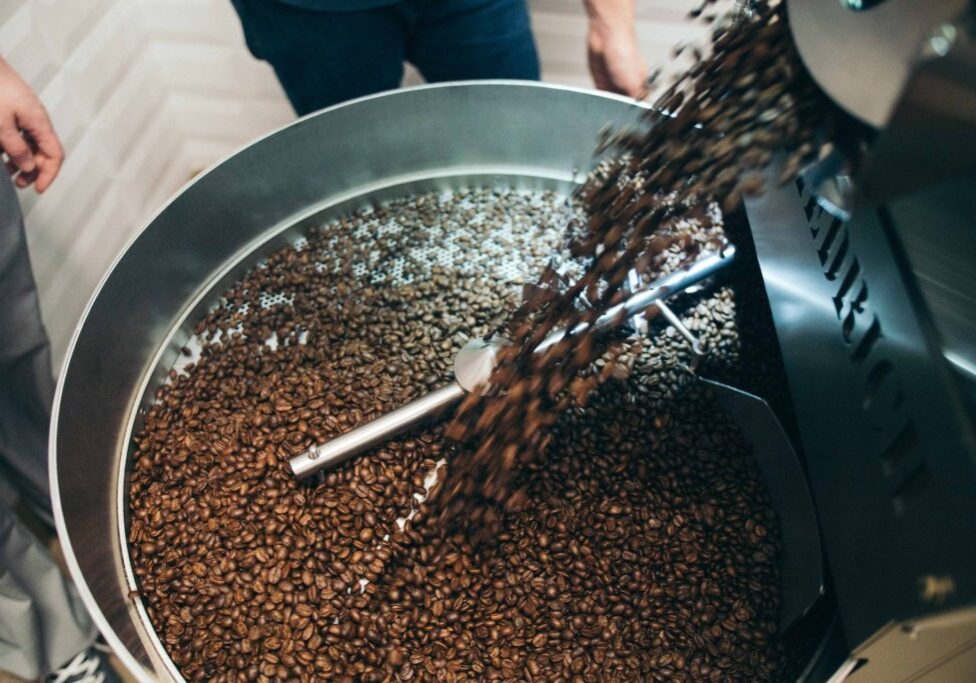 We perform Quality Control via a process of coffee tasting called cupping on all of our production roasts once a week from home as per our Covid-19 shelter in place guidelines. Each cupping is conducted by our roasting staff Kieran D. and Ian T. using standard equipment, and is logged by our Q-certified cupper Ian T. All coffees are evaluated on a scoring scale of 0 to 3.
3.0 = exceptional roast - exceeds expectations

2.5 = on par with profile - matches expectations

2.0 = good roast, but 1 or 2 elements could be improved - needs improvement

1.5 or lower = failed - do not ship