PCT | Peru Cusco Siete Tinajas
Classic Profile | Medium roast
Tasting Notes: Brown Sugar, Vanilla, Molasses
IT ALL STARTS AT THE COFFEE FARM
This coffee is made up of lots from smallholder farmers situated high in the Andes mountains in Quillabamba, Cusco. It grows at altitudes reaching 2,050 meters above sea level - this elevation isn't generally common for coffee growing in Peru, but the unique microclimate of the area makes it possible.
PRODUCER
Several small-scale producers
DID YOU KNOW
In Quillabamba, Las Siete Tinajas is a set of waterfalls that have carved large bowls in the rock. Siete Tinajas translates to 'Seven Jars' in Spanish.
Fair Trade price per pound
Coffee C-Market price per pound
Driftaway's World Coffee Research contribution per pound
This coffee travelled 3,748 miles to the Driftaway Coffee roastery in Queens.
Love the coffee? You can share your compliments & tasting observations with the farmers.
WHY DID WE SELECT THIS COFFEE?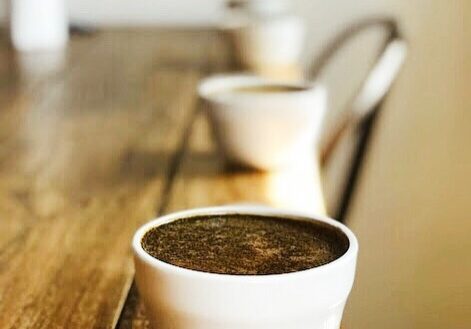 Peru's varied microclimates are due in large part to the Andes Mountains. The weather can be very different from one side of the Andes to the other, as well as the air flow and the way the sunlight reaches the plants: all of this creates unique flavors in the coffee from the Cusco region. Cusco is known for coffees with a particularly light and structured flavor compared to coffees from the Cajamarca region to the north, which can have more heavy and dense flavors.
AVERAGE CUPPING SCORE
85.75
2 years
Length of producer relationship
100% (in 2022)
Transparent coffees purchased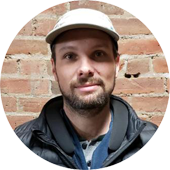 HOW DID WE ROAST THIS COFFEE?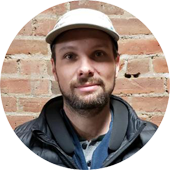 This coffee is being roasted by Ian T. from 27th March to 20th April in Brooklyn. We use the Loring Kestrel roaster for this profile. We have strict guidelines for each of the coffee profiles, and this roast has to pass the development time ratio test as measured in real-time by the roasting software, Cropster. Once it does, it is approved for production.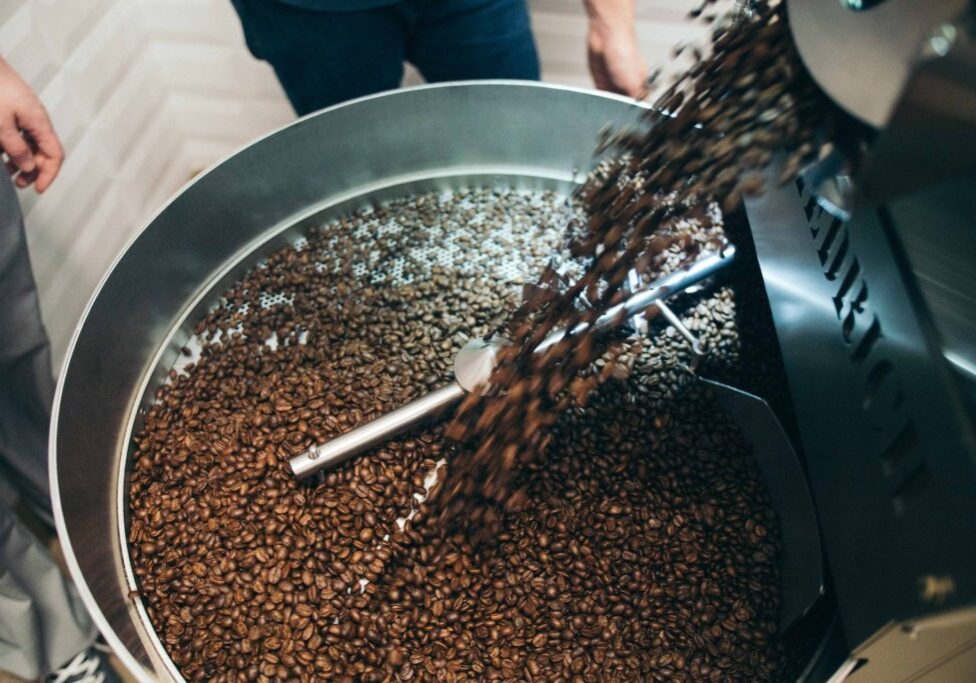 We perform Quality Control via a process of coffee tasting called cupping on all of our production roasts once a week from home as per our Covid-19 shelter in place guidelines. Each cupping is conducted by our roasting staff Kieran D. and Ian T. using standard equipment, and is logged by our Q-certified cupper Ian T. All coffees are evaluated on a scoring scale of 0 to 3.
3.0 = exceptional roast - exceeds expectations

2.5 = on par with profile - matches expectations

2.0 = good roast, but 1 or 2 elements could be improved - needs improvement

1.5 or lower = failed - do not ship