PCA | PERU CAJAMARCA NANCY MENDOZA ARRIBASPLATA
Classic Profile | Medium roast
Tasting Notes: Cinnamon, Vanilla, Gingerbread
IT ALL STARTS AT THE COFFEE FARM
Growing coffee high in the mountains of northern Peru, Nancy Mendoza Arribasplata has an extremely small-scale operation, and a very manual way of producing coffee. Her total farm size is just 1 hectare, or 2.4 acres! She's a member of the Alpes Andinos cooperative along with 115 other small-scale producers.
Nancy shared with us what a typical day during harvest season looks like:
Coffee picking is completed for the day at 4:30pm.
The coffee cherries are taken to the de-pulper machine to separate the coffee seeds (what we call beans!) from the fruit - this is completed by 8 or 9pm.
The coffee is fermented in plastic bags, rather than concrete tanks, overnight.
The next day at 8 AM, the coffee is washed with fresh water 3 times.
Coffee is laid out to dry.
PRODUCER
Nancy Mendoza Arribasplata
DID YOU KNOW
Peru was named World's Leading Culinary Destination 8 years in a row!
Price paid by Driftaway (per pound avg. across this months coffees)
Fair Trade price per pound
Coffee C-Market price per pound
Driftaway's World Coffee Research contribution per pound
This coffee travelled 3,199 miles to the Driftaway Coffee roastery in Queens.
Love the coffee? You can share your compliments & tasting observations with the farmers.
WHY DID WE SELECT THIS COFFEE?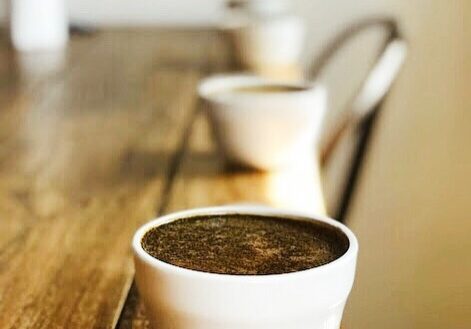 This is a small-scale and very manual way of producing coffee. No complex machinery or large mills used for sorting. Everything is done in close proximity to where the coffee is grown.
Producing such a high quality coffee from these methods requires skill and stamina. The result is an intensely focused expression of terroir, where all the methods and materials used to grow and process the coffee - such as the soil, water and people involved - are from one small area of land.
AVERAGE CUPPING SCORE
85.75
1 year
Length of producer relationship
100% (in 2020)
Transparent coffees purchased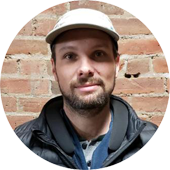 HOW DID WE ROAST THIS COFFEE?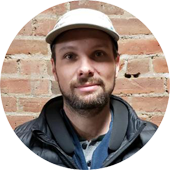 This coffee is being roasted by Ian T. from 28th February to 26th March in Long Island City, Queens. We typically use the Loring Kestrel roaster for this profile. We have strict guidelines for each of the coffee profiles, and this roast has to pass the development time ratio test as measured in real-time by the roasting software, Cropster. Once it does, it is approved for production.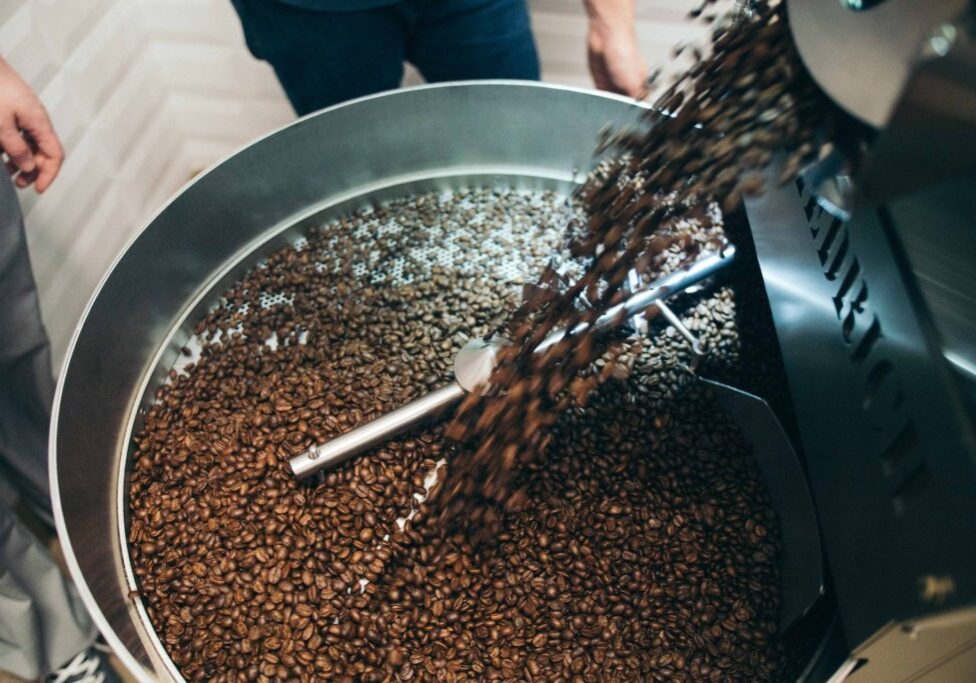 We perform Quality Control via a process of coffee tasting called cupping on all of our production roasts once a week from home as per our Covid-19 shelter in place guidelines. Each cupping is conducted by our roasting staff Kieran D. and Ian T. using standard equipment, and is logged by our Q-certified cupper Ian T. All coffees are evaluated on a scoring scale of 0 to 3.
3.0 = exceptional roast - exceeds expectations

2.5 = on par with profile - matches expectations

2.0 = good roast, but 1 or 2 elements could be improved - needs improvement

1.5 or lower = failed - do not ship