NCC | Nicaragua SACACLI Cooperative
Cold Brew Balanced Profile | Light-medium roast
Tasting Notes: Apple, Walnut, Creamy
IT ALL STARTS AT THE COFFEE FARM
The SACACLI Cooperative in Jinotega, Nicaragua, was founded in 1994 by 31 associates, and now boasts 537 members, of which 93 are women. The cooperative began its operations in the coffee sector in 2008 with the help of 22 members in the municipality of Pantasma. By the 2017-2018 harvest, they had members and Fairtrade and Organic certified farms.
They offer high-quality coffee and agricultural products while prioritizing environmental protection and community well-being. The group focuses on self-sustainable development, the continuous improvement of the quality of life for its members, and gender equity. They have implemented a range of practices on their farms including water conservation, soil management and agroforestry. In addition to coffee, they also work with chili, tomato, and onion. Currently, the cooperative supports small and medium producers with services like savings, credit, supply, training, coffee marketing, and technical assistance.
The cooperative grows their coffee using regenerative agricultural standards. Regenerative agriculture is the most effective tool that farmers have against deforestation, soil degradation, and varietal preservation.
Essentially, the premise of regenerative agriculture is to grow in a way that will protect the next generation of farmers. It aims to take the best parts of organic agriculture and build on it: it asks, what are the best practices we can use for soil health, for animal welfare, for labor, for farmers, and it combines it into one standard.
PRODUCER
402 smallholder farmers (81 women, 321 men)
DID YOU KNOW
Nicaragua is the12th-largest coffee producer in the world, producing more than 300 million pounds yearly.
Fair Trade price per pound
Coffee C-Market price per pound
Driftaway's World Coffee Research contribution per pound
This coffee travelled 3,727 miles to the Driftaway Coffee roastery in Queens.
Love the coffee? You can share your compliments & tasting observations with the farmers.
WHY DID WE SELECT THIS COFFEE?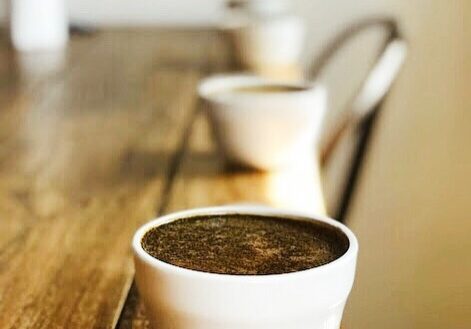 This coffee is a perfect match for the Balanced profile: delicate with complex acidity and bass notes that complete the cup.
AVERAGE CUPPING SCORE
86.75
1 year
Length of producer relationship
100% (in 2022)
Transparent coffees purchased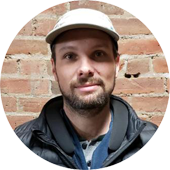 HOW DID WE ROAST THIS COFFEE?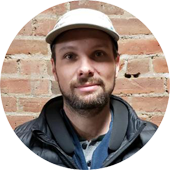 This coffee is being roasted by Ian T. from October 8 to November 1 in Brooklyn. We use the Loring Kestrel roaster for this profile. We have strict guidelines for each of the coffee profiles, and this roast has to pass the development time ratio test as measured in real-time by the roasting software, Cropster. Once it does, it is approved for production.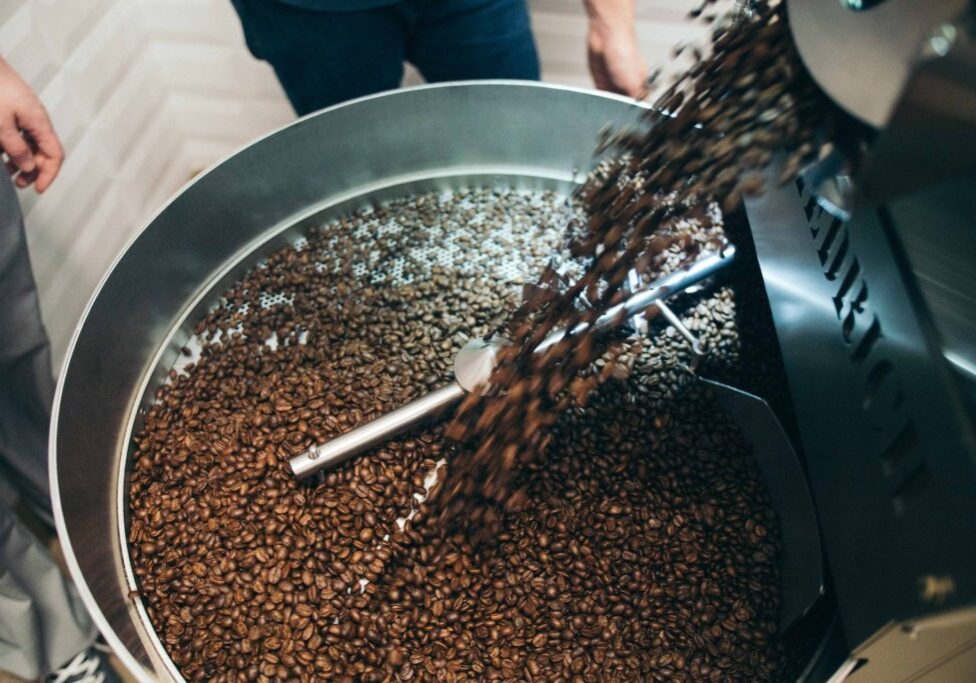 We perform Quality Control via a process of coffee tasting called cupping on all of our production roasts once a week from home as per our Covid-19 shelter in place guidelines. Each cupping is conducted by our roasting staff Kieran D. and Ian T. using standard equipment, and is logged by our Q-certified cupper Ian T. All coffees are evaluated on a scoring scale of 0 to 3.
3.0 = exceptional roast - exceeds expectations

2.5 = on par with profile - matches expectations

2.0 = good roast, but 1 or 2 elements could be improved - needs improvement

1.5 or lower = failed - do not ship
Less than 24 hours after roasting, we bag your coffee in our production facility in Greenpoint, Brooklyn. Our production team is led by Anthony and Torie, and supported by a rotating cast of local artists, musicians and independent professionals.