MAC | México Oaxaca San Andres Cabecera Nueva
Cold Brew Bold Profile | Medium-dark roast
Tasting Notes: Nutty, Brown Sugar, Rich
IT ALL STARTS AT THE COFFEE FARM
From several smallholder farmers in Oaxaca, this coffee was grown on small, garden-like farms with an average size of 1 - 2 hectares (2.5 - 5 acres).
Some of the farmers who grew & harvested this coffee also depulped their coffee fruit to remove the seeds (aka beans), fermented & dried the seeds themselves, as opposed to bringing it to a centralized micro mill.
PRODUCER
Several smallholders in the San Andres Cabecera Nueva community
DID YOU KNOW
With 16 distinct indigenous groups/cultures alone, many of which grow coffee, Oaxaca is incredibly diverse from an environmental, climatic, and social perspective.
Fair Trade price per pound
Coffee C-Market price per pound
Driftaway's World Coffee Research contribution per pound
WHY DID WE SELECT THIS COFFEE?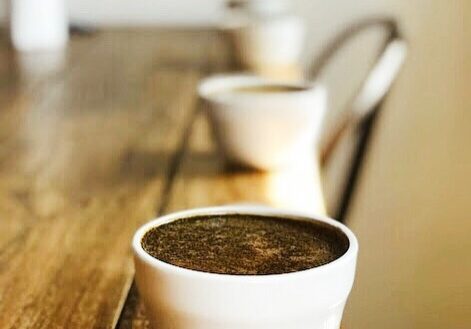 This coffee from the San Andres Cabecera Nueva community has the complexity and density to make for a great dark roast - and a perfect choice for the Extra Bold profile. Ian was able to bring out brown sugar sweetness along with more aromatic smoked spices for a comforting and tasty cup.
AVERAGE CUPPING SCORE
85.5
2 years
Length of producer relationship
100% (in 2022)
Transparent coffees purchased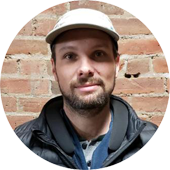 HOW DID WE ROAST THIS COFFEE?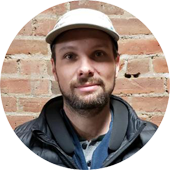 This coffee is being roasted by Ian T. from December 4th to December 28th in Brooklyn. We use the Loring Kestrel roaster for this profile. We have strict guidelines for each of the coffee profiles, and this roast has to pass the development time ratio test as measured in real-time by the roasting software, Cropster. Once it does, it is approved for production.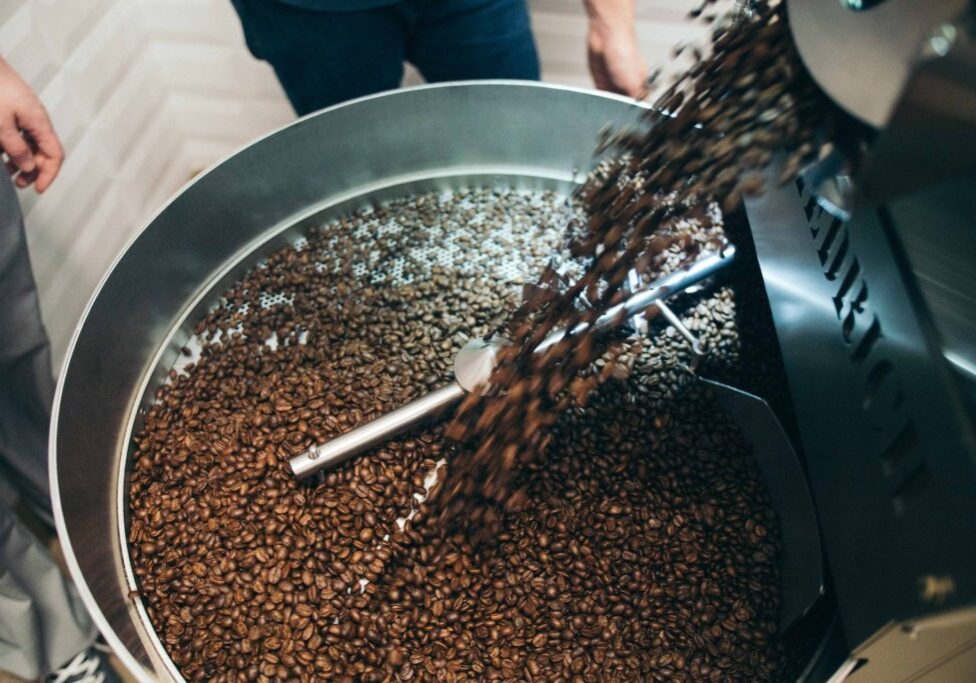 We perform Quality Control via a process of coffee tasting called cupping on all of our production roasts twice a week at our facility in Greenpoint, Brooklyn. Cupping is attended by Q-certified cupper Ian T., roaster Dave H.and founder Suyog M. All coffees are evaluated on a scoring scale of 0 to 3.
3.0 = exceptional roast - exceeds expectations

2.5 = on par with profile - matches expectations

2.0 = good roast, but 1 or 2 elements could be improved - needs improvement

1.5 or lower = failed - do not ship