KKG | Kenya Kirinyaga Gachami
Fruity Profile | Light roast
Tasting Notes: Floral, Pink Grapefruit, Dulce de Leche
IT ALL STARTS AT THE COFFEE FARM
This coffee was grown and harvested by the Baragwi Farmer Cooperative Society, the largest cooperative in Kenya - both in the volume of coffee they produce, and also the number of members. Baragwi runs 12 factories for processing the coffee, and Gachami, where this coffee was processed, is one of the biggest.
Achieving consistency across factories is essential to the coop, so all of the factory managers rotate around the factories they work every two years. Baragwi also hires agronomists to train their farmers, and provides them with manure for fertilizer and seedlings.
PRODUCER
Baragwi Farmer Cooperative Society
VARIETAL
SL-28, SL-34, Batian, Ruiru 11
DID YOU KNOW
About 70% of Kenyan coffee is produced by small-scale farmers.
Price paid by Driftaway (per pound avg. across this months coffees)
Fair Trade price per pound
Coffee C-Market price per pound
Driftaway's World Coffee Research contribution per pound
This coffee travelled 7,353 miles to the Driftaway Coffee roastery in Queens.
Love the coffee? You can share your compliments & tasting observations with the farmers.
WHY DID WE SELECT THIS COFFEE?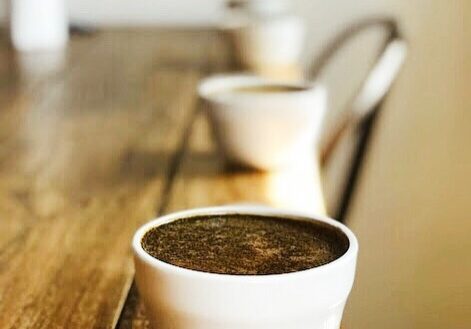 For this profile, we look for fruity coffees that give us crisp, mouthwatering acidity. This coffee from Baragwi fits perfectly - it's floral, has a brightness that reminds us of pink grapefruit, and has a creamy, caramel base note like dulce de leche. We make sure to keep the roast light, which helps to preserve its super juicy acidity.
AVERAGE CUPPING SCORE
87.5
1 year
Length of producer relationship
100% (in 2020)
Transparent coffees purchased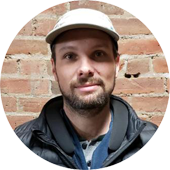 HOW DID WE ROAST THIS COFFEE?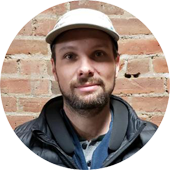 This coffee is being roasted by Ian T. from 8th November to 2nd December in Long Island City, Queens. We typically use the Loring Kestrel roaster for this profile. We have strict guidelines for each of the coffee profiles, and this roast has to pass the development time ratio test as measured in real-time by the roasting software, Cropster. Once it does, it is approved for production.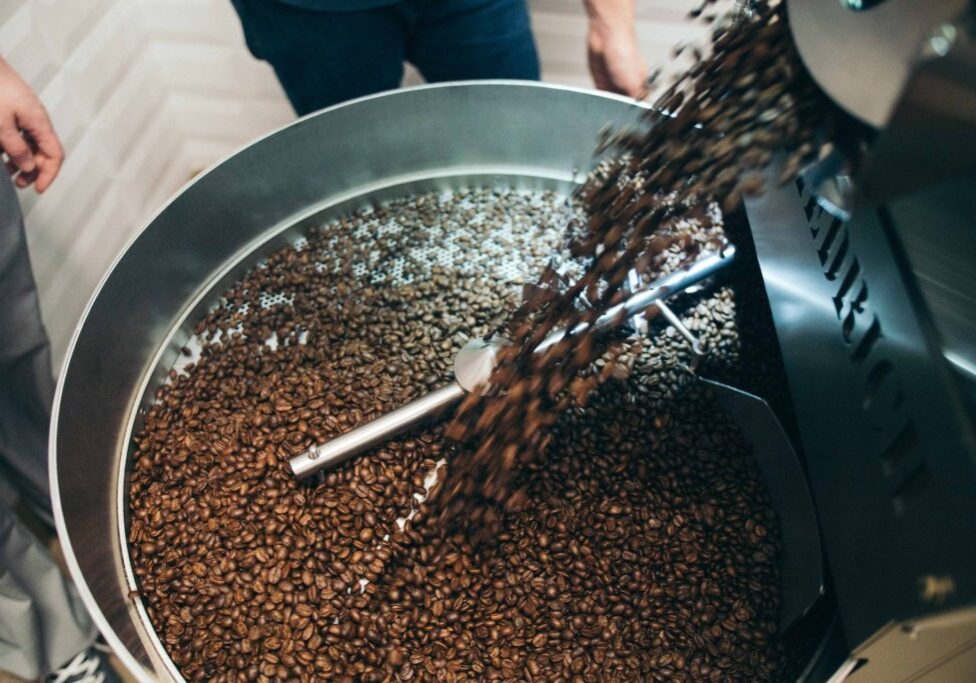 We perform Quality Control via a process of coffee tasting called cupping on all of our production roasts once a week from home as per our Covid-19 shelter in place guidelines. Each cupping is conducted by our roasting staff Kieran D. and Ian T. using standard equipment, and is logged by our Q-certified cupper Ian T. All coffees are evaluated on a scoring scale of 0 to 3.
3.0 = exceptional roast - exceeds expectations

2.5 = on par with profile - matches expectations

2.0 = good roast, but 1 or 2 elements could be improved - needs improvement

1.5 or lower = failed - do not ship
Less than 24 hours after roasting, we bag your coffee in our production facility in Greenpoint, Brooklyn. Our production team is led by Dave and Trae, and supported by a rotating cast of local artists, musicians and independent professionals.