KAC | Kenya Nyeri Giakanja
Cold Brew Bright Profile | Light roast
Tasting Notes: Grapefruit, Caramel, Juicy
IT ALL STARTS AT THE COFFEE FARM
This bright and sweet coffee was grown by the Giakanja Farmers Cooperative Society in the highlands of Nyeri, south-central Kenya. The nearly 1200 members of FCS (like Mr. and Mrs. Mathenge, pictured right) deliver their coffee fruit to the nearby Giakanja factory, where the coffee seeds are separated from the fruit (or cherry) and prepared for eventual roasting.
The Giakanja factory sits on the highlands of Nyeri County, 6,000 ft above sea level, lifted by the Aberdare range to the West. The factory was erected in 1968, only five years after independence, and as is typical of Kenyan factories in this part of the country. It's built around a large 2-stage Mckinnon pulper that does the work of separating the coffee fruit from the seeds (aka beans), and channels them into dozens of fermentation tanks. There's endless rows of steel-framed raised-bed drying tables that undulate with the valley.
Giakanja spun out from the larger Tetu Union in 2000, after fifty years of petitioning for independence, and both in 2017 and 2018 Giakanja FCS was able to boast the best premiums paid to members in all of Nyeri county. Their membership is currently just under 1,200 strong, with ages ranging from 86 years old to 18.
More than the scale, elevation or vistas that all deserve a second glance, what stands out in Giankanja is the management. John Karabe, the factory manager, oversees a 72hr ferment and a 21 day dry – covering the parchment at full sun.
In addition to their sophisticated processing, good management and motivated members, they have a high level of price transparency: Peter keeps cherry receipts in a log which shows that Giakanja is paying significantly more than other coops in the area. In 2018 they boasted the highest premiums of any group in the central highlands. They also keep public charts that track sale prices of their crops and payments back to farmers. Good records means transparency for farmers, and transparency for farmers engenders trust for the membership. They keep 12% of the parchment price for the coop – where Crop to Cup has often seen that number closer to 20%. Peter Wachira, the Chairman, has been consistently at the helm and communicates confidently and in a timely manner.
PRODUCER
Giakanja Farmers Cooperative Society
Varietal
SL34, SL28 (90%), Batian, Ruiru 11
DID YOU KNOW
The SL28 coffee varietal that requires much less rain than its relative, SL34.
Fair Trade price per pound
Coffee C-Market price per pound
Driftaway's World Coffee Research contribution per pound
WHY DID WE SELECT THIS COFFEE?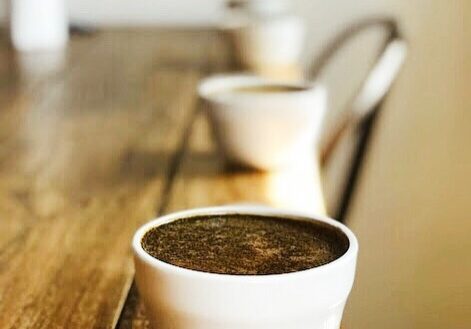 Kenyan coffees are a classic choice for the Bright Cold Brew profile. Their extreme elevations make for a relatively cooler climate, allowing the coffee tree to develop fruit more slowly - this extra time not only adds to the quality, but produces a sweeter, juicier, more fruit-forward cup.
AVERAGE CUPPING SCORE
87.5
2 years
Length of producer relationship
100% (in 2022)
Transparent coffees purchased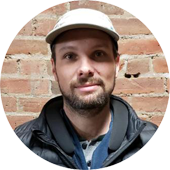 HOW DID WE ROAST THIS COFFEE?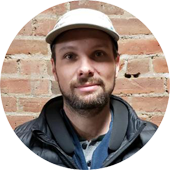 This coffee is being roasted by Ian T. from 9th October to 2nd November in Brooklyn. We use the Loring Kestrel roaster for this profile. We have strict guidelines for each of the coffee profiles, and this roast has to pass the development time ratio test as measured in real-time by the roasting software, Cropster. Once it does, it is approved for production.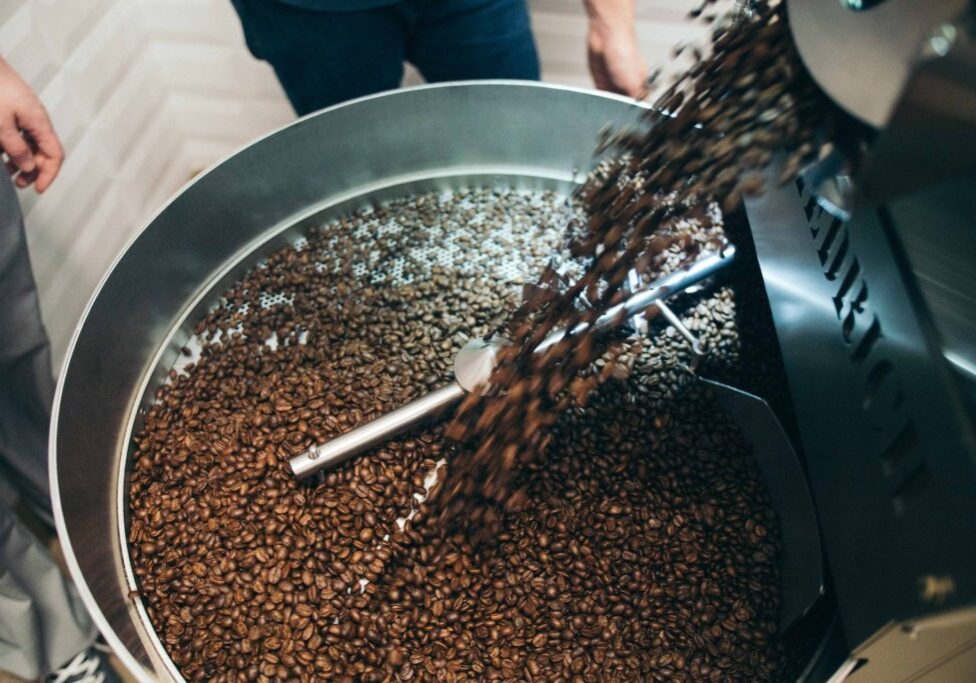 We perform Quality Control via a process of coffee tasting called cupping on all of our production roasts twice a week at our facility in Greenpoint, Brooklyn. Cupping is attended by Q-certified cupper Ian T., roaster Dave H.and founder Suyog M. All coffees are evaluated on a scoring scale of 0 to 3.
3.0 = exceptional roast - exceeds expectations

2.5 = on par with profile - matches expectations

2.0 = good roast, but 1 or 2 elements could be improved - needs improvement

1.5 or lower = failed - do not ship