HBC | MEXICO LOS MILAGROS & BURUNDI KAMIRA
Cold Brew Balanced Profile | Light-medium roast
Tasting Notes: Strawberry, Caramel, Vanilla
IT ALL STARTS AT THE COFFEE FARM
The Balanced cold brew profile for this month is a blend of two excellent coffees: the Mexico Los Milagros and Burundi Kamira.
The first part of this blend comes from the Chiapas region in southern Mexico, right on the border with Guatemala. The area is ideal for coffee growing: it has high humidity in the mornings and it's dry and hot in the afternoons. This coffee was grown by members of an organization called CABIOCHI (Cafetaleros de la Biosfera de Chiapas), a group of small-scale growers with about 1 to 3 hectares planted each. CABIOCHI was created with the objective of taking care of the environment through the production of coffee. They avoid using chemicals that affect their soil, grow coffee under shade trees, and employ other strategies to guarantee the protection of their mountains and the planet.
The other half of this cold brew blend is a super delicious coffee from the Kamira community in Northern Burundi. It was grown by farmers in the community of Kamira, and was processed by the Nkanda washing station. Nkanda works with around 2500 farmers from the entire province of Ngozi. They separated the coffee grown by the community of Kamira to highlight that microclimate and specific taste profile. This is the second year we've roasted coffee from the Nkanda group of farmers. Last year's lot was from the community of Nyarugati, which is about 2 ⅕ miles (or 4 km) from Kamira.
Pierre Nzeyimana runs the Nkanda washing station wtih his two sons
Entering Nkanda washing station
VARIETAL
Bourbon, Typica, Caturra & Red Bourbon
DID YOU KNOW
Coffee production in Mexico is mainly concentrated to the south central and southern regions of the country, while the most well known coffee growing regions in Burundi are in the north and northeastern areas.
Price paid by Driftaway (per pound avg. across Feb 2020 coffees)
Fair Trade price per pound
Coffee C-Market price per pound
Driftaway's World Coffee Research contribution per pound
WHY DID WE SELECT THESE COFFEES FOR THE BLEND?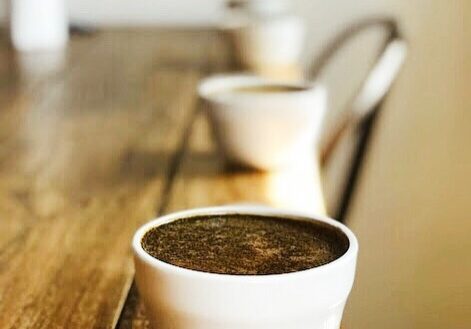 These coffees really compliment each other. The caramelized sugar flavors of the Los Milagros tone down the super bright notes from the Kamira, and leave us with a wonderful berry, caramel and vanilla. It's a perfect balance of fruity and sweet.
AVERAGE CUPPING SCORE
86 & 87
1 year
Length of producer relationship
100% (in 2020)
Transparent coffees purchased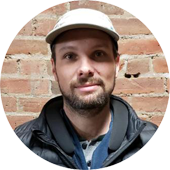 HOW DID WE ROAST THIS COFFEE?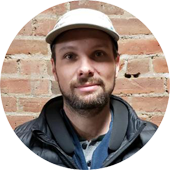 This coffee is being roasted by Ian T. from 18th July to 11st August in Long Island City, Queens. We typically use the Loring Kestrel roaster for this profile. We have strict guidelines for each of the coffee profiles, and this roast has to pass the development time ratio test as measured in real-time by the roasting software, Cropster. Once it does, it is approved for production.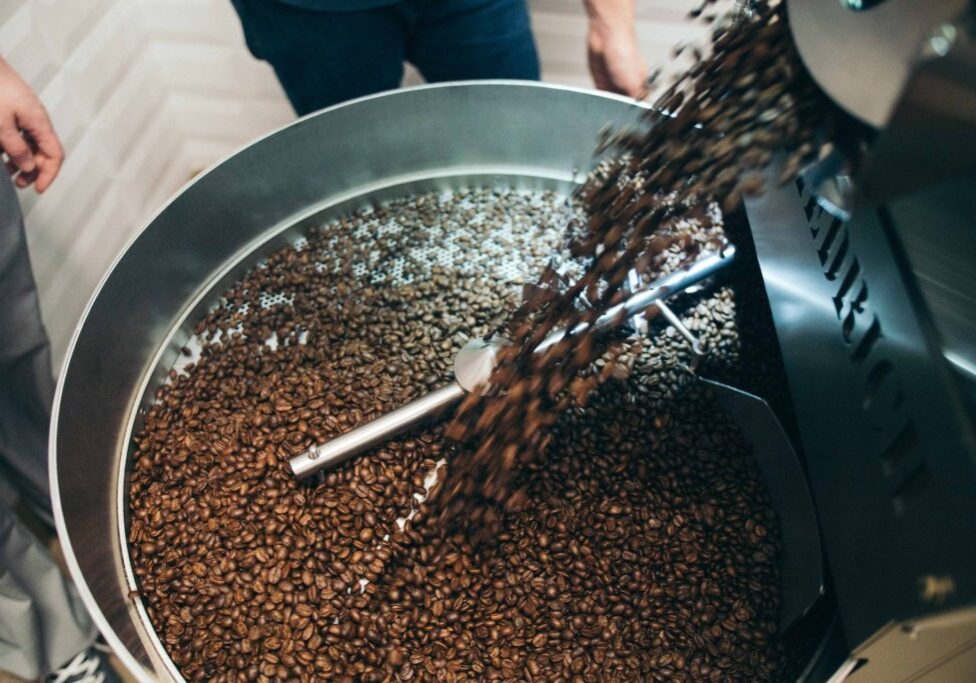 We perform Quality Control via a process of coffee tasting called cupping on all of our production roasts once a week from home as per our Covid-19 shelter in place guidelines. Each cupping is conducted by our roasting staff Kieran D. and Ian T. using standard equipment, and is logged by our Q-certified cupper Ian T. All coffees are evaluated on a scoring scale of 0 to 3.
3.0 = exceptional roast - exceeds expectations

2.5 = on par with profile - matches expectations

2.0 = good roast, but 1 or 2 elements could be improved - needs improvement

1.5 or lower = failed - do not ship