GTC | KENYA GATOMBOYA & COLOMBIA MUSTAFÁ CRUCERO
Cold Brew Bright Profile | Light roast
Tasting Notes: Floral, Citrus, Ripe Fruit
IT ALL STARTS AT THE COFFEE FARM
This blend for cold brew is made up of two incredible coffees: one from the famous Gatomboya factory in Nyeri, Kenya, and the other from the innovative Colombian producer Ana Mustafá.
Kenya Gatomboya: In Kenya, washing stations are known as "factories", and a coffee is often named after the factory where it was processed. These play a huge role in the quality of the final product.
At Gatomboya, the coffee fruit is carefully separated from the seeds, washed and then dried. Basically, the coffee is transformed from being a fruit into the dried seed that we roast! (More on their method below!)
It's common for farmers in Kenya to become members of a cooperative, which will then market and sell coffee on behalf of the whole community.  This coffee comes from 1300 members of a cooperative called Barichu. There are actually 5,800 members in the Barichu coop total, but this lot of coffee represents just 1300 of them, and all of their coffee was processed together by Gatomboya.
Finca Mustafá Crucero: This farm is run by Ana Mustafá, and has been in her family for multiple generations. Our current single origin Decaf is also grown by Ana!
We buy coffee from her through La Real Expedición Botanical, founded by both Ana and Herbert Peñazola. LaREB represents a collective of farmers that spans all of Colombia, and focuses on direct trade between roasters and farmers.
Ana's approach to farming comes from a lifetime of experience, paired with an open-minded use of the latest practices, particularly around processing. The resulting coffee is unique and delicious.
The way that both of these coffees were processed gives the blend its bright acidity and mouth watering fruit flavors - read on below in our "Why Did We Select This Coffee?" section to find out exactly how these producers used water, fermentation and patience to encourage more fruit flavors and brighter acidity in their coffees!
Ana Mustafá
Castillo varietal on Finca Mustafá
View from Finca Mustafá
Valley below F. Mustafá
Ripe Castillo fruit
Famed SL-28 & SL-34 varietals in Kenya
Famed SL-28 & SL-34 varietals in Kenya
Coffee drying at Gatomboya Factory
PRODUCERS
Barichu Cooperative & Ana Mustafá
DID YOU KNOW
Most farmers in Kenya are smallholders and typically produce enough coffee fruit for just a few 60 kg bags.
Price paid by Driftaway (per pound avg. across this months coffees)
Fair Trade price per pound
Coffee C-Market price per pound
Driftaway's World Coffee Research contribution per pound
WHY DID WE SELECT THIS COFFEE?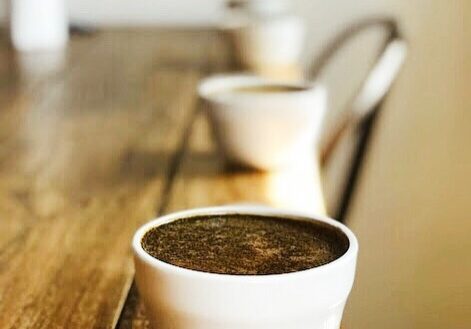 The way that a coffee is processed has a huge influence on what it tastes like. Both Gatomboya and Finca Mustafá use impecable processing to produce two unique and fruity coffees perfect for Bright cold brew.
The Gatomboya Factory is famous for producing some of the best coffees in Kenya. They use the Kenyan-style washing method, sometimes referred to as the 72 hour process: it involves a triple ferment process where the third stage utilizes fresh water to remove any lingering fruit. This has a big influence on this coffee's sparkling acidity and intense fruit flavors. 
Over at Finca Mustafá, Ana also developed a unique way of processing coffee, which she calls 'fed-batch'. The process borrows some aspects of pulped natural and some aspects of washed (it most closely resembles the semi-washed method). 
She ferments different amounts of the coffee for different periods of time, and then blends them all together. This creates a super unique flavor and body in the coffee - as a cold brew, it's full of ripe fruit and floral notes, which are balanced by its creamy body.
For both of these coffees, tradition and innovation combine in processing to bring you crisp acidity and mouthwatering fruit flavors. Truly a cold brew to bring on summer!
1 year & 4 years
Length of producer relationship
100% (in 2020)
Transparent coffees purchased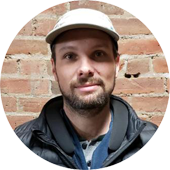 HOW DID WE ROAST THIS COFFEE?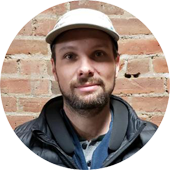 This coffee is being roasted by Ian T. from 25th April to 19th May in Long Island City, Queens. We typically use the Loring Kestrel roaster for this profile. We have strict guidelines for each of the coffee profiles, and this roast has to pass the development time ratio test as measured in real-time by the roasting software, Cropster. Once it does, it is approved for production.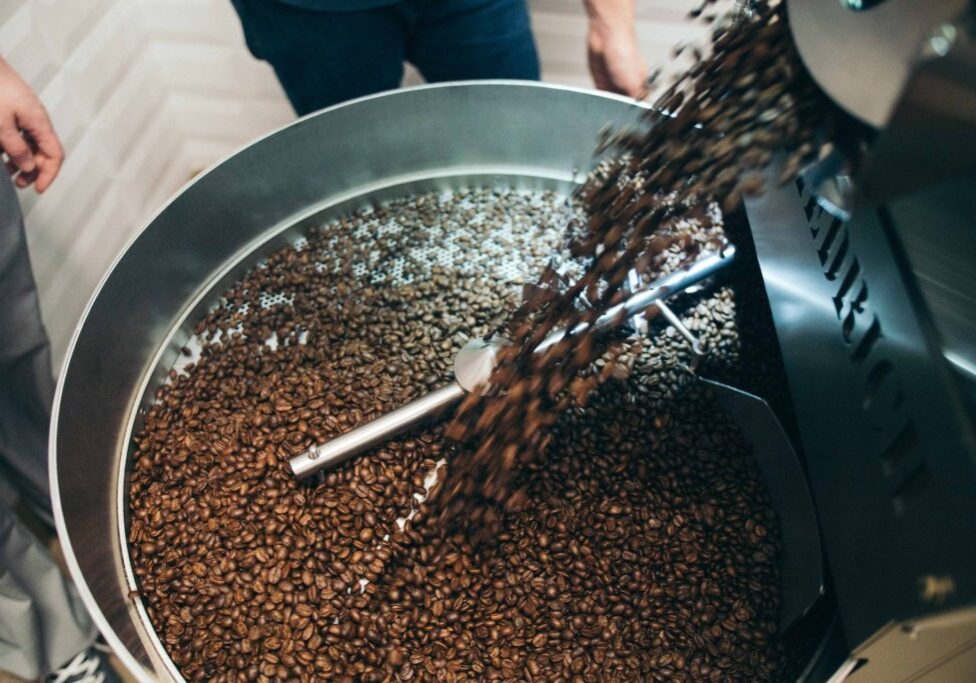 We perform Quality Control via a process of coffee tasting called cupping on all of our production roasts twice a week at our facility in Greenpoint, Brooklyn. Cupping is attended by Q-certified cupper Ian T., roaster Dave H.and founder Suyog M. All coffees are evaluated on a scoring scale of 0 to 3.
3.0 = exceptional roast - exceeds expectations

2.5 = on par with profile - matches expectations

2.0 = good roast, but 1 or 2 elements could be improved - needs improvement

1.5 or lower = failed - do not ship