GHU | Guatemala Huehuetenango La Inteligencia
Balanced Profile | Light-medium roast
Tasting Notes: Lemon, Grape, Milk Chocolate
IT ALL STARTS AT THE COFFEE FARM
La Intelligencia, owned by Itiel Vasquez, is located in Hoja Blanca, right on the border with Mexico in northern Guatemala. Itiel was born into coffee farming, and he met his wife while working in coffee as a young man. He traveled to the United States, where he worked for 12 years, and when he returned he purchased the 34 hectares of land, which is now La Inteligencia.
He has his own wet mill and drying patio right next to his home, where he washes, ferments, and dries his coffee. He has four sisters with more than 25 years experience working with coffee, who support the farm as well as their own lots. Itiel and his wife also have three children and hope they choose to continue the legacy of farming by using the plots of land they have set aside for each of them.
DID YOU KNOW
SItuated between the Carribean Sea and the Pacific Ocean, Guatemala is a mountainous country home to an incrdible 37 volcanoes. These make up part of the Central American Volcanic Arc, a chain of volcanoes extending parallel to the Pacific coast line from Mexico all the way down to Panama. Volcanic soil is nutrient rich and perfect for coffee cultivation.
Price paid by Driftaway (per pound avg. across this months coffees)
Fair Trade price per pound
Coffee C-Market price per pound
Driftaway's World Coffee Research contribution per pound
This coffee travelled 3,052 miles to the Driftaway Coffee roastery in Queens.
Love the coffee? You can share your compliments & tasting observations with the farmers.
WHY DID WE SELECT THIS COFFEE?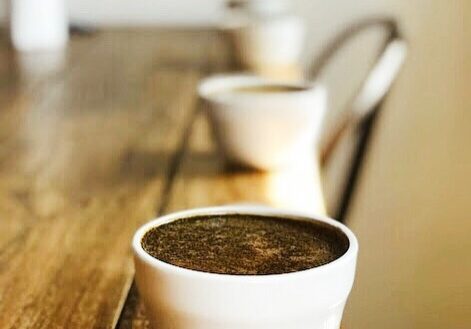 Itiel uses no herbicides on his farm and takes great care in only picking the most mature cherries. Being able to wash, ferment and dry his coffee right next to his home, he has an added level of quality control that shines through in the cup.
This is an exceptional coffee with complex acidity and sweetness. It's very bright, and has a complex, fruity aroma.
AVERAGE CUPPING SCORE
85.75
2 years
Length of producer relationship
100% (in 2020)
Transparent coffees purchased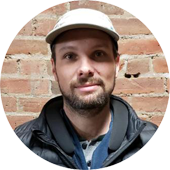 HOW DID WE ROAST THIS COFFEE?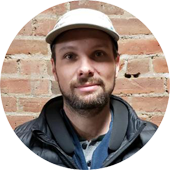 This coffee is being roasted by Ian T. from 8th November to 2nd December in Long Island City, Queens. We typically use the Loring Kestrel roaster for this profile. We have strict guidelines for each of the coffee profiles, and this roast has to pass the development time ratio test as measured in real-time by the roasting software, Cropster. Once it does, it is approved for production.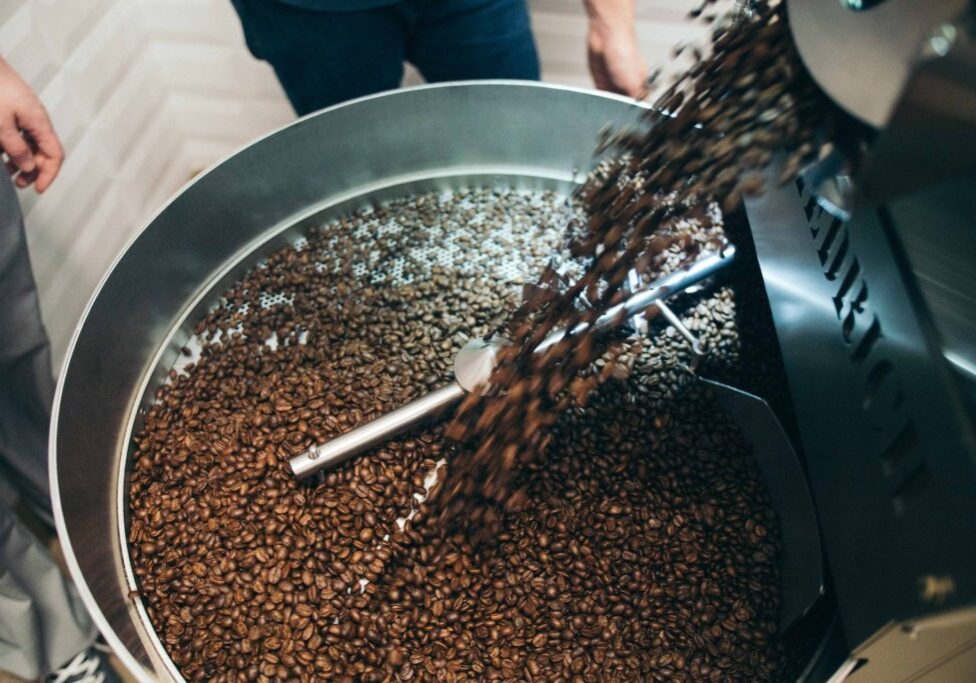 We perform Quality Control via a process of coffee tasting called cupping on all of our production roasts once a week from home as per our Covid-19 shelter in place guidelines. Each cupping is conducted by our roasting staff Kieran D. and Ian T. using standard equipment, and is logged by our Q-certified cupper Ian T. All coffees are evaluated on a scoring scale of 0 to 3.
3.0 = exceptional roast - exceeds expectations

2.5 = on par with profile - matches expectations

2.0 = good roast, but 1 or 2 elements could be improved - needs improvement

1.5 or lower = failed - do not ship