EMU | Ecuador Mitad de Mundo
Bold Profile | Medium-dark roast
Tasting Notes: Spice Cake, Black Tea, Dark Chocolate
IT ALL STARTS AT THE COFFEE FARM
Mitad del Mundo is a large lot of coffees blended from the Loja and Pichincha regions of Ecuador. Loja is in southern Ecuador, closer to the border of Peru, and Pichincha is up north, closer to the border of Colombia. There were 4 different small-scale farmers contributing to the coffee from Loja, and 3 farmers contributing from Pichincha. We sourced this coffee through our importer partner, Caravela.
Clever Abad
PRODUCER
Maria Ortiz, Leonardo Cordova, and Melida Abad in Pichincha & Segundo Chalan, Maria Rivera, Yuri, Prado and Leonardo Robles in Loja
DID YOU KNOW
Most Ecuadorian coffee is grown on small farms, from 1 to 10 hectares (2.5 to 25 acres).
Fair Trade price per pound
Coffee C-Market price per pound
Driftaway's World Coffee Research contribution per pound
This coffee travelled 3,000 miles to the Driftaway Coffee roastery in Queens.
Love the coffee? You can share your compliments & tasting observations with the farmers.
WHY DID WE SELECT THIS COFFEE?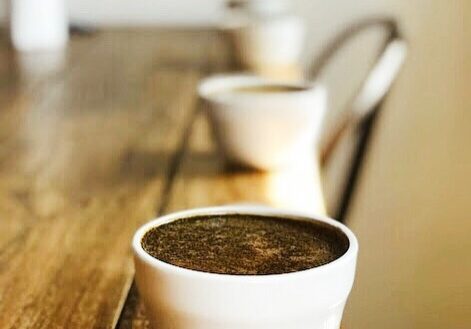 These two selections from opposite ends of Ecuador compliment each other perfectly: the coffee from Pichincha giving it a dense, heavy body, and the southern Loja coffee contributing complex aromas.
AVERAGE CUPPING SCORE
86.75
2 years
Length of producer relationship
100% (in 2022)
Transparent coffees purchased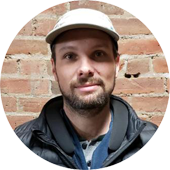 HOW DID WE ROAST THIS COFFEE?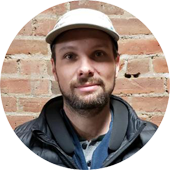 This coffee is being roasted by Ian T. from May 21st to June 14th in Brooklyn. We use the Loring Kestrel roaster for this profile. We have strict guidelines for each of the coffee profiles, and this roast has to pass the development time ratio test as measured in real-time by the roasting software, Cropster. Once it does, it is approved for production.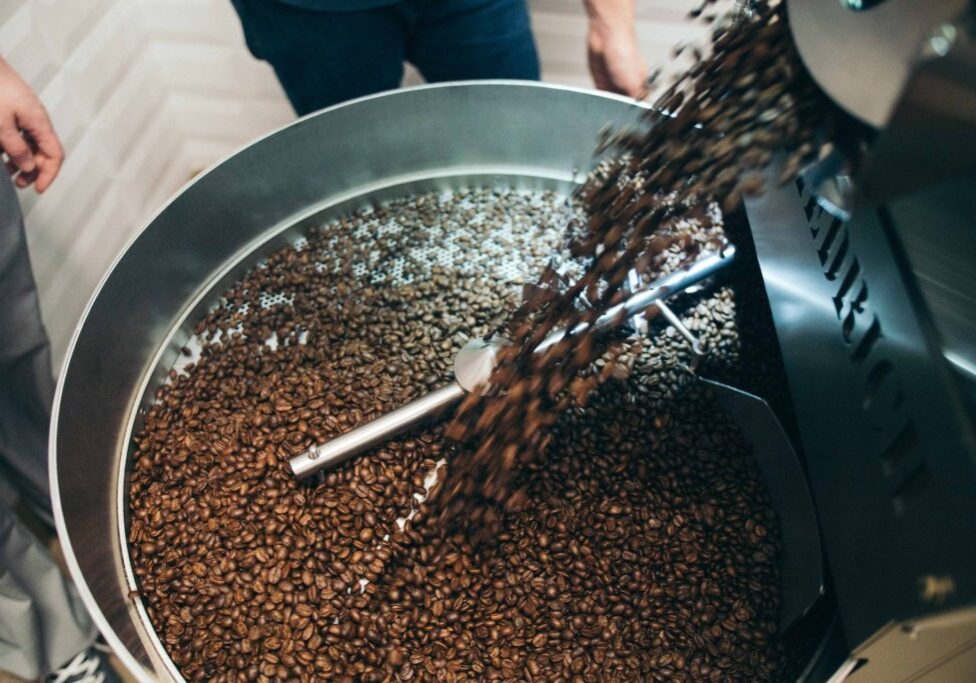 We perform Quality Control via a process of coffee tasting called cupping on all of our production roasts once a week from home as per our Covid-19 shelter in place guidelines. Each cupping is conducted by our roasting staff Kieran D. and Ian T. using standard equipment, and is logged by our Q-certified cupper Ian T. All coffees are evaluated on a scoring scale of 0 to 3.
3.0 = exceptional roast - exceeds expectations

2.5 = on par with profile - matches expectations

2.0 = good roast, but 1 or 2 elements could be improved - needs improvement

1.5 or lower = failed - do not ship
Less than 24 hours after roasting, we bag your coffee in our production facility in Greenpoint, Brooklyn. Our production team is led by Anthony and Torie, and supported by a rotating cast of local artists, musicians and independent professionals.