EMC | ETHIOPIA AND MEXICO COLD BREW BLEND
Balanced Profile | Light-medium roast
Tasting Notes: Citrus, Caramel, Chocolate
IT ALL STARTS AT THE COFFEE FARM
Mexican coffee has a sweet and earthy flavor that adds a little something extra to the base notes of a blend. When paired with a sweet and bright Ethiopian coffee like Agaro Duromina it ends up tasting like a fruity baked confection.
Duromina is a farmers Co-op located in the Agaro region of Western Ethiopia. The Co-op has 329 members who tend small farms in the region. Coffee from each farmer is collected at a washing station that is managed by the Co-op. The word 'Duromina' translates to "Become Wealthy".
This lot comes from five farms in the Chiapas Region of Mexico. It was collected by Caravela Coffee who blended it into one lot based on desired flavor characteristics. To find the right coffees, the Caravela team collected coffee from 5 medium sized farms that are located at altitudes of 1300 to 1900 masl.
DID YOU KNOW
Las Cotorras is named for a bright green parakeet that is native to the forests in Chiapas. Like pigeons, these birds are very hardy and have spread all over the world. You may have seen them nesting on top of tall light posts.
Price paid by Driftaway (per pound avg. across Feb 2020 coffees)
Fair Trade price per pound
Coffee C-Market price per pound
Driftaway's World Coffee Research contribution per pound
WHY DID WE SELECT THESE COFFEES FOR THE BLEND?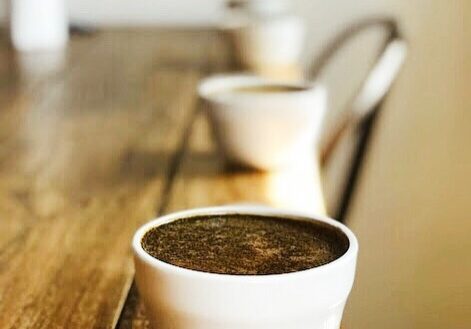 These two coffees make a great pair. These are the same single origin coffees we are using for the Classic and Fruity profiles this month. Together they create a great Balance of flavors.
2 years
Length of producer relationship
100% (in 2020)
Transparent coffees purchased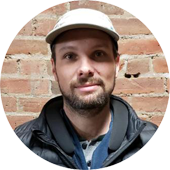 HOW DID WE ROAST THIS COFFEE?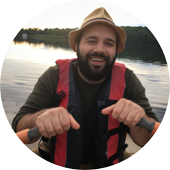 This coffee is being roasted by Dave H. from Aug 16 to Sep 06 2020 at Pulley Collective in Red Hook, Brooklyn. We typically use the Loring S35 Kestrel roaster for this profile - this roaster roasts the beans through convection (heated air) roasting. We have strict guidelines for each of the coffee profiles, and this roast has to pass the development time ratio test as measured in real-time by the roasting software, Cropster. Once it does, it is approved for production.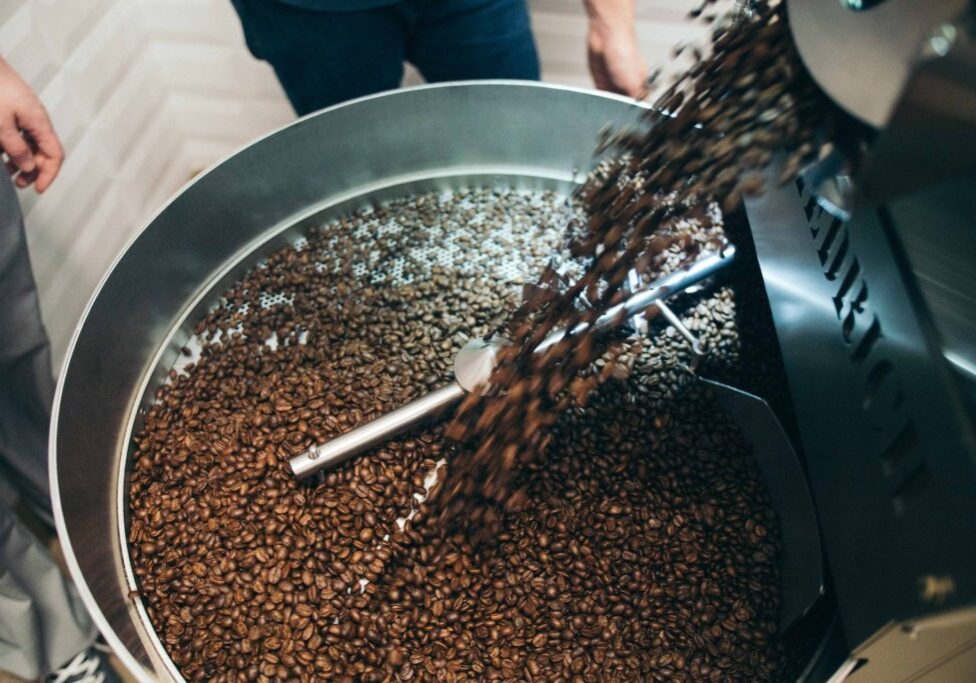 We perform Quality Control via a process of coffee tasting called cupping on all of our production roasts twice a week at our facility in Greenpoint, Brooklyn. Cupping is attended by Q-certified cupper Ian T., roaster Dave H.and founder Suyog M. All coffees are evaluated on a scoring scale of 0 to 3.
3.0 = exceptional roast - exceeds expectations

2.5 = on par with profile - matches expectations

2.0 = good roast, but 1 or 2 elements could be improved - needs improvement

1.5 or lower = failed - do not ship