ELC | ECUADOR PINCHINCHA ALAMBI
Cold Brew Balanced Profile | Light-medium roast
Tasting Notes: Orange, Brown Sugar, Milk Chocolate
IT ALL STARTS AT THE COFFEE FARM
Grown northwest of the province of Pinchincha in northern Ecuador, this coffee comes from 10 different small-scale coffee growers.
The pandemic brought a series of challenges to an otherwise promising coffee producing year in Ecuador. Our importer partners at Caravela faced transportation and mobility challenges, while the farmers were able to continue picking cherries and doing post-harvest activities due to the isolated location of the farms.
PRODUCERS
Ricardo Edwin Vargas Lombando, Mack Arthur Melchiade Jara, Jose Rolando Sabedra, Cesar Urpiano Andagoya Atuapata, Jaimeivan Cabrera Bueno, Wilson Paul Proaño Chango, Enar Jony Perez Lopez, Hector Emilio Gomez Muñoz, Edgar Javier Abad Coronel, Mario Andrade
DID YOU KNOW
About half of the coffee planted in Ecuador is coffee alone, while the rest is co-planted with cacao, citrus fruits, bananas, and mangoes.
Price paid by Driftaway (per pound avg. across Feb 2020 coffees)
Fair Trade price per pound
Coffee C-Market price per pound
Driftaway's World Coffee Research contribution per pound
WHY DID WE SELECT THESE COFFEES FOR THE BLEND?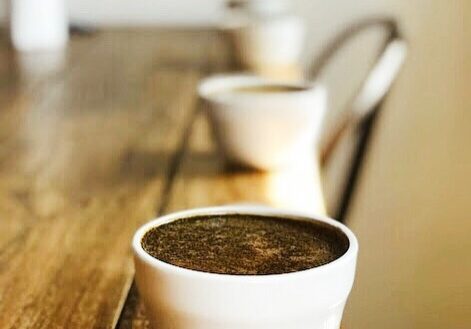 The northern region of Ecuador is known for producing coffees that are high quality and unique, and this coffee is no exception.
The meticulous work of the producers shows in the delicious balance of orange, brown sugar and milk chocolate as a cold brew.
AVERAGE CUPPING SCORE
87.25
1 year
Length of producer relationship
100% (in 2020)
Transparent coffees purchased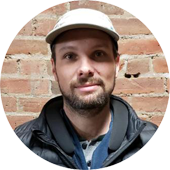 HOW DID WE ROAST THIS COFFEE?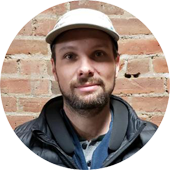 This coffee is being roasted by Ian T. from 28th March to 21st April in Long Island City, Queens. We typically use the Loring Kestrel roaster for this profile. We have strict guidelines for each of the coffee profiles, and this roast has to pass the development time ratio test as measured in real-time by the roasting software, Cropster. Once it does, it is approved for production.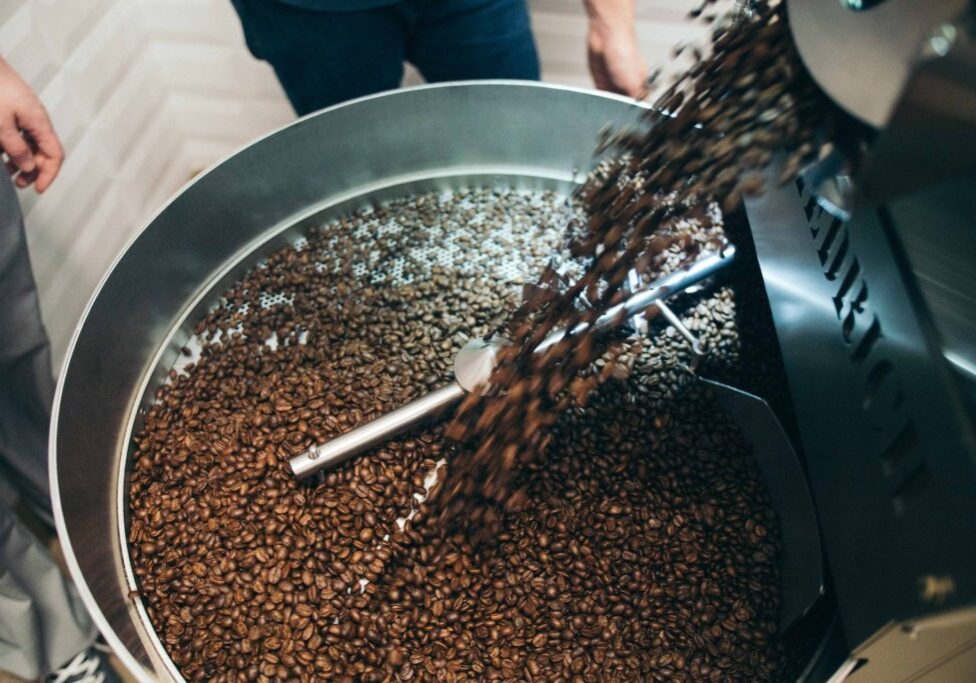 We perform Quality Control via a process of coffee tasting called cupping on all of our production roasts once a week from home as per our Covid-19 shelter in place guidelines. Each cupping is conducted by our roasting staff Kieran D. and Ian T. using standard equipment, and is logged by our Q-certified cupper Ian T. All coffees are evaluated on a scoring scale of 0 to 3.
3.0 = exceptional roast - exceeds expectations

2.5 = on par with profile - matches expectations

2.0 = good roast, but 1 or 2 elements could be improved - needs improvement

1.5 or lower = failed - do not ship