ECM | El Salvador Finca El Carmen
Extra Bold Profile | Dark roast
Tasting Notes: Roasted Nuts, Molasses, Cocoa Powder
$19
Free
Priority
Shipping in the US
Please select second coffee.
You can select the shipping date at checkout.
IT ALL STARTS AT THE COFFEE FARM
This coffee was grown by the Alfaro family on El Carmen Estate in western El Salvador, deep in the Apaneca-Llamatepec mountain range. El Carmen was founded in the middle of the 19th century by Antonio José Alfaro, and it's been passed down for four generations. It's now being run by Fernando Alfaro.
The beans are separated from the fruit, are then washed with spring water, and sun-dried on clay patios. Clay patios are great for consistent coffee drying because they absorb heat, allowing the coffee to dry more evenly.
El Carmen is in the heart of what's known as El Salvador's main 'protected highway' of forest, a part of the Mesoamerican Biological Corridor System that stretches all the way from Mexico down to Panama. In El Salvador, where more than 80% of the country's coffee is produced under shade, this eco-system is based mainly in the coffee forest. Coffee farms like El Carmen play a super important role as a sanctuary for hundreds of the migratory and native bird species found in this part of the world.
Fernando Alfaro
Fernando Alfaro
Tank to wash coffee fruit
Coffee fruit being washed
Coffee seeds drying in the sun
View of washing tanks
Fernando Alfaro
Aerial view of coffee drying
REGION
Apaneca-Ilamatepec, Ahuachapán
DID YOU KNOW
They grow both red and orange Bourbon varieties, and they're picked when perfectly ripe and de-pulped the same day. They process the red and orange varietals separately - this lot that we have is only Red Bourbon.
Fair Trade price per pound
Coffee C-Market price per pound
Driftaway's World Coffee Research contribution per pound
This coffee travelled 3,337 miles to the Driftaway Coffee roastery in Queens.
Love the coffee? You can share your compliments & tasting observations with the farmers.
WHY DID WE SELECT THIS COFFEE?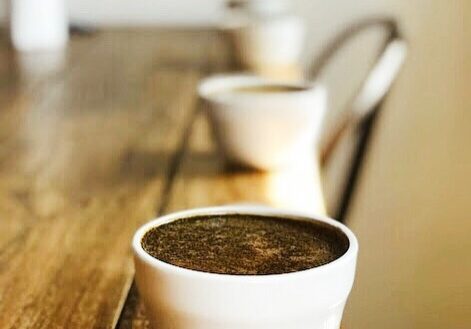 This is an extremely well-run specialty estate, and the family oversees every detail of the coffee's journey, from growing and harvesting to washing and drying. El Carmen strikes an excellent balance between rich, chocolatey sweetness and complex layers of sugary flavors.
AVERAGE CUPPING SCORE
86.5
3 years
Length of producer relationship
100% (in 2022)
Transparent coffees purchased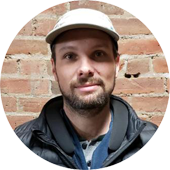 HOW DID WE ROAST THIS COFFEE?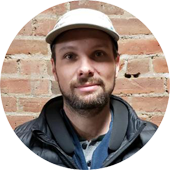 This coffee is being roasted by Ian T. from September 10 to October 4 in Brooklyn. We use the Loring Kestrel roaster for this profile. We have strict guidelines for each of the coffee profiles, and this roast has to pass the development time ratio test as measured in real-time by the roasting software, Cropster. Once it does, it is approved for production.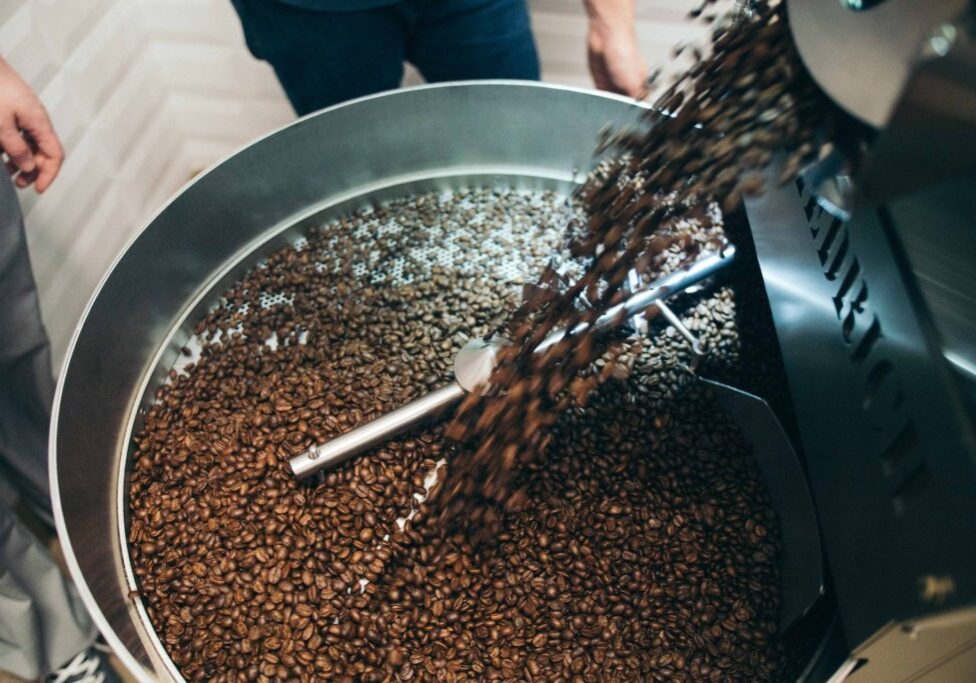 We perform Quality Control via a process of coffee tasting called cupping on all of our production roasts once a week at our roastery in Williamsburg, Brooklyn. Each cupping is conducted by James M. and Ian T. using standard equipment, and is logged by our Q-certified cupper Ian T. All coffees are evaluated on a scoring scale of 0 to 3.
3.0 = exceptional roast - exceeds expectations

2.5 = on par with profile - matches expectations

2.0 = good roast, but 1 or 2 elements could be improved - needs improvement

1.5 or lower = failed - do not ship
Less than 24 hours after roasting, we bag your coffee in our production facility in Greenpoint, Brooklyn. Our production team is led by Anthony and Torie, and supported by a rotating cast of local artists, musicians and independent professionals.