CRC | Costa Rica Rosa Aura Navarro Monestel
Cold Brew Bright Profile | Light roast
Tasting Notes: Blackberry, Milk Chocolate, Juicy
IT ALL STARTS AT THE COFFEE FARM
Doña Rosa Aura runs this family farm along with her husband, Carlos Ramírez Martínez. The farm's name, Amalieth, comes from the names of their mothers Amalia and Elieth, to honor their legacy. The farm was founded 23 years ago, and now the entire family is involved in all stages of coffee production, taking care of and preserving the surrounding flora and fauna.
The land is 80% planted with coffee, and the family is constantly innovating and introducing new technologies that allow for the improvement and maintenance of the coffee farm - such as the micromill they built. They also apply family traditions passed down from generation to generation.
The family grows, harvests and processes their coffee according to strict environmental standards. According to Marycruz Navarro (daughter) and Rosa Aura Navarro (mom), "As we do natural process, we are 100% environmentally friendly since there is no water contamination generated, and the residues produced by the peeling process are used partly as fertilizer for our coffee plantations. As part of our commitment to the environment, we have received training courses such as Care Training, Care Trade by Bean Voyage, and Good Agricultural Practices course provided by the State Phytosanitary Service. We are a certified farm in the AAA and Rainforest Alliance programs, so we take care of and preserve the surrounding flora and fauna. We use rainwater for irrigation and do not use herbicides. Instead, we cut the weeds with a knife and a weed cutter to maintain green cover. Regarding fertilizers, we apply the technique of 3 washes to generate the least possible contamination."
The Ramizez/Navarro family describes themselves as a team driven by passion and love for coffee.
Don Carlos
Don Carlos with flowering coffee trees
Doña Rosa Aura and Don Carlos with Driftaway coffee bag
Doña Rosa Aura & daughter Marycruz at a local coffee festival
The whole family
Yellow and red cherries drying
Doña Rosa Aura & Marycruz
Doña Rosa Aura
Seedlings growing inside greenhouse
Exchange with other Bean Voyage Graduates
REGION
Tablon de el guarco, Cartago
PRODUCER
Rosa Aura Navarro Monestel
DID YOU KNOW
When the drying coffee fruit reaches the required 10% moisture level (a grain moisture meter is used), it is stored in jute sacks, and transported to the Tesoros del Cafe warehouses for storage, resting, peeling, and sorting.
Fair Trade price per pound
Coffee C-Market price per pound
Driftaway's World Coffee Research contribution per pound
This coffee travelled 3,990 miles to the Driftaway Coffee roastery in Queens.
Love the coffee? You can share your compliments & tasting observations with the farmers.
WHY DID WE SELECT THIS COFFEE?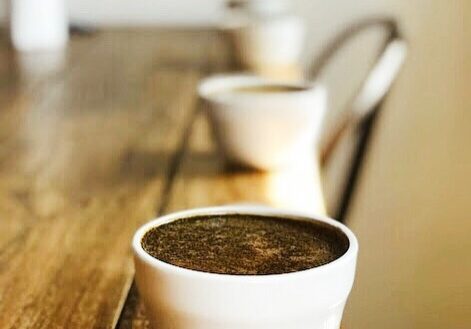 This is a really great example of a more delicate and gentle Fruity profile coffee with really nice floral aromas.
AVERAGE CUPPING SCORE
86.75
1 year
Length of producer relationship
100% (in 2022)
Transparent coffees purchased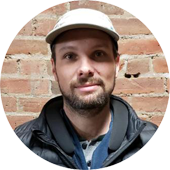 HOW DID WE ROAST THIS COFFEE?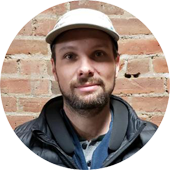 This coffee is being roasted by Ian T. from October 8 to November 1 in Brooklyn. We use the Loring Kestrel roaster for this profile. We have strict guidelines for each of the coffee profiles, and this roast has to pass the development time ratio test as measured in real-time by the roasting software, Cropster. Once it does, it is approved for production.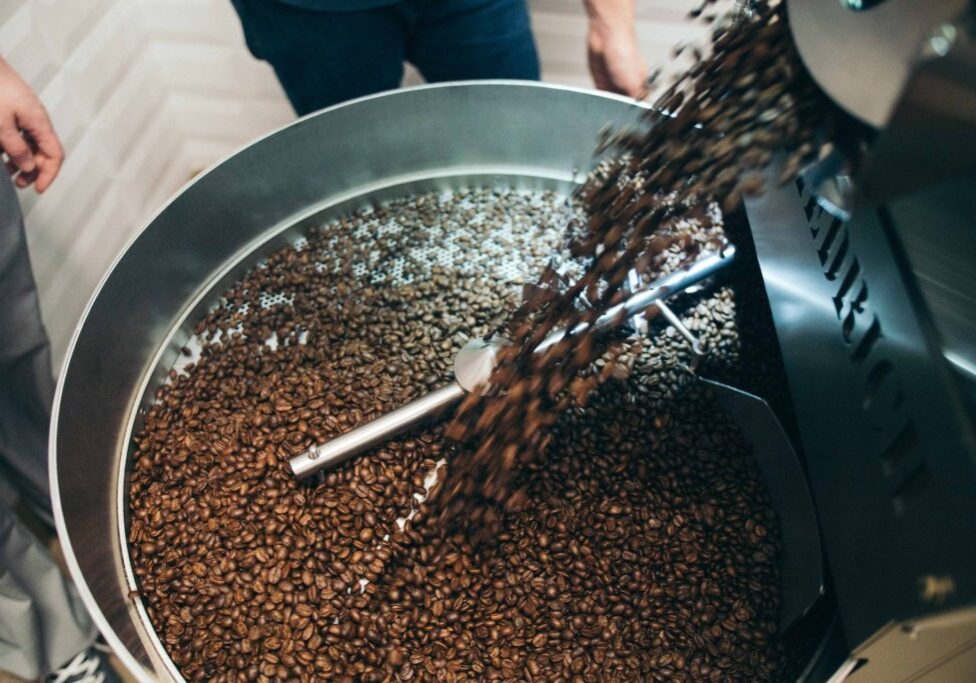 We perform Quality Control via a process of coffee tasting called cupping on all of our production roasts twice a week at our facility in Greenpoint, Brooklyn. Cupping is attended by Q-certified cupper Ian T., roaster Dave H.and founder Suyog M. All coffees are evaluated on a scoring scale of 0 to 3.
3.0 = exceptional roast - exceeds expectations

2.5 = on par with profile - matches expectations

2.0 = good roast, but 1 or 2 elements could be improved - needs improvement

1.5 or lower = failed - do not ship
Less than 24 hours after roasting, we bag your coffee in our production facility in Greenpoint, Brooklyn. Our production team is led by Anthony and Torie, and supported by a rotating cast of local artists, musicians and independent professionals.