CRC | Colombia Risaralda La Celia
Cold Brew Balanced Profile | Light-medium roast
Tasting Notes: Caramel, Milk chocolate, Creamy
IT ALL STARTS AT THE COFFEE FARM
This coffee is a collective lot from a group of 14 farmers growing coffee around the town of La Celia in northern Colombia. We've roasted coffees from one of those farmers - Ana Mustafá - several times before, and our current Decaf is also from Ana!
We purchased this coffee through La Real Expedicion Botanical, founded by both Ana and Herbert Peñazola. La REB represents a collective of farmers across all of Colombia, and focuses on direct trade between roasters and farmers.
VARIETAL
Caturra, Colombia, Castillo
DID YOU KNOW
La Celia is in what's known as the "classic coffee axis" of Colombia. This is made up of the three major coffee growing regions of northern Colombia: Risaralda, Caldas and Quinidío. Although this area was known for producing mostly commodity coffee for generations, farmers there have recently begun to specialize in higher quality, specialty coffee.
Price paid by Driftaway (per pound avg. across Feb 2020 coffees)
Fair Trade price per pound
Coffee C-Market price per pound
Driftaway's World Coffee Research contribution per pound
WHY DID WE SELECT THIS COFFEE?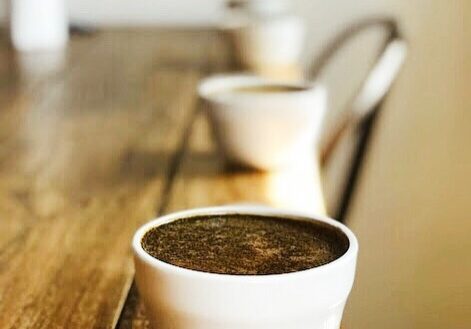 This is a delicious selection of microlots from the area surrounding the village of La Celia. These farmers' coffees were tasted several times by representatives with LaREB before being chosen to be included.
This wasn't a single-time purchase for LaREB: they are involved in an ongoing project to continue to improve the quality of these farmers' coffees year after year, and turn them into high-end microlots. We are excited to be able to roast and showcase their hard work with this super sweet and chocolatey coffee.
AVERAGE CUPPING SCORE
85.75
3 years
Length of producer relationship
100% (in 2020)
Transparent coffees purchased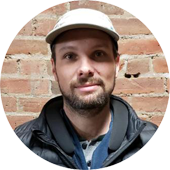 HOW DID WE ROAST THIS COFFEE?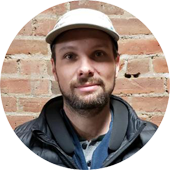 This coffee is being roasted by Ian T. from 8th November to 2nd December in Long Island City, Queens. We typically use the Loring Kestrel roaster for this profile. We have strict guidelines for each of the coffee profiles, and this roast has to pass the development time ratio test as measured in real-time by the roasting software, Cropster. Once it does, it is approved for production.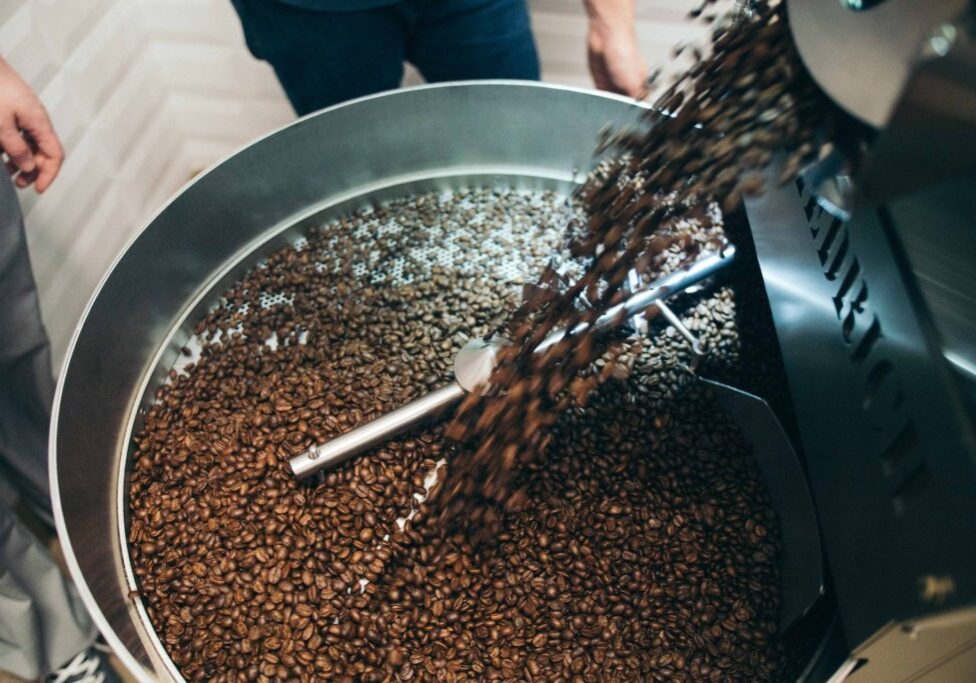 We perform Quality Control via a process of coffee tasting called cupping on all of our production roasts once a week from home as per our Covid-19 shelter in place guidelines. Each cupping is conducted by our roasting staff Kieran D. and Ian T. using standard equipment, and is logged by our Q-certified cupper Ian T. All coffees are evaluated on a scoring scale of 0 to 3.
3.0 = exceptional roast - exceeds expectations

2.5 = on par with profile - matches expectations

2.0 = good roast, but 1 or 2 elements could be improved - needs improvement

1.5 or lower = failed - do not ship