CHD | Colombia Tolima Agua de Dios
Bold Profile | Medium-dark roast
Tasting Notes: Vanilla, Dulce de Leche, Toasted Almonds
IT ALL STARTS AT THE COFFEE FARM
Agua de Dios is another coffee from La Real Expedicion Botanica (LaREB), Herbert Peñazola's direct trade project. This lot is sentimental for us, because it includes some coffee from Peñazola's own farm (named 575) which produces a very small amount of coffee. The CDNT producers group is a cluster of farms around 575 that includes some of the oldest members of the LaREB group.
The driving force behind the creation of CDNT was the acknowledgement that, following the global trend, young people are steadily leaving coffee farming for more sustainable and better-paying employment in cities.
According to Jacobo Quintero Manchola, the Project Manager of La REB, "Many of these young people are relatives of coffee growers that, in a worrying trend, are earning less every year for their harvests, due to the instability of the commodity market (the fluxuation of coffee on the stock exchange) and the current low-price-target model."
Through an associative structure, CDNT is committed to increasing farming income for "caficltores" (coffee farmers) based on differentiation and not charity, so that their livelihood can become a sustainable and profitable business model. Some of their goals include:
promoting good agricultural practices for crop maintenance
consolidating an agroforestry and soil improvement system
establishing new varietals with high cup quality potential
creating a nursery for agroforestry species and new varietals
establishing a quality assessment laboratory in the area
They are also involved in a project to register the land that their farms are on as a nature reserve (which they will call Agua de Dios) in order to block a mining interest that would cause irreversible damage to the wildlife, plants and flowers that are part of the ecosystem of their farms.
Innovative and inspiring, this group of 8 producers from northern Tolima each grow, harvest and process the coffee on their own separate farms, and mix together after drying.
PRODUCERS
Albeiro Arbeláez, Leonela Vergara, Noralba Sáenz, Edwin Bohórquez, Vladimir Mejía, Norbey Arbeláez, Educardo Flórez, and Herbert Peñaloza
VARIETAL
Colombia, Caturra, Castillo
DID YOU KNOW
A blend of 8 selected microlots, each farmer's coffee was picked, pulped, fermented and dried on their own farm, then tasted separately for quality control at the CDNT lab before being added together.
Fair Trade price per pound
Coffee C-Market price per pound
Driftaway's World Coffee Research contribution per pound
This coffee travelled 2,530 miles to the Driftaway Coffee roastery in Queens.
Love the coffee? You can share your compliments & tasting observations with the farmers.
WHY DID WE SELECT THIS COFFEE?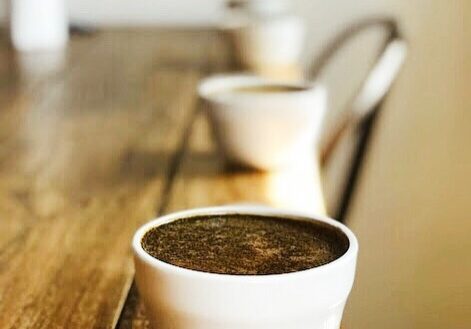 This coffee is complex and earthy with lots of sweetness. Its heavy syrupy body and complex aromatics make it great for the Bold Profile.
AVERAGE CUPPING SCORE
85.25
1 year
Length of producer relationship
100% (in 2022)
Transparent coffees purchased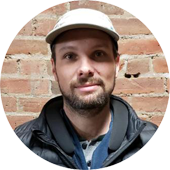 HOW DID WE ROAST THIS COFFEE?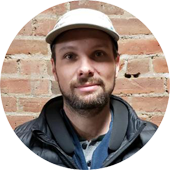 This coffee is being roasted by Ian T. from January 1st to January 25th in Brooklyn. We use the Loring Kestrel roaster for this profile. We have strict guidelines for each of the coffee profiles, and this roast has to pass the development time ratio test as measured in real-time by the roasting software, Cropster. Once it does, it is approved for production.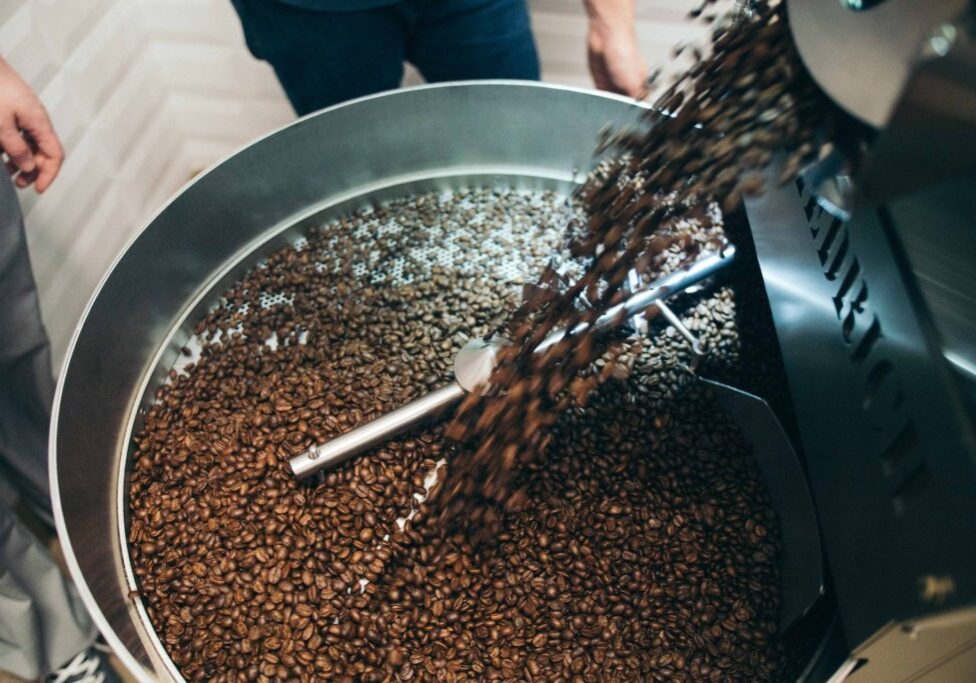 We perform Quality Control via a process of coffee tasting called cupping on all of our production roasts once a week from home as per our Covid-19 shelter in place guidelines. Each cupping is conducted by our roasting staff Kieran D. and Ian T. using standard equipment, and is logged by our Q-certified cupper Ian T. All coffees are evaluated on a scoring scale of 0 to 3.
3.0 = exceptional roast - exceeds expectations

2.5 = on par with profile - matches expectations

2.0 = good roast, but 1 or 2 elements could be improved - needs improvement

1.5 or lower = failed - do not ship