CHC | COLOMBIA HERRERA TOLIMA MERIDIANO
Cold Brew Balanced Profile | Medium roast
Tasting Notes: Toffee, Chocolate, Cinnamon
IT ALL STARTS AT THE COFFEE FARM
This coffee is collected from the farms of the 58 members of the Association of Specialty Coffee Growers of Alto Saldana. The farms are situated in the area around the town of Herrera in the Tolima Department. The average size of these farms is 4.5 hectares, which is about 11 acres.
PRODUCER
Association of Specialty Coffee Growers of Alto Saldana
VARIETAL
Caturra, Colombia, Castillo
DID YOU KNOW
The proximity of Colombia to the equator, combined with its diverse range of microclimates (Colombia contains two of South America's five biodiversity hotspots!), allows for almost continual harvesting throughout the year.
Price paid by Driftaway (per pound avg. across this month's coffees)
Fair Trade price per pound
Coffee C-Market price per pound
Driftaway's World Coffee Research contribution per pound
This coffee travelled 3,000 miles to the Driftaway Coffee roastery in Queens.
Love the coffee? You can share your compliments & tasting observations with the farmers.
WHY DID WE SELECT THIS COFFEE?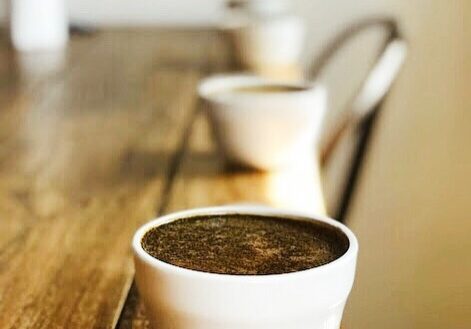 This is our third consecutive year purchasing this coffee, and we have been looking forward to this harvest season and the Meridiano's super balanced flavors. This year, it has a rounded citric acidity, sweet notes of toffee, and baking spice aromas.
AVERAGE CUPPING SCORE
86.50
3 years
Length of producer relationship
100% (in 2020)
Transparent coffees purchased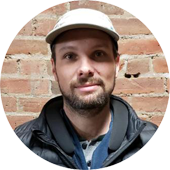 HOW DID WE ROAST THIS COFFEE?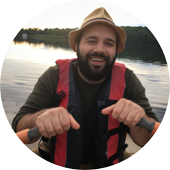 This coffee is being roasted by Dave H. from Dec 06 to Dec 27 2020 in Long Island City, Queens. We typically use the Loring S35 Kestrel roaster for this profile - this roaster roasts the beans through convection (heated air) roasting. We have strict guidelines for each of the coffee profiles, and this roast has to pass the development time ratio test as measured in real-time by the roasting software, Cropster. Once it does, it is approved for production.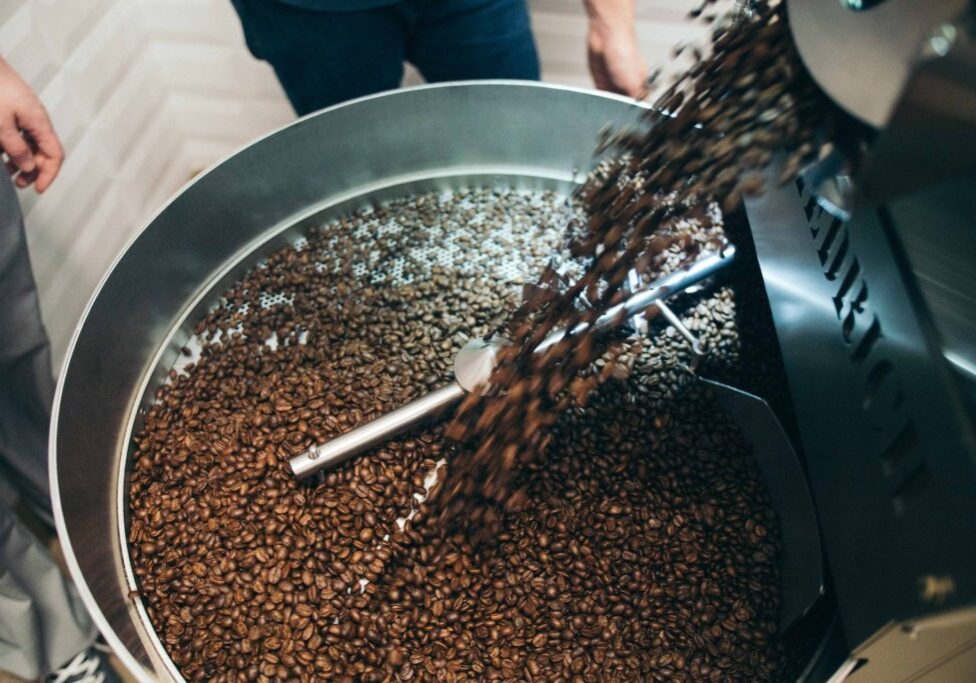 We perform Quality Control via a process of coffee tasting called cupping on all of our production roasts twice a week at our facility in Greenpoint, Brooklyn. Cupping is attended by Q-certified cupper Ian T., roaster Dave H.and founder Suyog M. All coffees are evaluated on a scoring scale of 0 to 3.
3.0 = exceptional roast - exceeds expectations

2.5 = on par with profile - matches expectations

2.0 = good roast, but 1 or 2 elements could be improved - needs improvement

1.5 or lower = failed - do not ship