BTC | Brazil São Gotardo Edson Tamekuni Natural
Cold Brew Balanced Profile | Light-medium roast
Tasting Notes: Cherry, Lemon, Creamy
IT ALL STARTS AT THE COFFEE FARM
Edson Tamekuni is a second generation coffee farmer growing coffee in the Cerrado Mineiro region of southern Brazil. This coffee was grown on Vargem Grande, his farm where he focuses on limited production but highest quality. He also has another farm focused just on higher production.
Edson is part of a group of high-quality growers around São Gotardo called the Aequitas group, run by Yuki Minami (more on that below!). He believes that the secret to producing specialty coffee is to have an awareness of everything that happens on the farm. He sees himself as owner, manager, and employee. He's in charge of coffee plantation management, harvesting, post-harvesting, and even coffee delivery!
He dries his coffee cherries using the "volcano" technique, which starts with 2-3 days spread out on a patio before being moved into volcano shaped mounds that are rotated every hour (check out the neat photos of this in action to your right!). This method allows for more consistent drying and makes for a more clean-tasting pulped natural processed coffee.
São Gotardo, Cerrado Mineiro and the Aequitas Group
São Gotardo translates from Portuguese to mean, 'village of confusion', and the origin of this name is directly connected to its history of coffee growing! Cerrado Mineiro is a region best described as a high-altitude savannah, and best known as the carrot capital of Brazil. In addition to producing nearly half of the country's carrots, this region also grows onions, garlic, onion, potatoes….and coffee.
But coffee was the most recent of these to join the party, starting in the 1970s around the same time that São Gotardo earned its name. Cerrado Mineiro was designated as a destination for a rural resettlement program that the government was promoting in an attempt to feed growing urban centers. São Gotardo was the town to which people were relocated, and coffee became the way out of confusion.
Up to this time the land was owned by one rich individual who, it was said, was above the law. Enter Cooperativo Cotia, a cooperative owned by and representing Brazilians of Japanese descent. As part of a government resettlement program, Cooperativo Cotia opened an office in São Gotardo to recruit farmers and then support them in the region.
This support led to pressure on the land cartel, which ended in the breakup of land into 100 lots, all reassigned to new farmers as part of the government resettlement program. To this day lots are still referred to by their number, with many still operated by Japanese Brazilian members of Cooperativo Cotia.
Compared to land around it, the terrain Cerrado Mineiro is higher altitude, cooler and pretty flat. Perfect for fruit orchards, tubers plots and coffee. And so, for the past 40 years, coffee from this region has been cultivated and sold as a commodity along the same channels and by the same brokers by which their potatoes get to market. This means that there wasn't any coffee being sold as specialty, and at premium prices...
...until now! A new generation of farmers is looking back, bonding together in celebration of their Japanese roots, and looking forward to the challenge and opportunity of bringing specialty coffee to their region. This group is patriotic, proud of their state and wanting nothing more than to see the names of their regions - Minas Gerais, Cerrado Mineiro, São Gotardo - on coffee menus worldwide.
We couldn't end this story without mentioning the young entrepreneur behind this movement: Yuki Minami, founder of Aequinas Coffee. She started off representing her family and two other young farmers (Michael Tomizawa and Edson Tamekuni) under the name Aequinas Coffee. The name was chosen to represent Yuki's belief that when farmers know what their coffee is worth, it's possible to do coffee differently than the way her dad did it.
"Aequitas is Latin for equity," says Yuki, "But she was also a goddess that meant justice, transparency and fairness. And this is what I wanted to do, I wanted to promote a fair trade for producers."
DCIM100MEDIADJI_0025.JPG
DCIM100MEDIADJI_0052.JPG
REGION
São Gotardo, Cerrado Mineiro
VARIETAL
Red & Yellow Catuai, Mondo Novo
DID YOU KNOW
Seventy-one percent of coffee farms in Brazil cover less than 25 acres.
Fair Trade price per pound
Coffee C-Market price per pound
Driftaway's World Coffee Research contribution per pound
WHY DID WE SELECT THIS COFFEE?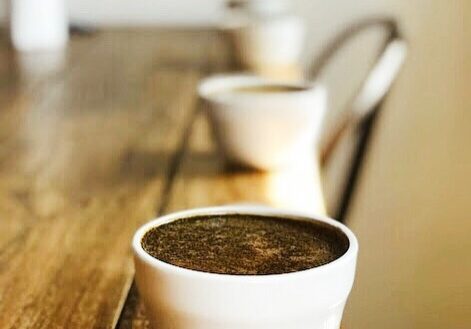 This is a really special coffee that gives us some of the best flavors from Brazil, is always complex, and adds a juicy snap to those classic Brazilian nutty flavors. and we're always excited to roast Edson's coffee but also coffee from the Aequinas group.
2 years
Length of producer relationship
100% (in 2022)
Transparent coffees purchased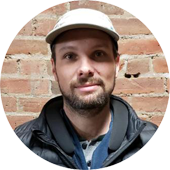 HOW DID WE ROAST THIS COFFEE?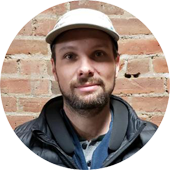 This coffee is being roasted by Ian T. from April 24th to May 18th in Brooklyn. We use the Loring Kestrel roaster for this profile. We have strict guidelines for each of the coffee profiles, and this roast has to pass the development time ratio test as measured in real-time by the roasting software, Cropster. Once it does, it is approved for production.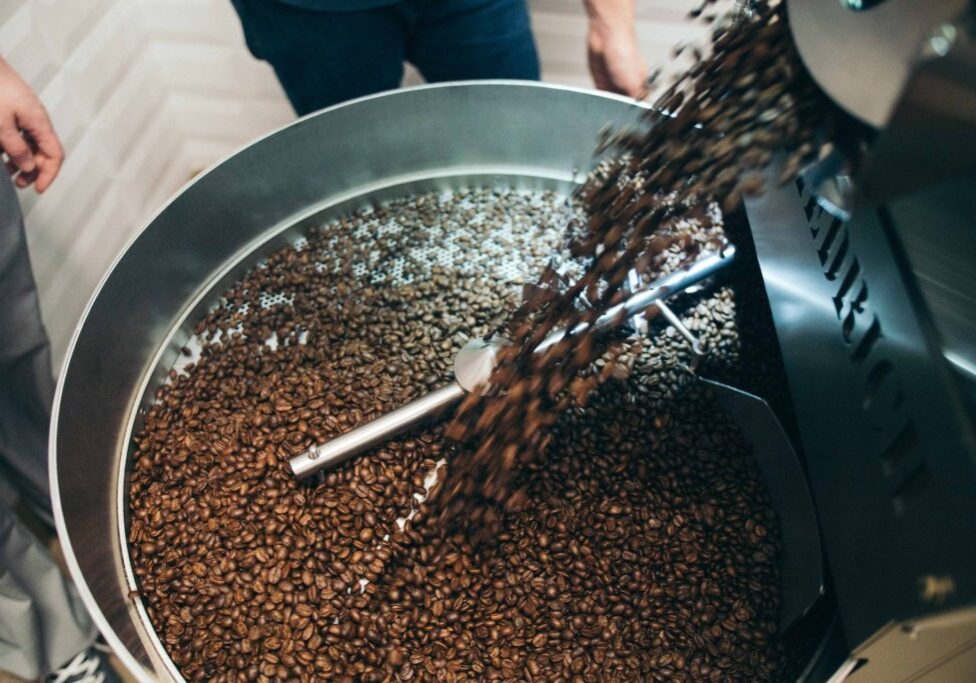 We perform Quality Control via a process of coffee tasting called cupping on all of our production roasts once a week from home as per our Covid-19 shelter in place guidelines. Each cupping is conducted by our roasting staff Kieran D. and Ian T. using standard equipment, and is logged by our Q-certified cupper Ian T. All coffees are evaluated on a scoring scale of 0 to 3.
3.0 = exceptional roast - exceeds expectations

2.5 = on par with profile - matches expectations

2.0 = good roast, but 1 or 2 elements could be improved - needs improvement

1.5 or lower = failed - do not ship