BCC | Burundi Campazi Natural
Cold Brew Bright Profile | Light roast
Tasting Notes: Lemon, Blueberry, Juicy
IT ALL STARTS AT THE COFFEE FARM
This coffee was produced by members of the Burundi Seeds Specialty cooperative in the Kayanza province of Burundi. Specifically, these farmers are from the Campazi commune. Burundi is divided into 18 provinces, 119 communes, and 2,638 collines (hills). The province of Kayanza is known for producing exceptional coffees.
Owned by good friends Juste Picasso Nduwayo, Zephyrin Banzubaze and Jeremi Nakimuhan, the Burundi Seeds Specialty cooperative also owns and manages the UMOCO processing facility, where the 847 producers bring their cherries to be processed. UMOCO means light, which essentially reveals the importance of transparency for the cooperative. The three founders, Juste Picasso, Jeremiah Nakimuhana, Zephyrin Banzubaze collectively work with coffee producing families to develop relationships and spread knowledge about coffee production. Producing coffee is not a business for the BSS members, it is a lifestyle. In some cases, these producers need to diversify income by delivering goods via bicycle such as coal or hosting a taxi service.
MILL / WASHING STATION
Burundi Seeds Specialty Coop
Fair Trade price per pound
Coffee C-Market price per pound
Driftaway's World Coffee Research contribution per pound
This coffee travelled 7,094 miles to the Driftaway Coffee roastery in Queens.
Love the coffee? You can share your compliments & tasting observations with the farmers.
WHY DID WE SELECT THIS COFFEE?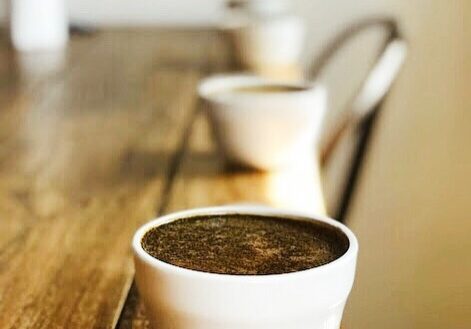 The quality of coffee that Burundi Seeds Specialty produces is some of the best in Burundi, and this harvest from Campazi checks all of our boxes for an exceptional Fruity profile: it's intense, juicy and of course, fruity! The clarity of the acidity is super defined and structured, making this a coffee that both washed-process and natural-process fans will love.
AVERAGE CUPPING SCORE
86.5
1 year
Length of producer relationship
100% (in 2022)
Transparent coffees purchased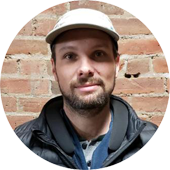 HOW DID WE ROAST THIS COFFEE?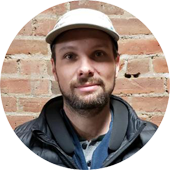 This coffee is being roasted by Ian T. from July 17 to August 16 in Brooklyn. We use the Loring Kestrel roaster for this profile. We have strict guidelines for each of the coffee profiles, and this roast has to pass the development time ratio test as measured in real-time by the roasting software, Cropster. Once it does, it is approved for production.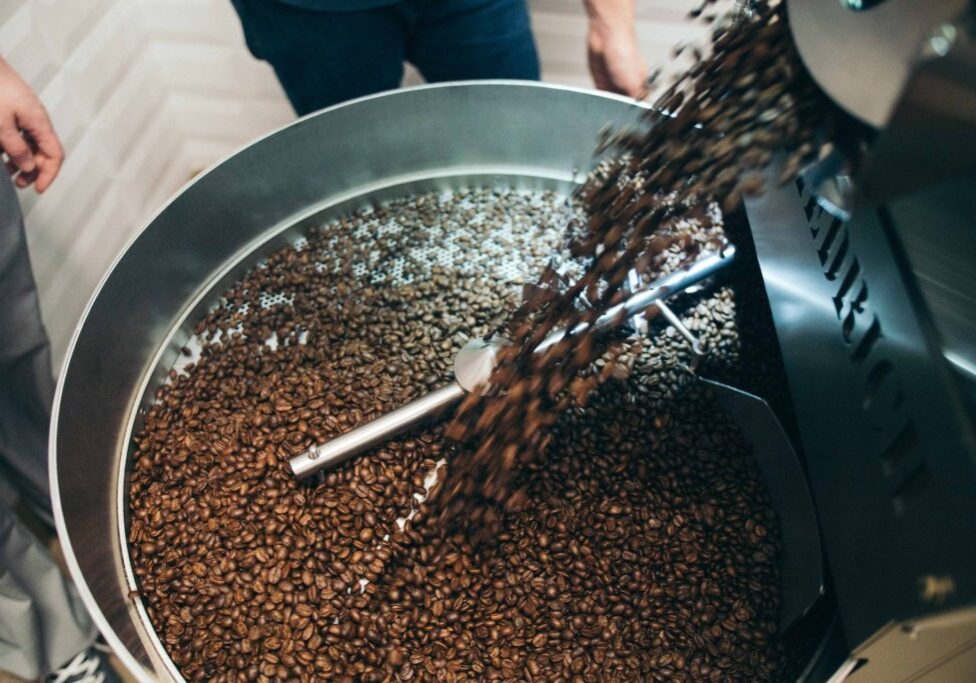 We perform Quality Control via a process of coffee tasting called cupping on all of our production roasts twice a week at our facility in Greenpoint, Brooklyn. Cupping is attended by Q-certified cupper Ian T., roaster Dave H.and founder Suyog M. All coffees are evaluated on a scoring scale of 0 to 3.
3.0 = exceptional roast - exceeds expectations

2.5 = on par with profile - matches expectations

2.0 = good roast, but 1 or 2 elements could be improved - needs improvement

1.5 or lower = failed - do not ship
Less than 24 hours after roasting, we bag your coffee in our production facility in Greenpoint, Brooklyn. Our production team is led by Anthony and Torie, and supported by a rotating cast of local artists, musicians and independent professionals.