BBK | Burundi Kayanza Buhorwa Commune
Fruity Profile | Light roast
Tasting Notes: Chai Spices, Orange, Brown Sugar
IT ALL STARTS AT THE COFFEE FARM
We are longtime fans of this coffee at Driftaway - it's our sixth year roasting it since our start in 2014! This is a coffee grown in the hills of the Muramvya region of western Burundi, and processed using the washed method at the Buhorwa washing station, one of the highest altitude washing stations in all of Burundi. The farmers living in the community around the town of Bukeye sell their coffee to the Buhorwa washing station, and this year, 550 farmers in the community contributed to this lot of coffee. Once the coffee is brought to the Buhorwa washing station, it transforms from being a fruit into the dried seed that we roast.
According to our importer partner Crop to Cup, no other country excels in the smallholder farmer context like Burundi. This tiny country, which shared borders with Tanzania, Rwanda and the Democratic Republic of Congo, has many smallholder farmers, some producing coffee on such a small scale that they make more income from their dairy cow in a day than they do in a year from coffee. This of course carries its risks (when coffee is an afterthought), but, with the proper partners and washing stations in place, the organization and quality control bears unique, delicious coffees.
For decades Burundi coffee has suffered due to lack of soil health, partly due to historical influences like colonial regulations requiring tree planting too close together, and partly due to a lack of complete training in good agricultural practices. Tree health can be so poor here that, almost without fail, the productivity of the nation's coffee sector swings drastically from year to year (with dire consequences for annual farmer income and national GDP). During the 2019 harvest, for example, some suppliers reported their volumes down 80% from year prior. And harvests for 2020 were down another 50% from there, meaning that there was a shortage in the variety of micro-lots and processes.
However, Crop to Cup has had a relationship on the ground with the Burhorwa washing station since 2010, and they are faithfully standing behind their commitment to the community around Buhorwa. Good thing for us, as we get to roast this coffee for the sixth time!
PRODUCER
550 smallholder producers
DID YOU KNOW
Burundi is incredibly unique because it's made up of approximately 800,000 tiny backyard farms, and coffee is its single largest export.
Fair Trade price per pound
Coffee C-Market price per pound
Driftaway's World Coffee Research contribution per pound
This coffee travelled 7,071 miles to the Driftaway Coffee roastery in Queens.
Love the coffee? You can share your compliments & tasting observations with the farmers.
WHY DID WE SELECT THIS COFFEE?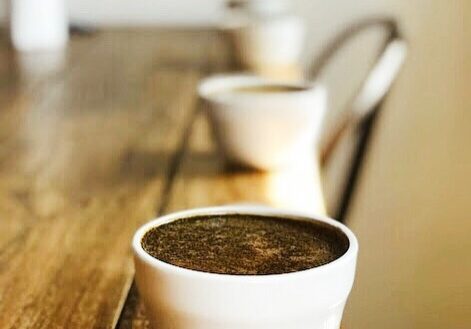 Crop to Cup has worked in Burundi since 2010, much of the time with the same longstanding exporter, washing station and farmer partners. They've tasted this coffee year after year, always with an increase in quality.
Driftaway has roasted this coffee 6 different years since our start in 2014, and we are always excited when we get to feature the work of these farmers again. This is a really stellar coffee, and this year it's full of spice aromas and delicate, fruit-like flavors.
2 years
Length of producer relationship
100% (in 2022)
Transparent coffees purchased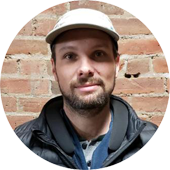 HOW DID WE ROAST THIS COFFEE?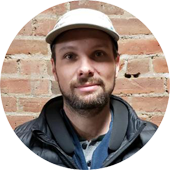 This coffee is being roasted by Ian T. from 27th February to 23rd March in Brooklyn. We use the Loring Kestrel roaster for this profile. We have strict guidelines for each of the coffee profiles, and this roast has to pass the development time ratio test as measured in real-time by the roasting software, Cropster. Once it does, it is approved for production.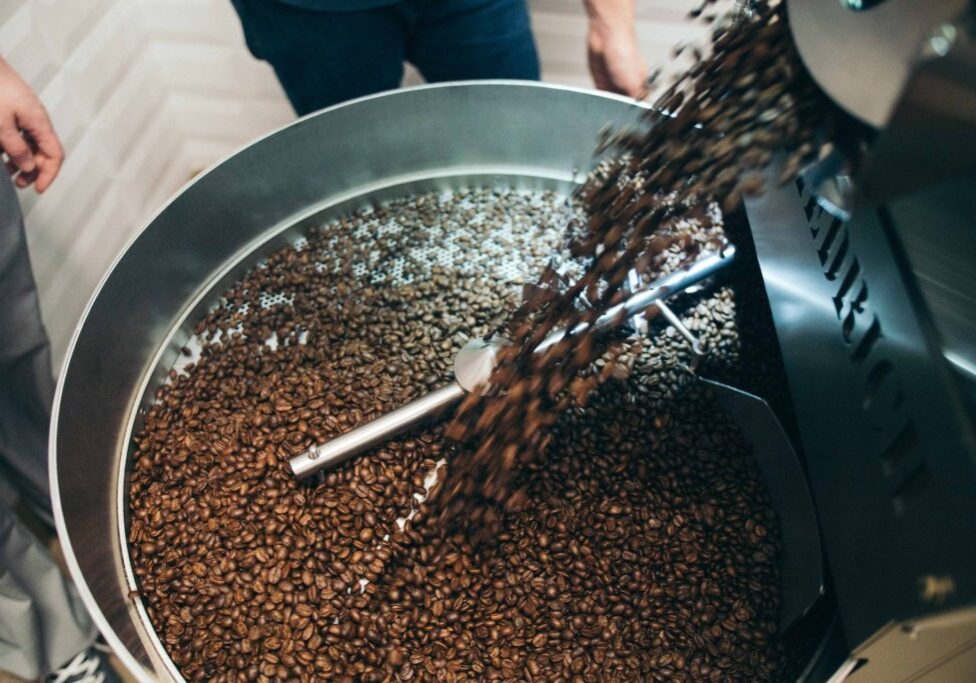 We perform Quality Control via a process of coffee tasting called cupping on all of our production roasts once a week from home as per our Covid-19 shelter in place guidelines. Each cupping is conducted by our roasting staff Kieran D. and Ian T. using standard equipment, and is logged by our Q-certified cupper Ian T. All coffees are evaluated on a scoring scale of 0 to 3.
3.0 = exceptional roast - exceeds expectations

2.5 = on par with profile - matches expectations

2.0 = good roast, but 1 or 2 elements could be improved - needs improvement

1.5 or lower = failed - do not ship
Less than 24 hours after roasting, we bag your coffee in our production facility in Greenpoint, Brooklyn. Our production team is led by Dave and Trae, and supported by a rotating cast of local artists, musicians and independent professionals.