MTT | Mexico Chiapas Tzeltal Tzotzi
Bold Profile | Medium-dark roast
Tasting Notes: Baking Spices, Black Tea, Brown Sugar
IT ALL STARTS AT THE COFFEE FARM
This coffee is sourced from small family-owned farms organized around the Cooperativa de Produccion Tzeltal-Tzotzil, a cooperative operating in the northern part of Chiapas. Exceptional care is taken by producers to depulp, ferment and dry their coffee, which is aided by the use of farm-owned micro mills. Farm owners have focused on organic production methods to protect the environment, increase overall quality, and gain higher income to improve the livelihood of their families. The farms produce honey as well as coffee!
PRODUCERS
Tzeltal Tzotzil cooperative
VARIETAL
Bourbon, Mondo Novo, Typica
DID YOU KNOW
In Mexico, 90% of the coffee is processed using the washed method.
Fair Trade price per pound
Coffee C-Market price per pound
Driftaway's World Coffee Research contribution per pound
This coffee travelled 2,885 miles to the Driftaway Coffee roastery in Queens.
Love the coffee? You can share your compliments & tasting observations with the farmers.
WHY DID WE SELECT THIS COFFEE?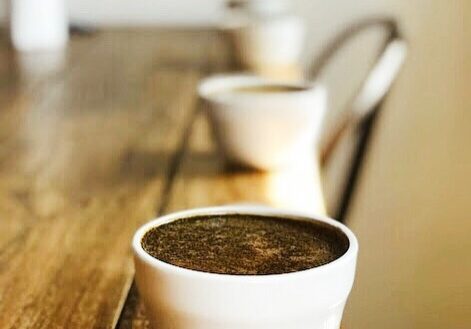 It's time for our first Mexican coffee of the summer, and its balance of nuttiness, chocolate and spice notes make it perfect for the Bold profile. As Mexican coffees tend to be a little more delicate, we will be taking care to not hit it with heat too quickly when taking it to a darker roast.
1 year
Length of producer relationship
100% (in 2022)
Transparent coffees purchased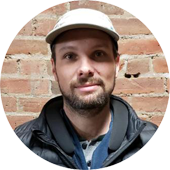 HOW DID WE ROAST THIS COFFEE?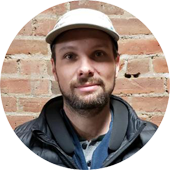 This coffee is being roasted by Ian T. from 27th February to 23rd March in Brooklyn. We use the Loring Kestrel roaster for this profile. We have strict guidelines for each of the coffee profiles, and this roast has to pass the development time ratio test as measured in real-time by the roasting software, Cropster. Once it does, it is approved for production.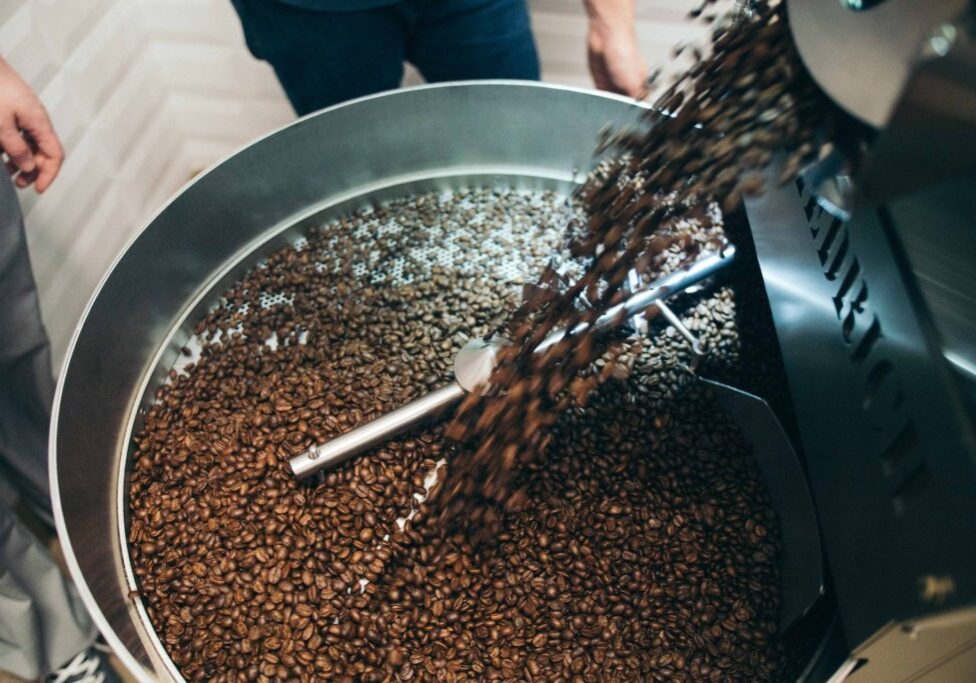 We perform Quality Control via a process of coffee tasting called cupping on all of our production roasts once a week from home as per our Covid-19 shelter in place guidelines. Each cupping is conducted by our roasting staff Kieran D. and Ian T. using standard equipment, and is logged by our Q-certified cupper Ian T. All coffees are evaluated on a scoring scale of 0 to 3.
3.0 = exceptional roast - exceeds expectations

2.5 = on par with profile - matches expectations

2.0 = good roast, but 1 or 2 elements could be improved - needs improvement

1.5 or lower = failed - do not ship