CBV | DR Congo South-Kivu Birambo Village
Fruity Profile | Light roast
Tasting Notes: Cherry, Grapefruit, Toffee
IT ALL STARTS AT THE COFFEE FARM
This coffee was grown near Lake Kivu in the Democratic Republic of the Congo, by 90 farmer-members of the SOPACDI (Solidarité Paysanne pour la Promotion des Actions Café et Development Intégral) cooperative. Each farmer has a very small area of farmland for coffee (fewer than 2 hectares, or 5 acres on average), and sells cherries to SOPACDI through the organization's 10 collection subgroups.
Joachim Munganga, who was a farmer himself, founded SOPACDI in 2003 by restoring a washing station in the area, which provided service and market access to the growers in these extremely remote highlands. Before he undertook this work, farmers had little to no means to transport coffee to the markets, and instead were forced to simply barter their coffee locally for food, clothing, and necessities.
The cooperative was the first to achieve Fair Trade certification in Congo, and the coffee also carries organic certification. Members of the cooperative represent several different ethnic groups, speaking Kirundi, Kinyarwanda, and Kihavu.
These coffees are traceable to the individual washing stations, where members will deliver their coffee in cherry form and receive payment for what they bring, based on volume. After that point the coffee is sorted and will be separated into lots depending on the day and the quality, which unfortunately makes it impossible to know which farmers' coffees are in which lots.
At this washing station, coffee is depulped the day it is delivered, and fermented dry for 12 hours. Then it spends 12 under water before being passed through the washing canal, and then it is soaked for an additional 12 hours. The coffee is dried on raised beds under a cover of shade for 14–20 days. This particular "microstation" serves 90 producers, including 21 women.
COUNTRY
Democratic Republic of the Congo
PRODUCER
90 Smallholder farmers, Members of SOPACDI
REGION
Birambo, Kalehe Territory, South-Kivu
VARIETAL
Blue Mountain, Bourbon, Caturra, Catuai, Kabare 2
DID YOU KNOW
The DRC is the fourth most-heavily populated country on the continent, and the second-largest nation in Africa.
Fair Trade price per pound
Coffee C-Market price per pound
Driftaway's World Coffee Research contribution per pound
This coffee travelled 7,009 miles to the Driftaway Coffee roastery in Brooklyn.
Love the coffee? You can share your compliments & tasting observations with the farmers.
WHY DID WE SELECT THIS COFFEE?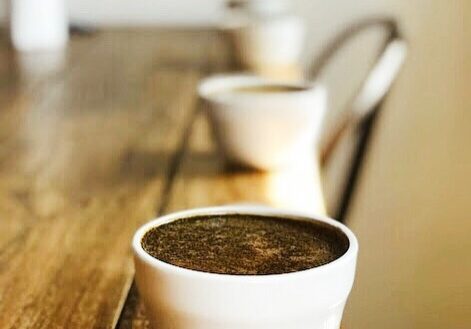 We love the coffee from growing regions around Lake Kivu in east Africa (Burundi, Rwanda and of course, the Democratic Republic of Congo), especially for the Fruity profile. Even though they are relatively close to each other, the lake and its surrounding landscape has an incredible diversity of microclimate and flavors. As a result, Congolese coffees are distinct, and definitely some of our favorites.
We've roasted several harvests from the SOPOCDI cooperative, and they never disappoint. The coffee grown around this particular washing station near Birambo has a crisp, citrus acidity, with the sweetness of stone fruit and caramelized sugar.
2 years
Length of producer relationship
100% (in 2022)
Transparent coffees purchased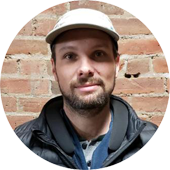 HOW DID WE ROAST THIS COFFEE?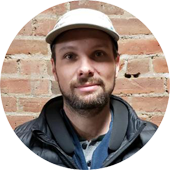 This coffee is being roasted by Ian T. from April 24th to May 18th in Brooklyn. We use the Loring Kestrel roaster for this profile. We have strict guidelines for each of the coffee profiles, and this roast has to pass the development time ratio test as measured in real-time by the roasting software, Cropster. Once it does, it is approved for production.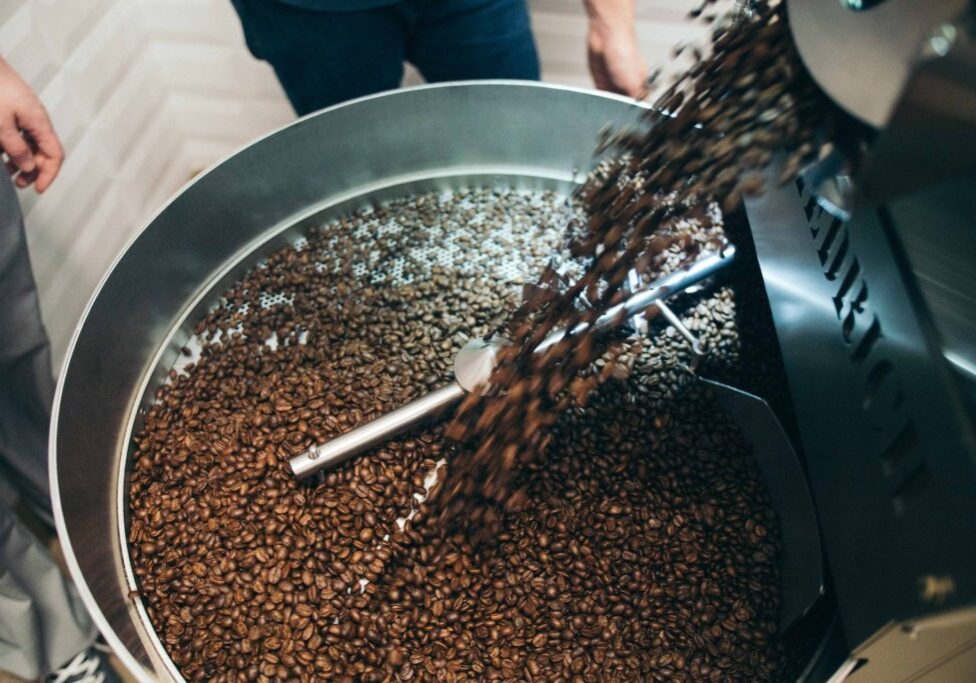 We perform Quality Control via a process of coffee tasting called cupping on all of our production roasts once a week from home as per our Covid-19 shelter in place guidelines. Each cupping is conducted by our roasting staff Kieran D. and Ian T. using standard equipment, and is logged by our Q-certified cupper Ian T. All coffees are evaluated on a scoring scale of 0 to 3.
3.0 = exceptional roast - exceeds expectations

2.5 = on par with profile - matches expectations

2.0 = good roast, but 1 or 2 elements could be improved - needs improvement

1.5 or lower = failed - do not ship
Less than 24 hours after roasting, we bag your coffee in our production facility in Greenpoint, Brooklyn. Our production team is led by Dave and Trae, and supported by a rotating cast of local artists, musicians and independent professionals.