Best Coffee Roasters in the US
A no-brainer for the extra-picky
coffee lover

For the coffee lover who wants to expand their palate, this collection of freshly roasted and curated single-origin beans provides an in-depth taste of the nuances of coffees from around the world.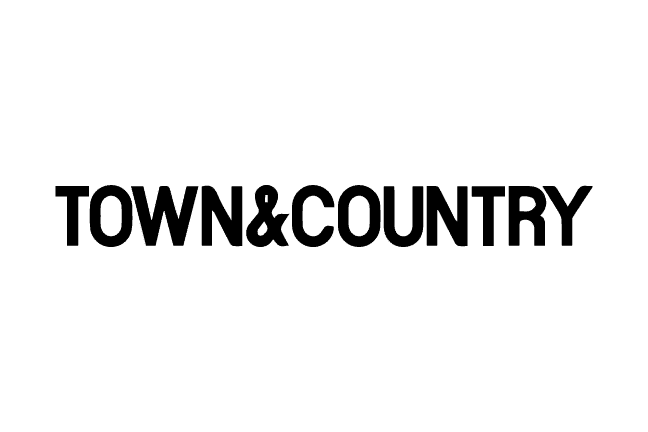 THE PERFECT WAY TO EXPERIENCE
THE EXPLORER KIT
All Driftaway subscriptions start with an Explorer kit - four unique coffees from around the world.
Here's a chance to smell and taste them side-by-side in a
cupping, similar to how professionals taste and evaluate
coffees.
EXPERT GUIDED VIRTUAL TASTINGS
Led by 2013 World Brewer's Champion James McCarthy, you'll taste
four different coffees side-by-side, similar to how professionals
taste and evaluate coffees.
All from the comfort of your home!
Prepare for the tasting with supplies you have in your kitchen. No new equipment needed!
Next live tasting on Saturday, October 31st 2020, in
BECOME A COFFEE CONNOISSEUR
This tasting is fun and easy to join! Just using the four Driftaway coffees that come in the Explorer Kit and what you have already in your kitchen, you can join in and taste with us!
James will tell you all about each of the coffees you've tasted, including taste profile, roast level & farm location.
Have any questions during the tasting? Leave a comment on the video and one of us will be sure to help you!
Tasting is the only way to figure out what coffee you like. Tasting the explorer kit side-by-side with James will help you identify your coffee preferences and learn more about what kind of coffees you enjoy!
Already a subscriber but want to taste along? Just email us and we'll be happy to replace your next delivery with an Explorer kit!
Four bags of Driftaway coffee from the Tasting Kit.
A grinder (if you have whole bean)
A kitchen scale or measuring spoons
A 1.2L kettle or pot to boil water.
4 mugs of a similar size (that can hold at least 7.5oz).
2 additional mugs of any size.
2 spoons - preferably soup spoons or teaspoons.
Printed

Tasting Forms & Flavor Wheel.
Since our coffees change regularly, please check the roast date on your coffees for the right tasting for you!
Missed the tasting? You can follow along with one of our recorded tastings below!
Everyone is welcome to watch and learn!
This is the first shipment a new Driftaway subscription customer receives. It includes the current 4 coffees that we offer - each one representing a different taste profile: Fruity, Classic, Balanced & Bold. We strongly believe that tasting is the only way to really know what kind of coffee you like, so we want to give you a chance to taste through all 4 of our profiles before you choose which ones we'll ship to your door.
This includes 4 Driftaway coffees, either in labeled or unlabeled bags, and a small pouch of ground coffee labeled "Sample Grind Size" - use this to calibrate your grinder to match what we use for this type of tasting.
This is a very forgiving, gentle brewing method, so as long as you are as close as you can get, it'll work great!
Yes, absolutely! If you received the Tasting Kit already, feel free to join us any upcoming Saturday. If you have an E-Gift card, please follow the instructions to redeem it and join when you have the Tasting Kit in hand.
You don't need a Tasting Kit - you can join and follow along to learn more about how to taste and the farms and regions.
Nice to meet you! You can email us at [email protected] to request an unlabeled Tasting Kit that you can use to follow along and taste with us.
The bags won't have any origin or roast information, so you can taste freely without any preconceived notions! This info will be revealed at the end of the tasting.
If you have pre-ground coffee, you don't need a grinder at all!
That's got ground coffee inside that was ground on the setting we use for this type of tasting. Using this as your guide, find your grind setting that matches it using just 10 beans or so of any whole bean you have.
The coffees all come in pre-weighed pouches, so no scale required.
If you have a hand grinder, we recommend you grind about 10 minutes before the session.
Yes! Feel free to print out an extra Tasting Form.
This session will be a modified version of the professional cupping style. Since there's a good amount of steps involved, there won't be time for a brew session.