ZMB | ZIMBABWE SALIMBA ESTATE
Classic Profile | Medium roast
Tasting Notes: Almond, Toast, White Pepper
IT ALL STARTS AT THE COFFEE FARM
Salimba Estate sits beside Mount Selinda on Zimbabwe's eastern border, at the edge of the Chirinda Forest Botanical Reserve—the southernmost tropical rainforest in Africa.
The estate began growing coffee in 1980. Today, 430 acres are cultivated with the coffee varietals SL-28, Catimor-129 and Costa Rica-95.
They have 23 permanent staff members and 92 part-time workers. During the harvest season, about 800 contract workers from neighboring villages are brought in to help pick. The estate maintains a strict age minimum of 18 and strives to conduct its hiring process as free of discrimination as possible.
Salimba has its own facilities for all of its staff, including a 13-bed medical clinic with a maternity room, as well as primary and secondary schools that teach both the children of the employees and children from neighboring villages. Approximately 1,000 children attend the primary school, and 500 attend the secondary school.
Primary school
Blue skies over Salimba Estate
No unauthorized cutting
Ripe red coffee fruit
Branch heavy with cofee cherries
Rows and rows of coffee
Coffee nursery
Washing troughs
VARIETAL
SL-28, Catimor-129, Costa Rica-95
DID YOU KNOW
Coffee fruit ripens at different times on the same branch! At Salimba Estate, a huge amount of care is taken to pick only ripe cherries. Between June and September, each tree is harvested approximately six times.
Price paid by Driftaway (per pound avg. across this months coffees)
Fair Trade price per pound
Coffee C-Market price per pound
Driftaway's World Coffee Research contribution per pound
This coffee travelled 7,983 miles to the Driftaway Coffee roastery in Queens.
Love the coffee? You can share your compliments & tasting observations with the farmers.
WHY DID WE SELECT THIS COFFEE?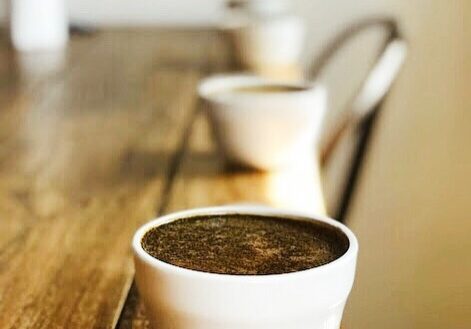 This coffee was a perfect choice for the Classic profile, with its full body and toasted nut flavor. It's also a complex coffee, with a hint of brightness and spice. 
AVERAGE CUPPING SCORE
85.50
1 year
Length of producer relationship
100% (in 2020)
Transparent coffees purchased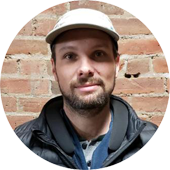 HOW DID WE ROAST THIS COFFEE?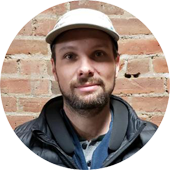 This coffee is being roasted by Ian T. from 31st January to 24th February in Long Island City, Queens. We typically use the Loring Kestrel roaster for this profile. We have strict guidelines for each of the coffee profiles, and this roast has to pass the development time ratio test as measured in real-time by the roasting software, Cropster. Once it does, it is approved for production.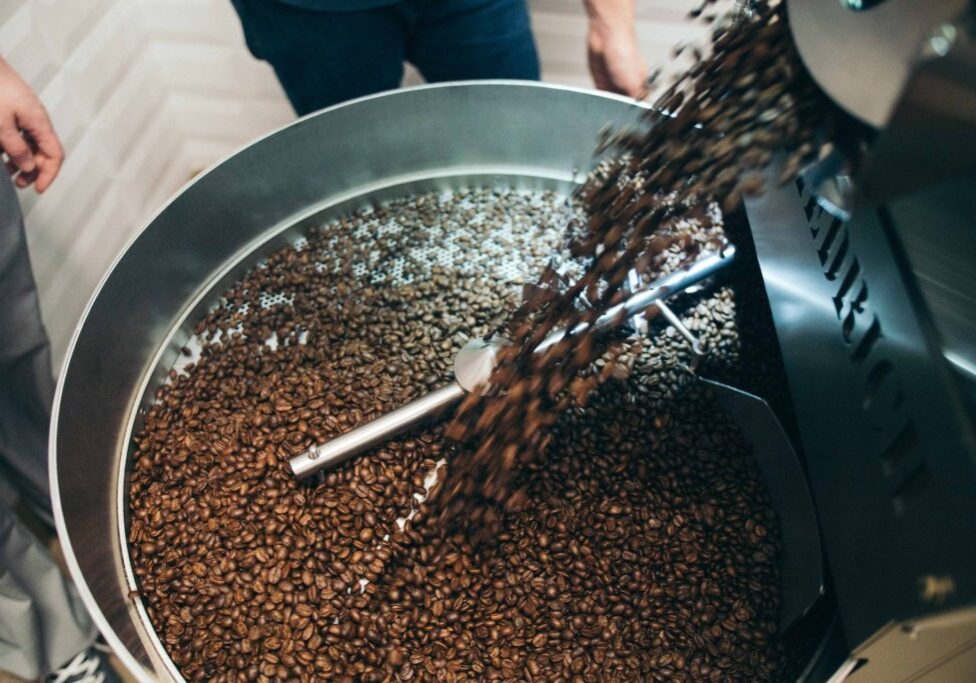 We perform Quality Control via a process of coffee tasting called cupping on all of our production roasts once a week from home as per our Covid-19 shelter in place guidelines. Each cupping is conducted by our roasting staff Kieran D. and Ian T. using standard equipment, and is logged by our Q-certified cupper Ian T. All coffees are evaluated on a scoring scale of 0 to 3.
3.0 = exceptional roast - exceeds expectations

2.5 = on par with profile - matches expectations

2.0 = good roast, but 1 or 2 elements could be improved - needs improvement

1.5 or lower = failed - do not ship