VCD | Vietnam Cau Dat Lotus Arabica
Classic Profile | Medium roast
Tasting Notes: Bergamot, Hazelnut, Earthy
IT ALL STARTS AT THE COFFEE FARM
This Lotus coffee comes from the Cau Dat region of Vietnam, in the Da Lat province,in the southeastern part of the country. It was grown by about 100 smallholder farmers, 30 of whom are women owners and managers, who sold their ripe coffee cherry to the wet mill to be processed. At an altitude of 1400 - 1600 meters above sea level (about 5,000 feet), the region is characterized by year-round cool weather and volcanic soil.
Vietnam is a special place. Although it's a country of smallholder farms averaging 1-3 hectares (up to 7.5 acres), this southeast Asian country is the second largest producer of coffee in the world. Farmers don't process their own coffee on their farms, but instead sell their ripe coffee fruit (or coffee cherries) to wet mills, which process the coffee for export. Employing the washed process method, the seeds (aka beans!) are separated from the fruit, fermented and washed, then finally dried.
After drying, Lotus Washed is then stored in Da Lat, which has a lower average temperature than Ho Chi Minh, until it is ready for export, at which time the last remaining protective layer is removed (or hulled) from the dried seeds, and sent to Ho Chi Minh for export. Once in Ho Chi Minh, the coffee is stored in a climate-controlled warehouse for up to two weeks before shipping.
PRODUCER
about 100 smallholders, 30 of whom are women owned & mananaged
DID YOU KNOW
Vietnam is a country of smallholder farms, averaging just 1 - 3 hectares (2.5 - 7.5 acres), but is the second largest producer of coffee in the world.
Fair Trade price per pound
Coffee C-Market price per pound
Driftaway's World Coffee Research contribution per pound
This coffee travelled 8,178 miles to the Driftaway Coffee roastery in Queens.
Love the coffee? You can share your compliments & tasting observations with the farmers.
WHY DID WE SELECT THIS COFFEE?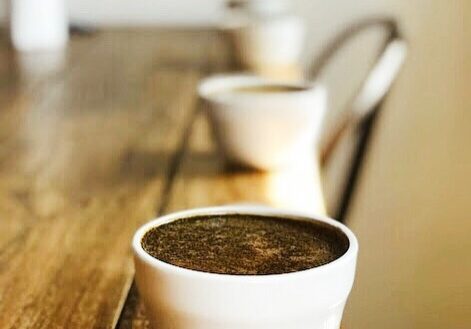 Our importing partner Mercon operates several wet mills in Da Lat and has established strong quality programs at each of them. All of the Lotus Washed coffee that Mercon imports comes from their LIFT partners: LIFT is a sustainable production program that provides valuable tools, training and services to coffee farmers and coffee communities. There are about 100 LIFT farmers in Da Lat who receive technical assistance, free of charge, from agronomists to help improve quality across the entire supply chain.
1 year
Length of producer relationship
100% (in 2022)
Transparent coffees purchased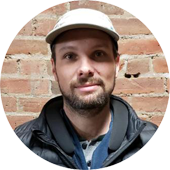 HOW DID WE ROAST THIS COFFEE?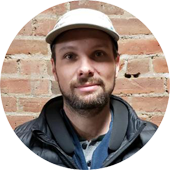 This coffee is being roasted by Ian T. from 22nd May to 15th June in Brooklyn. We use the Loring Kestrel roaster for this profile. We have strict guidelines for each of the coffee profiles, and this roast has to pass the development time ratio test as measured in real-time by the roasting software, Cropster. Once it does, it is approved for production.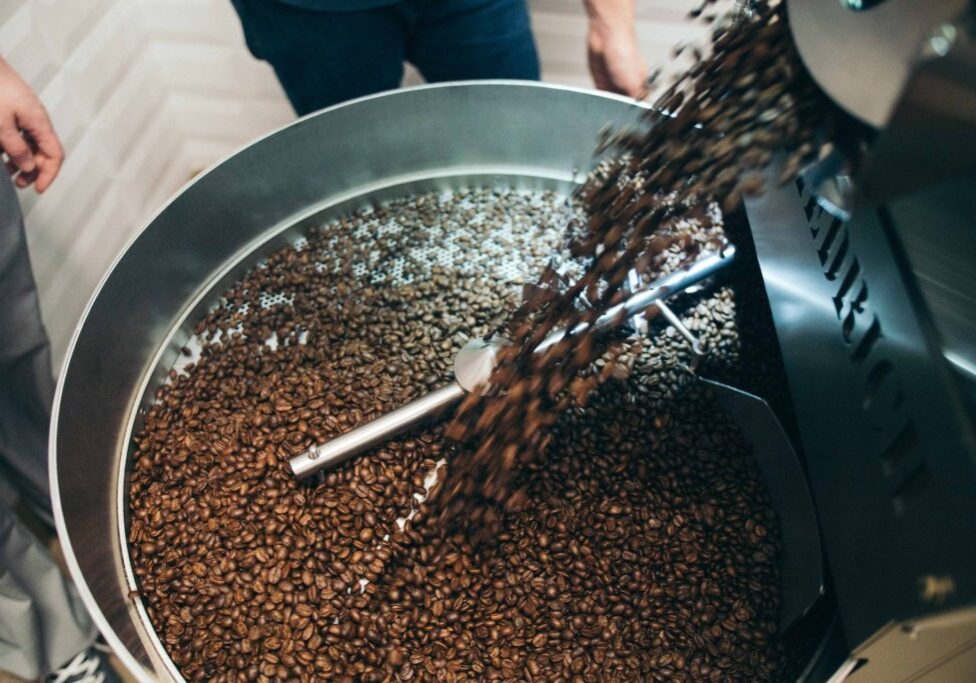 We perform Quality Control via a process of coffee tasting called cupping on all of our production roasts once a week from home as per our Covid-19 shelter in place guidelines. Each cupping is conducted by our roasting staff Kieran D. and Ian T. using standard equipment, and is logged by our Q-certified cupper Ian T. All coffees are evaluated on a scoring scale of 0 to 3.
3.0 = exceptional roast - exceeds expectations

2.5 = on par with profile - matches expectations

2.0 = good roast, but 1 or 2 elements could be improved - needs improvement

1.5 or lower = failed - do not ship