TZI | TANZANIA MBOZI IYENGA
Balanced Profile | Light-medium roast
Tasting Notes: Apricot, Brown Sugar, Toffee
IT ALL STARTS AT THE COFFEE FARM
Iyenga AMCOS (Agricultural Marketing Cooperative Society) won first place in the 2019 Taste of Harvest competition, which means that they had the #1 coffee in all of Tanzania that year!
The co-op has 193 registered members, and collects coffee from just over 500 farmers. Most of these farms are about 1-2 hectares (about 2.5-5 acres), and none are bigger than 5 hectares (about 12 acres). 
Access to water is one of Iyenga's biggest challenges, especially during the dry season. We've been told that conversations during the annual cooperative meetings include ideas for damming a local river or creating a rain-water reservoir. This is especially important because all of the coffee is processed at a washing station, which requires a lot of water.
A washing station is where the coffee seeds (or beans, as we know them!) get removed from the fruit, washed, and then dried. The machine that removes the coffee fruit is called a de-pulper, and if you visit Iyenga AMCOS during the harvest you'll find the de-pulper running from 4pm-8pm, right around sundown.
Their de-pulper is a government-granted and eco-efficient machine (pictured) that conserves water. This machine pulps 1.5 metric tons of cherry per hour!  By using it, they were able to increase their capacity to process coffee fruit four times over. 
Mbazuha, secretary of Iyenga AMCOS, pictured center
Eco-pulper
Coffee drying on new beds
Drying beds
Drying beds
Iyenga group training session
New drying beds, June 2019
Coffee drying in parchment
Water reservoir
DID YOU KNOW
Coffee is Tanzania's largest export crop. More than 90% of the country's output originates from small farmers rather than estates.
Price paid by Driftaway (per pound avg. across this months coffees)
Fair Trade price per pound
Coffee C-Market price per pound
Driftaway's World Coffee Research contribution per pound
This coffee travelled 7,507 miles to the Driftaway Coffee roastery in Queens.
Love the coffee? You can share your compliments & tasting observations with the farmers.
WHY DID WE SELECT THIS COFFEE?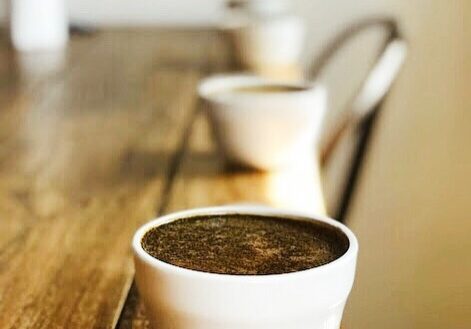 Most members are a short walk from the washing station where they must bring their coffee fruit to be processed, but still, during the harvest the co-op organizes trucks and motorbikes to pick up coffee cherry and make sure that all is depulped within 8 hours of harvest.
This makes a huge difference to the quality of the finished product: the sooner the coffee seed is removed from the fruit, the less chance there is for it to begin to decompose.
For us, this quality and attention to detail means a delightful and sweet coffee with a bright, complex acidity. 
AVERAGE CUPPING SCORE
86.5
1 year
Length of producer relationship
100% (in 2020)
Transparent coffees purchased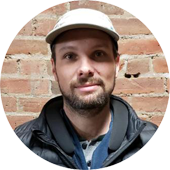 HOW DID WE ROAST THIS COFFEE?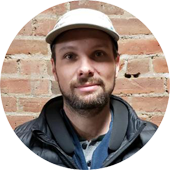 This coffee is being roasted by Ian T. from 28th February to 26th March in Long Island City, Queens. We typically use the Loring Kestrel roaster for this profile. We have strict guidelines for each of the coffee profiles, and this roast has to pass the development time ratio test as measured in real-time by the roasting software, Cropster. Once it does, it is approved for production.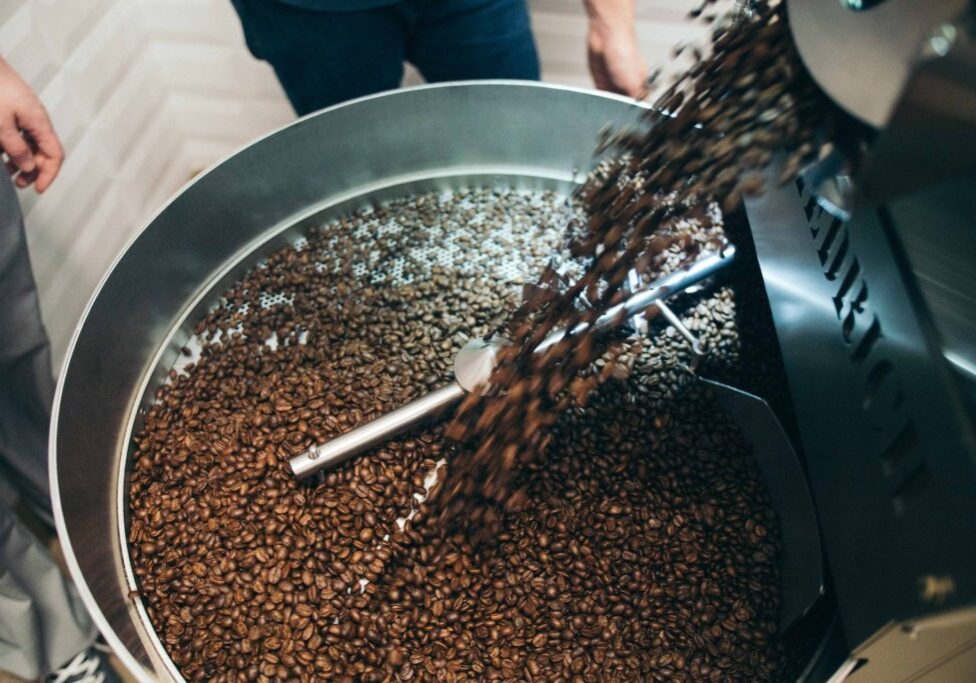 We perform Quality Control via a process of coffee tasting called cupping on all of our production roasts once a week from home as per our Covid-19 shelter in place guidelines. Each cupping is conducted by our roasting staff Kieran D. and Ian T. using standard equipment, and is logged by our Q-certified cupper Ian T. All coffees are evaluated on a scoring scale of 0 to 3.
3.0 = exceptional roast - exceeds expectations

2.5 = on par with profile - matches expectations

2.0 = good roast, but 1 or 2 elements could be improved - needs improvement

1.5 or lower = failed - do not ship