TGC | COLOMBIA TABLÓN DE GOMÉZ & KENYA GATOMBOYA
Cold Brew Balanced Profile | Light-medium roast
Tasting Notes: Raspberry, Caramel, Milk Chocolate
IT ALL STARTS AT THE COFFEE FARM
The Tablón de Goméz was grown in the communities of Tablón de Goméz and Buesaco in Nariño, Colombia. Our importer partner Caravela collected crops from smallholder farmers in northern Nariño with the end goal of building a coffee with dense, sweet flavors, and confection-like aromas. [new paragraph] In Kenya, washing stations are known as "factories", and a coffee is often named after the factory where it was processed. These play a huge role in the quality of the final product.
At Gatomboya, the coffee fruit is carefully separated from the seeds, washed and then dried. Basically, the coffee is transformed from being a fruit into the dried seed that we roast!
It's common for farmers in Kenya to become members of a cooperative, which will then market and sell coffee on behalf of the whole community. This coffee comes from 1300 members of a cooperative called Barichu. There are actually 5,800 members in the Barichu coop total, but this lot of coffee represents just 1300 of them, and all of their coffee was processed together by Gatomboya.
Coffee drying at Gatomboya
Washing tank at Tablón de Goméz
Drying coffee at Tablón de Goméz
Drying coffee at Tablón de Goméz
Coffee tree at Tablón de Goméz
PRODUCER
Buesaco & Tablón de Goméz; Gatomboya
VARIETAL
Colombia, Castillo, Caturra, SL-28, SL-34
DID YOU KNOW
The world's largest protected tropical rainforest is in Colombia: the Serrania del Chiribiquete. Colombia is the second most biodiverse country, after Brazil.
Price paid by Driftaway (per pound avg. across Feb 2020 coffees)
Fair Trade price per pound
Coffee C-Market price per pound
Driftaway's World Coffee Research contribution per pound
WHY DID WE SELECT THESE COFFEES FOR THE BLEND?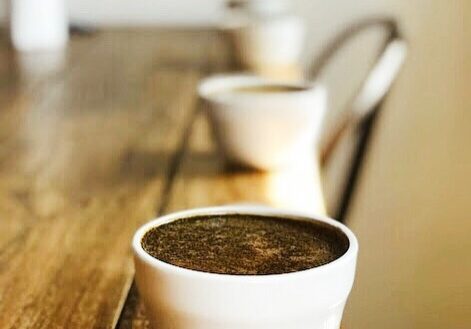 This blend of two high-grown coffees from very different coffee growing regions combine to make a bright and sweet cold brew.
AVERAGE CUPPING SCORE
86; 87.5
1 year
Length of producer relationship
100% (in 2020)
Transparent coffees purchased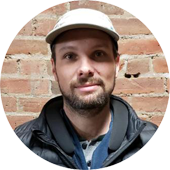 HOW DID WE ROAST THIS COFFEE?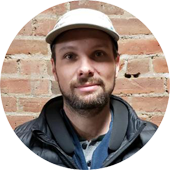 This coffee is being roasted by Ian T. from 20th June to 14th July in Long Island City, Queens. We typically use the Loring Kestrel roaster for this profile. We have strict guidelines for each of the coffee profiles, and this roast has to pass the development time ratio test as measured in real-time by the roasting software, Cropster. Once it does, it is approved for production.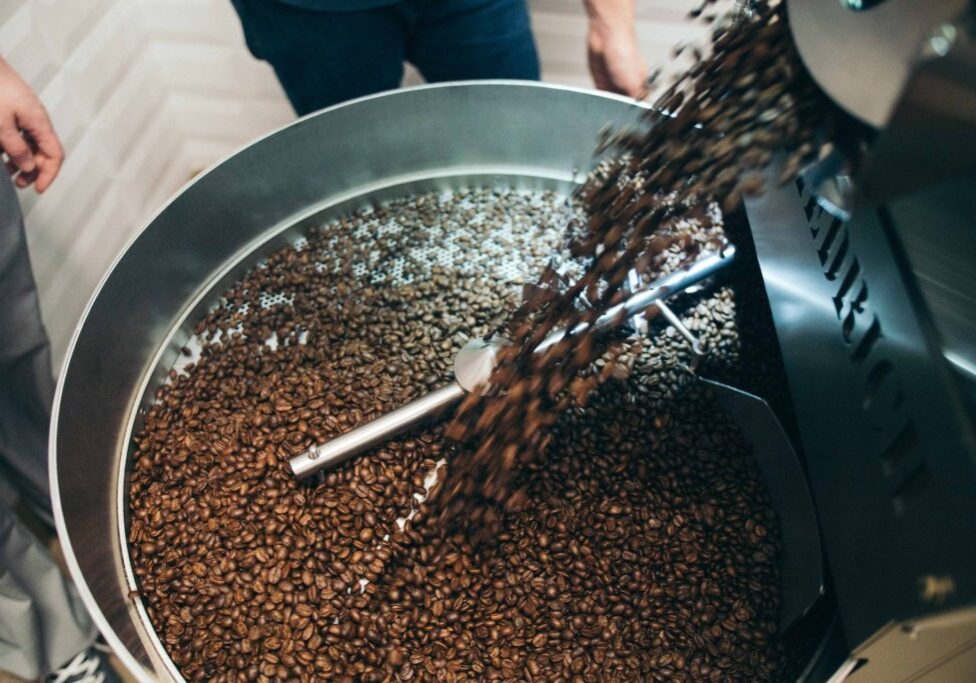 We perform Quality Control via a process of coffee tasting called cupping on all of our production roasts once a week from home as per our Covid-19 shelter in place guidelines. Each cupping is conducted by our roasting staff Kieran D. and Ian T. using standard equipment, and is logged by our Q-certified cupper Ian T. All coffees are evaluated on a scoring scale of 0 to 3.
3.0 = exceptional roast - exceeds expectations

2.5 = on par with profile - matches expectations

2.0 = good roast, but 1 or 2 elements could be improved - needs improvement

1.5 or lower = failed - do not ship