RWC | Rwanda Southern Province Nyarusiza
Cold Brew Bright Profile | Light roast
Tasting Notes: Rose Water, Berries, Juicy
IT ALL STARTS AT THE COFFEE FARM
This coffee is a dynamic powerhouse of florals and fruit processed and exported by one of the most famous people in Rwandan coffee, and Specialty Coffee in general, Epiphanie Mukashaya, known as the first woman to produce specialty coffee in Rwanda.
This harvest was grown by several smallscale producers in the high hills surrounding the Nyarusiza washing station in the Nyamagabe district, just east of Lake Kivu. Coffee in Rwanda is grown in many areas, but mostly comes out of the western and southern districts, and especially in the areas surrounding Lake Kivu in the west.
Established in 2005, Nyarusiza is one of five washing stations owned and managed by Ephiphanie's Bufcoffee. Awidow of the genocide with 7 children, Epiphanie received trainings more than 20 years ago on fully washed coffee production and quality control, given by a USAID sponsored project called PEARL (The Partnership for Enhancing Agriculture in Rwanda through Linkages).
Bufcoffee, which was serving less than 500 farmers in 2003, has grown significantly, now procuring coffee cherries from almost 7,000 smallholder farmers in Rwanda. They have won multiple Cup of Excellence awards for their exceptional coffee quality and now have buyers from different countries across the world.
Bufcoffee is not only involved in producing and exporting coffee, but also cares about coffee farmers socially and economically, providing training and information on how to increase coffee yields and improve the community wealth. The creation of Bufcoffee Ltd and Epiphanie's vision have absolutely enabled the community of the Southern Province to earn more money for their coffee.
PRODUCER
Several smallholder producers
DID YOU KNOW
In 2019 Bufcoffee opened a school for primary age children near the Nyarusiza washing station. The company also provides water sanitary systems, health insurance for farmers, and school fee scholarships, as well as supplying cows that provide organic fertilizer and organic composts.
Fair Trade price per pound
Coffee C-Market price per pound
Driftaway's World Coffee Research contribution per pound
This coffee travelled 7,040 miles to the Driftaway Coffee roastery in Brooklyn.
Love the coffee? You can share your compliments & tasting observations with the farmers.
WHY DID WE SELECT THIS COFFEE?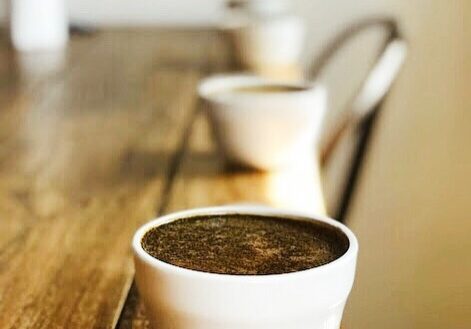 The heavy floral aromas and berry flavors make for a dynamic and structured Fruity profile, and its heavier, more syrupy body helps it to stand out as a truly unique offering in this profile.
AVERAGE CUPPING SCORE
86.75
1 year
Length of producer relationship
100% (in 2022)
Transparent coffees purchased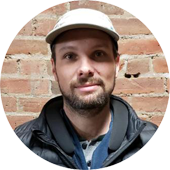 HOW DID WE ROAST THIS COFFEE?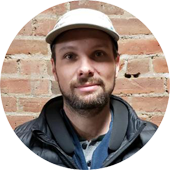 This coffee is being roasted by Ian T. from April 24 to May 17 in Brooklyn. We use the Loring Kestrel roaster for this profile. We have strict guidelines for each of the coffee profiles, and this roast has to pass the development time ratio test as measured in real-time by the roasting software, Cropster. Once it does, it is approved for production.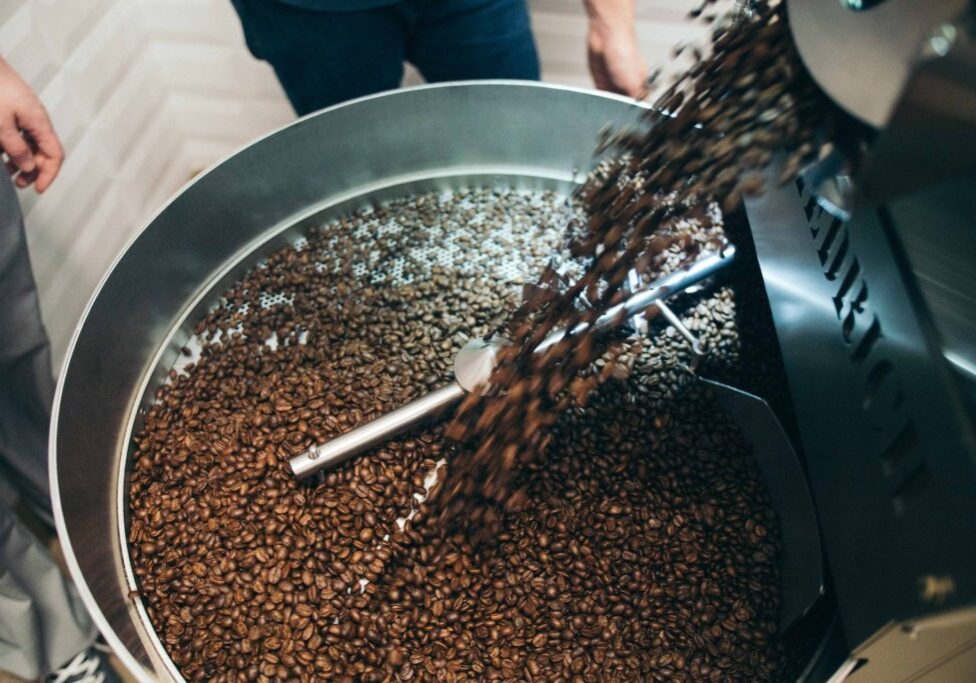 We perform Quality Control via a process of coffee tasting called cupping on all of our production roasts twice a week at our facility in Greenpoint, Brooklyn. Cupping is attended by Q-certified cupper Ian T., roaster Dave H.and founder Suyog M. All coffees are evaluated on a scoring scale of 0 to 3.
3.0 = exceptional roast - exceeds expectations

2.5 = on par with profile - matches expectations

2.0 = good roast, but 1 or 2 elements could be improved - needs improvement

1.5 or lower = failed - do not ship
Less than 24 hours after roasting, we bag your coffee in our production facility in Greenpoint, Brooklyn. Our production team is led by Anthony and Torie, and supported by a rotating cast of local artists, musicians and independent professionals.