RRC | Rwanda Rulindo Kinini Village
Cold Brew Bright Profile | Light roast
Tasting Notes: Melon, Chocolate, Juicy
IT ALL STARTS AT THE COFFEE FARM
The 48 members of Kinini Village cooperative grow their coffee at staggering altitudes, at times reaching up to 2200 meters (over 7,200 feet)! The coop also runs its own washing station - where Felix (pictured front) works as a Quality Control expert, and where the coffee fruit is delivered, then transformed into the dried seed that we roast. This is the second year in a row we've purchased coffee from the cooperative through our importer partners at Crop to Cup.
Washing station office
Kinini waterfall
Kinini Washing Channels, Tanks, Drying Beds and Office
Kinini parchment storage
Felix, Quality Control Expert
Farmers participating in sensory tasting class
Cherry hand-picking at Tumba collection site
Steep slopes!
Bag of coffee fruit getting weighed at collection center
Cherry hand-picking at Tumba collection site
DID YOU KNOW
Coffee in Rwanda saw a meteoric rise after Paul Kagame was sworn in as 6th president of Rwanda in 2000. He promised to focus on coffee and leveraged international goodwill to start funding/subsidizing washing stations.
Price paid by Driftaway (per pound avg. across this months coffees)
Fair Trade price per pound
Coffee C-Market price per pound
Driftaway's World Coffee Research contribution per pound
WHY DID WE SELECT THIS COFFEE?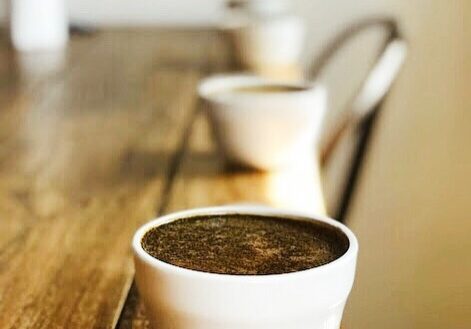 2 years
Length of producer relationship
100% (in 2020)
Transparent coffees purchased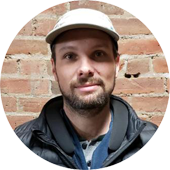 HOW DID WE ROAST THIS COFFEE?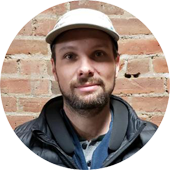 This coffee is being roasted by Ian T. from 2nd January to 26th January in Long Island City, Queens. We typically use the Loring Kestrel roaster for this profile. We have strict guidelines for each of the coffee profiles, and this roast has to pass the development time ratio test as measured in real-time by the roasting software, Cropster. Once it does, it is approved for production.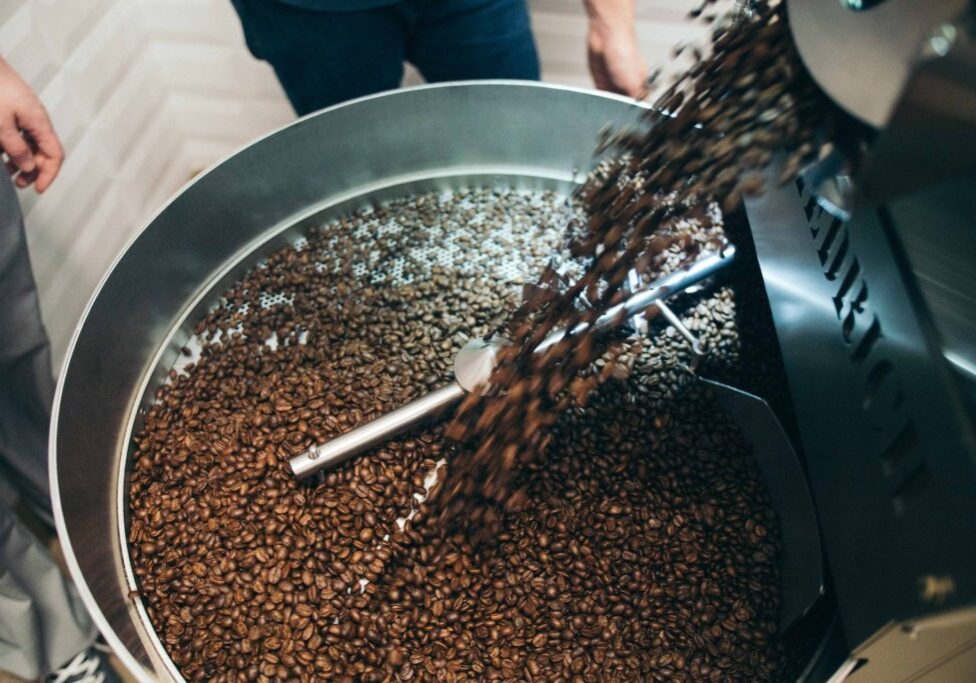 We perform Quality Control via a process of coffee tasting called cupping on all of our production roasts twice a week at our facility in Greenpoint, Brooklyn. Cupping is attended by Q-certified cupper Ian T., roaster Dave H.and founder Suyog M. All coffees are evaluated on a scoring scale of 0 to 3.
3.0 = exceptional roast - exceeds expectations

2.5 = on par with profile - matches expectations

2.0 = good roast, but 1 or 2 elements could be improved - needs improvement

1.5 or lower = failed - do not ship