Profile#1 Fruity | Light roast
Tasting Notes: Lemon, Vanilla, Tropical Fruit
IT ALL STARTS AT THE COFFEE FARM
In the western District of Rwanda, the Nyamwenda washing station collects coffee from farmers in the districts of Nyamyumba and Rubayu. These two districts are at the northern point of lake Kivu which is on the border with the Democratic Republic of Congo. At its origin 1,007 smallholder farmers which are members of COOPAC co-op deliver to Nyamwenda washing station. COOPAC as a whole has over 8,000 member farmers. Most of the farms are run by families who tend to small plots of land. Once harvested and milled the coffee must be transported by truck, train and boat to the port which is about 1,000 miles away.
PRODUCER
1,007 smallholder members
DID YOU KNOW
Rwanda is a land-locked country like Burundi and The Democratic Republic of Congo. All the coffee harvested there must travel to the Port of Mombasa in southern Kenya to make its way by cargo ship to us.
Price paid by Driftaway (per pound avg. across June 2020 coffees)
Fair Trade price per pound
Coffee C-Market price per pound
Driftaway's World Coffee Research contribution per pound
This coffee travelled 6,800 miles to the Driftaway Coffee roastery in Brooklyn.
Love the coffee? You can share your compliments & tasting observations with the farmers.
WHY DID WE SELECT THIS COFFEE?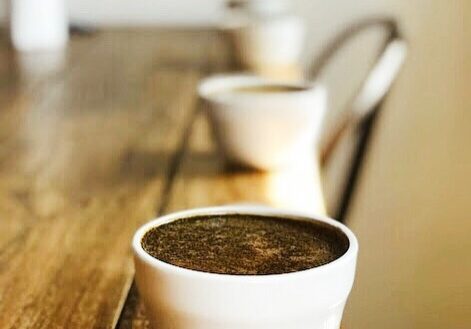 This month in the Fruity Profile we chose to veer away from Tanzanian and Ethiopian coffees to bring you an exceptional micro-lot from Rwanda. Rwandan coffees generally have a rounded caramel-y flavor, and this one is no exception.
AVERAGE CUPPING SCORE
85.50
1 year
Length of producer relationship
100% (in 2020)
Transparent coffees purchased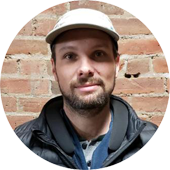 HOW DID WE ROAST THIS COFFEE?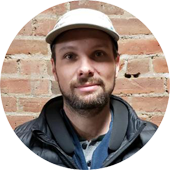 This coffee is being roasted by Ian T. from May 24 to Jun 14 2020 at Pulley Collective in Red Hook, Brooklyn. We typically use the Probat UG-22 roaster for this profile. We have strict guidelines for each of the coffee profiles, and this roast has to pass the development time ratio test as measured in real-time by the roasting software, Cropster. Once it does, it is approved for production.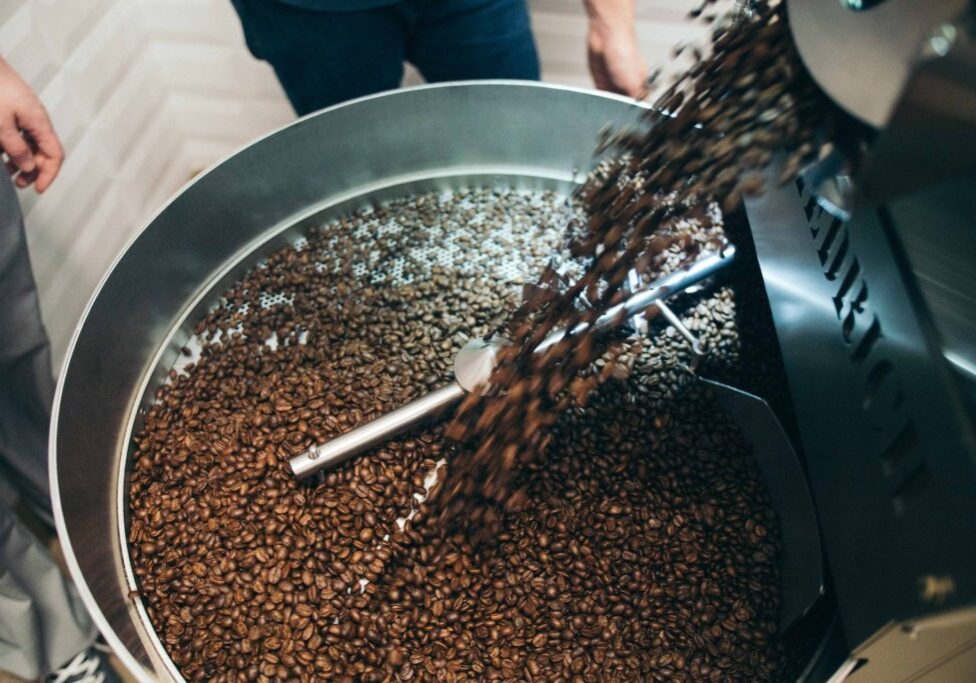 We perform Quality Control via a process of coffee tasting called cupping on all of our production roasts twice a week at our facility in Greenpoint, Brooklyn. Cupping is attended by Q-certified cupper Ian T., roaster Dave H.and founder Suyog M. All coffees are evaluated on a scoring scale of 0 to 3.
3.0 = exceptional roast - exceeds expectations

2.5 = on par with profile - matches expectations

2.0 = good roast, but 1 or 2 elements could be improved - needs improvement

1.5 or lower = failed - do not ship