PYN | Peru Cusco Yanatile
Classic Profile | Medium roast
Tasting Notes: Spices, Brown Sugar, Nutty
IT ALL STARTS AT THE COFFEE FARM
Nestled in the Yanatile Valley, the Valle Inca producer's group is comprised of 101 coffee farmers. It was founded by Prudencio Vargas Saenz, who currently runs the group. He buys parchment from farmers, reinvesting premiums in the community's infrastructure to help them continue to improve quality.
Our importing partner, Red Fox Coffee Merchants, has an incredible amount of traceability for this lot. As you can see from the select photos, they were able to tour individual farms and document the care taken with the coffee trees, as well as the coffee fruit processing.
German Llacta Sutta
Pablo Llacta
Benigno Rayme
Justino Huaman Cruz
Santos Marcos Ccana Yupanqui
PRODUCER
Valle Inca producer group
DID YOU KNOW
There are more than 110,000 coffee growers in Peru, most of whom are indigenous and speak Spanish as a second language.
Price paid by Driftaway (per pound avg. across this months coffees)
Fair Trade price per pound
Coffee C-Market price per pound
Driftaway's World Coffee Research contribution per pound
This coffee travelled 3,748 miles to the Driftaway Coffee roastery in Queens.
Love the coffee? You can share your compliments & tasting observations with the farmers.
WHY DID WE SELECT THIS COFFEE?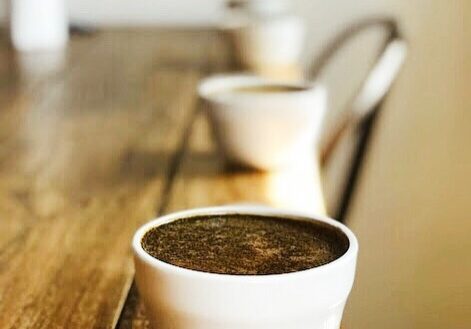 It's no surprise that more and more farmers want to work with Valle Inca; in the community, Prudencio is known for his honesty, trustworthiness, dedication, and drive to invest and reinvest in his community, genuinely engaging their goals and concerns. He also pays higher prices than farmers had access to prior to the founding of Valle Inca, which has helped to improve quality as well as overall community health over time.
AVERAGE CUPPING SCORE
85.75
2 years
Length of producer relationship
100% (in 2020)
Transparent coffees purchased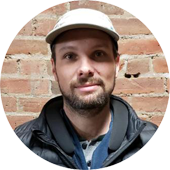 HOW DID WE ROAST THIS COFFEE?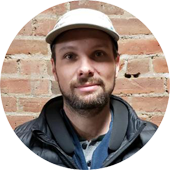 This coffee is being roasted by Ian T. from 2nd January to 26th January in Long Island City, Queens. We typically use the Loring Kestrel roaster for this profile. We have strict guidelines for each of the coffee profiles, and this roast has to pass the development time ratio test as measured in real-time by the roasting software, Cropster. Once it does, it is approved for production.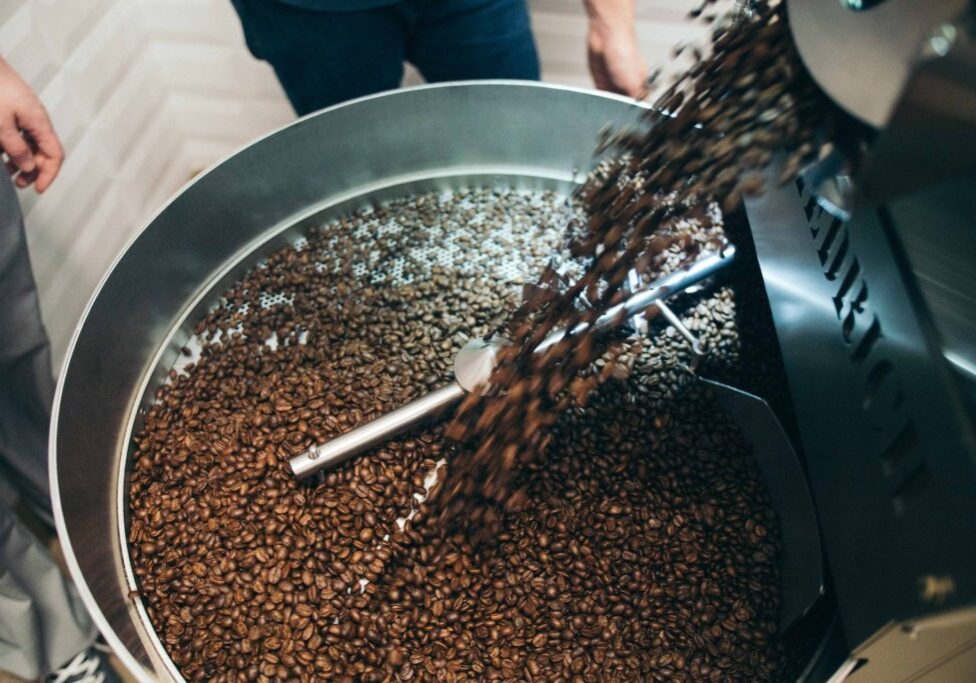 We perform Quality Control via a process of coffee tasting called cupping on all of our production roasts once a week from home as per our Covid-19 shelter in place guidelines. Each cupping is conducted by our roasting staff Kieran D. and Ian T. using standard equipment, and is logged by our Q-certified cupper Ian T. All coffees are evaluated on a scoring scale of 0 to 3.
3.0 = exceptional roast - exceeds expectations

2.5 = on par with profile - matches expectations

2.0 = good roast, but 1 or 2 elements could be improved - needs improvement

1.5 or lower = failed - do not ship