PYL | Peru Cusco Yanatile
Balanced Profile | Light-medium roast
Tasting Notes: Apricot, Brown sugar, Cashew
IT ALL STARTS AT THE COFFEE FARM
Nestled in the Yanatile Valley in the Department of Cusco in the south of Peru, Valle Inca functions as a producer group, where Prudencio Vargas Saenz, who created and runs the group, buys parchment from farmers, reinvesting premiums in the community's infrastructure to help them continue to improve quality.
Member-wise, Valle Inca is growing fast, with 101 farmers currently in the fold, and our importing partner, Red Fox Coffee Merchants, has an incredible amount of traceability for this lot. As you can see from the select photos, they were able to tour individual farms and document the care taken with the coffee trees, as well as the coffee fruit processing.
It's no surprise that more and more farmers want to work with Valle Inca; in the community, Prudencio is known for his honesty, trustworthiness, dedication, and drive to invest and reinvest in his community, genuinely engaging their goals and concerns. He also pays higher prices than farmers had access to prior to the founding of Valle Inca, which has helped to improve quality as well as overall community health over time.
PRODUCER
101 smallholder members of Valle Inca
DID YOU KNOW
Prudencio used to operate outside the aegis of a collective, but after years of running Valle Inca informally, he formalized the organization this year in order to gain organic certification, Fair Trade certification (which he's currently working toward), and the ability to export on his own.
Fair Trade price per pound
Coffee C-Market price per pound
Driftaway's World Coffee Research contribution per pound
This coffee travelled 3,748 miles to the Driftaway Coffee roastery in Queens.
Love the coffee? You can share your compliments & tasting observations with the farmers.
WHY DID WE SELECT THIS COFFEE?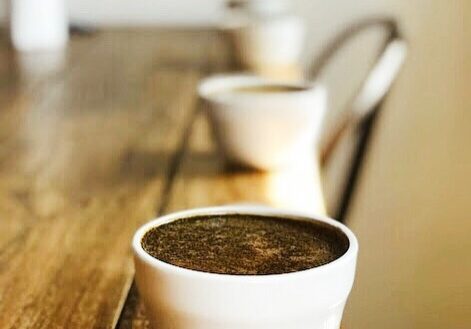 For the Balanced profile, we look for coffees that have brightness or florality along with a base note or two, and the Yantile delivers this easily. We keep it at a light roast to capitalize on the stone fruit acidity, and roast just enough to bring out the brown sugar sweetness and light cashew nuttiness. Past harvests have been farther on the nutty and chocolatey side, putting it squarely in the Classic profile. This year's harvest, however, brings more brightness and apricot acidity, making it a great choice for Balanced.
AVERAGE CUPPING SCORE
85.75
3 years
Length of producer relationship
100% (in 2022)
Transparent coffees purchased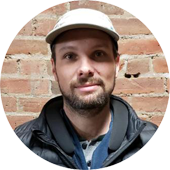 HOW DID WE ROAST THIS COFFEE?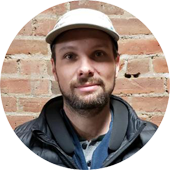 This coffee is being roasted by Ian T. from January 1st to January 25th in Brooklyn. We use the Loring Kestrel roaster for this profile. We have strict guidelines for each of the coffee profiles, and this roast has to pass the development time ratio test as measured in real-time by the roasting software, Cropster. Once it does, it is approved for production.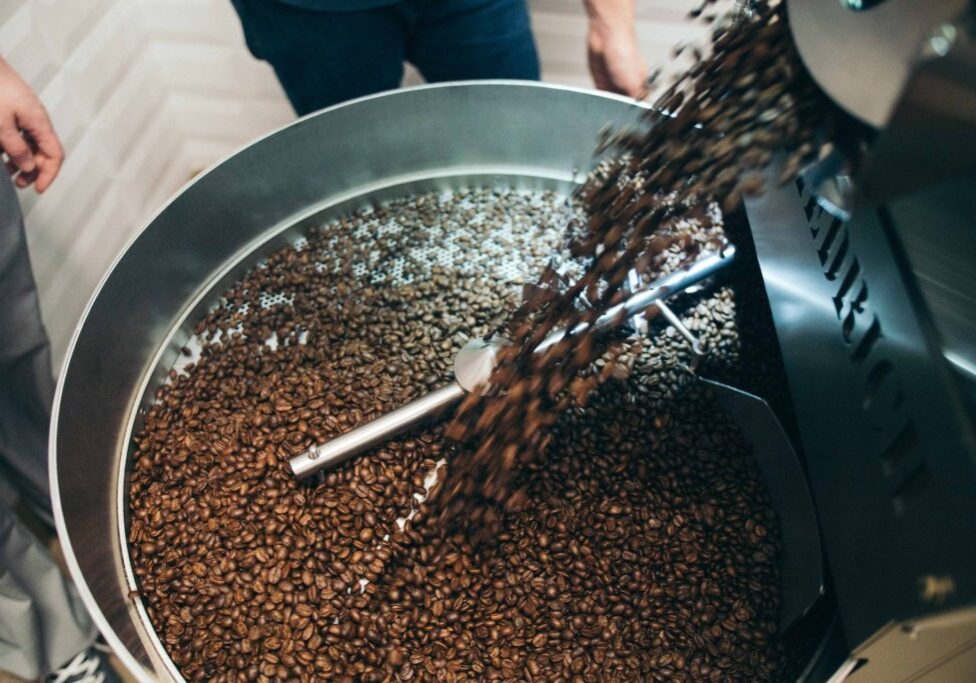 We perform Quality Control via a process of coffee tasting called cupping on all of our production roasts once a week from home as per our Covid-19 shelter in place guidelines. Each cupping is conducted by our roasting staff Kieran D. and Ian T. using standard equipment, and is logged by our Q-certified cupper Ian T. All coffees are evaluated on a scoring scale of 0 to 3.
3.0 = exceptional roast - exceeds expectations

2.5 = on par with profile - matches expectations

2.0 = good roast, but 1 or 2 elements could be improved - needs improvement

1.5 or lower = failed - do not ship