PTJ | Peru Cusco Siete Tinajas
Bold Profile | Medium-dark roast
Tasting Notes: Caramel, Bergamot, Milk Chocolate
IT ALL STARTS AT THE COFFEE FARM
This harvest of Siete Tinajas comes from six individual farmers: Isidro Huaman, Doris Chua, Edgar Mendoza, Yrma Polo, Valentin Machacca, and Richard Churata. It's our third year roasting this coffee from southern Peru, and it's the best quality we have seen yet, one of the most delicious Peruvian coffees that we have tasted this year.
Each farmer's coffee was individually evaluated by Caravela's team on the ground in Peru, and then added to the lot only after meeting strict quality standards.
PRODUCERS
Isidro Huaman, Doris Chua, Edgar Mendoza, Yrma Polo, Valentin Machacca, & Richard Churata
DID YOU KNOW
Siete Tinajas, or "Seven Jars", is a waterfall nearby where this coffee was grown. Over time, icy waters carved seven concave wells into the lithic granite outcrops, creating seven distinct water streams, or Seven Jars!
Fair Trade price per pound
Coffee C-Market price per pound
Driftaway's World Coffee Research contribution per pound
This coffee travelled 3,748 miles to the Driftaway Coffee roastery in Queens.
Love the coffee? You can share your compliments & tasting observations with the farmers.
WHY DID WE SELECT THIS COFFEE?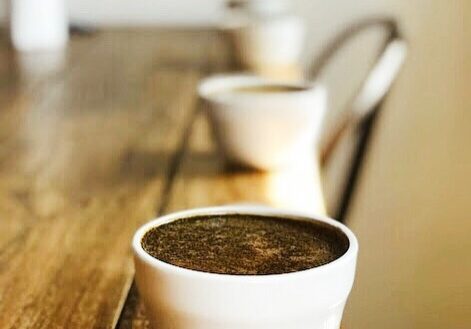 An extremely versatile coffee, this year's Siete Tinajas could fit in the Balanced or Bold profile. By taking it to this darker roast, Ian was able to accentuate its heavier body and spice aromatics.
3 years
Length of producer relationship
100% (in 2022)
Transparent coffees purchased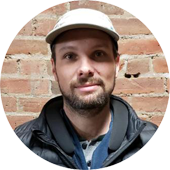 HOW DID WE ROAST THIS COFFEE?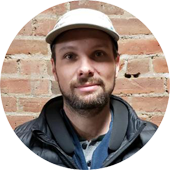 This coffee is being roasted by Ian T. from 29th January to 22nd February 2023 in Brooklyn. We use the Loring Kestrel roaster for this profile. We have strict guidelines for each of the coffee profiles, and this roast has to pass the development time ratio test as measured in real-time by the roasting software, Cropster. Once it does, it is approved for production.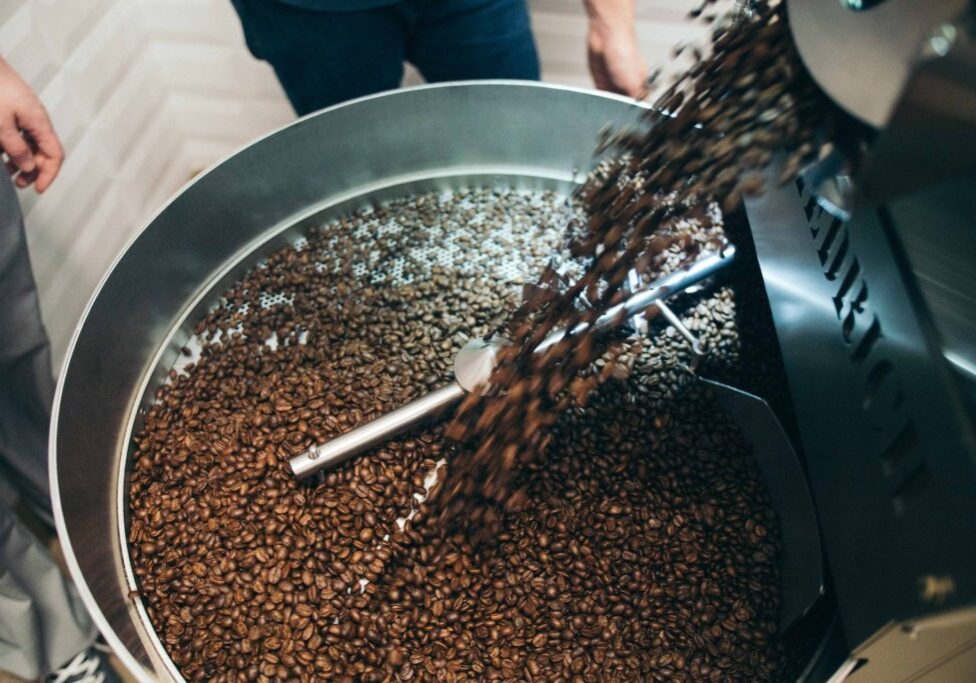 We perform Quality Control via a process of coffee tasting called cupping on all of our production roasts once a week from home as per our Covid-19 shelter in place guidelines. Each cupping is conducted by our roasting staff Kieran D. and Ian T. using standard equipment, and is logged by our Q-certified cupper Ian T. All coffees are evaluated on a scoring scale of 0 to 3.
3.0 = exceptional roast - exceeds expectations

2.5 = on par with profile - matches expectations

2.0 = good roast, but 1 or 2 elements could be improved - needs improvement

1.5 or lower = failed - do not ship