PSC | PERU CAJAMARCA SAN IGNACIO SINGLE ORIGIN COLD BREW
PROFILE#3: Bold | Medium-dark roast
Tasting Notes: Brown Sugar, Chocolate, Nuts
IT ALL STARTS AT THE COFFEE FARM
This coffee comes from the member farmers of UNAFECOOP COIPA, which is made up of over 200 small farms from this region. The farmers who produced this lot pick coffee by hand over many days as the coffee ripens. They tend farms of 4 hectares or less which translates to less than 10 acres. Organic practices are common amongst farmers in this region and this coffee is Fair Trade Organic certified.
DID YOU KNOW
Coffee processing techniques in the region are tried and tested methods of production, often passed down through the generations. Harvest season for La Coipa spans from June to October. The process begins with the cherries being selectively handpicked, before being sorted by hand into ripe and overripe. Next, the coffee is pulped: each producer has their own depulper located on the farm, often close to the house. Once the coffee has been depulped, the beans are fermented, washed and finally dried for 25-30 days.
Price paid by Driftaway (per pound avg. across Feb 2020 coffees)
Fair Trade price per pound
Coffee C-Market price per pound
Driftaway's World Coffee Research contribution per pound
WHY DID WE SELECT THIS COFFEE?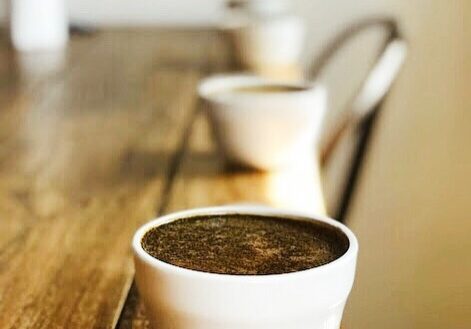 This month in the Bold Profile we have a coffee from a co-op in Peru that is sourced from 26 small farms in San Ignacio, in the region of Cajamarca.
AVERAGE CUPPING SCORE
85.50
2 years
Length of producer relationship
100% (in 2020)
Transparent coffees purchased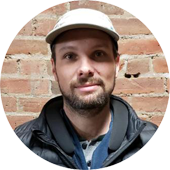 HOW DID WE ROAST THIS COFFEE?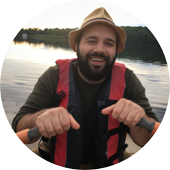 This coffee is being roasted by Dave H. from May 24 to Jun 14, 2020 at Pulley Collective in Red Hook, Brooklyn. We typically use the Loring S35 Kestrel roaster for this profile - this roaster roasts the beans through convection (heated air) roasting. We have strict guidelines for each of the coffee profiles, and this roast has to pass the development time ratio test as measured in real-time by the roasting software, Cropster. Once it does, it is approved for production.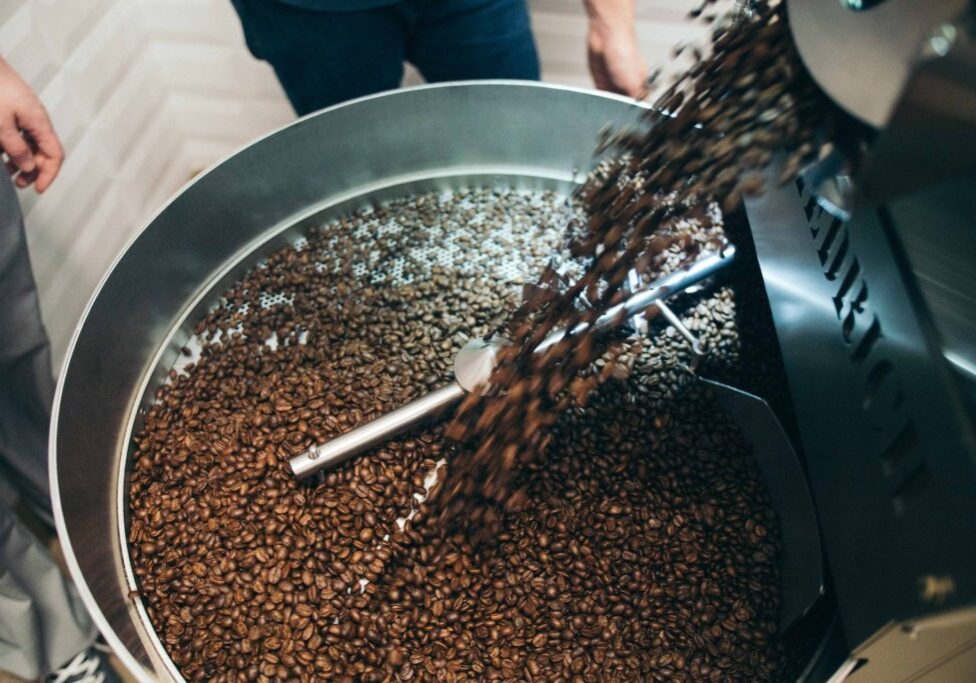 We perform Quality Control via a process of coffee tasting called cupping on all of our production roasts twice a week at our facility in Greenpoint, Brooklyn. Cupping is attended by Q-certified cupper Ian T., roaster Dave H.and founder Suyog M. All coffees are evaluated on a scoring scale of 0 to 3.
3.0 = exceptional roast - exceeds expectations

2.5 = on par with profile - matches expectations

2.0 = good roast, but 1 or 2 elements could be improved - needs improvement

1.5 or lower = failed - do not ship