PRA | Peru San Ignacio Rio Amoju
Classic Profile | Medium roast
Tasting Notes: Roasted Almond, Brown Sugar, Milk Chocolate
IT ALL STARTS AT THE COFFEE FARM
This coffee comes to us from a group of 535 producers located on the left bank of the Marañon River in Peru. The Amoju producers have been dedicated to the production of coffee with practices that mitigate climate change since their founding in September 2016.
By forming this cooperative, they have been able to improve the production and quality of their coffee, resulting in better market and pricing options for all producers. The entire process of coffee production is completed on the producers' 3-5 hectare farms. Jhon Kley Vasquez Diaz, son of one of their producers, is the Quality Assurance manager on staff. An agro-industrial engineer by trade, he was trained in quality and has over 3 years experience in coffee cupping.
PRODUCER
535 members of the Amoju cooperative
DID YOU KNOW
The name Amoju comes from the Awajun language, meaning fresh water.
Fair Trade price per pound
Coffee C-Market price per pound
Driftaway's World Coffee Research contribution per pound
This coffee travelled 3,220 miles to the Driftaway Coffee roastery in Queens.
Love the coffee? You can share your compliments & tasting observations with the farmers.
WHY DID WE SELECT THIS COFFEE?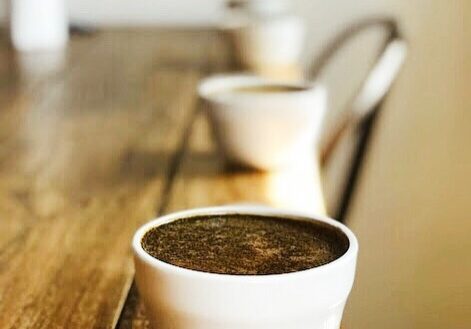 The Amoju is a versatile coffee which can be roasted a few different ways with good results. It also can be brewed in different ways, as it works well as a drip coffee or espresso.
1 year
Length of producer relationship
100% (in 2022)
Transparent coffees purchased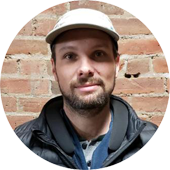 HOW DID WE ROAST THIS COFFEE?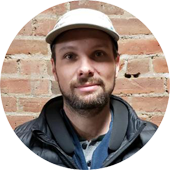 This coffee is being roasted by Ian T. from December 4th to December 28th in Brooklyn. We use the Loring Kestrel roaster for this profile. We have strict guidelines for each of the coffee profiles, and this roast has to pass the development time ratio test as measured in real-time by the roasting software, Cropster. Once it does, it is approved for production.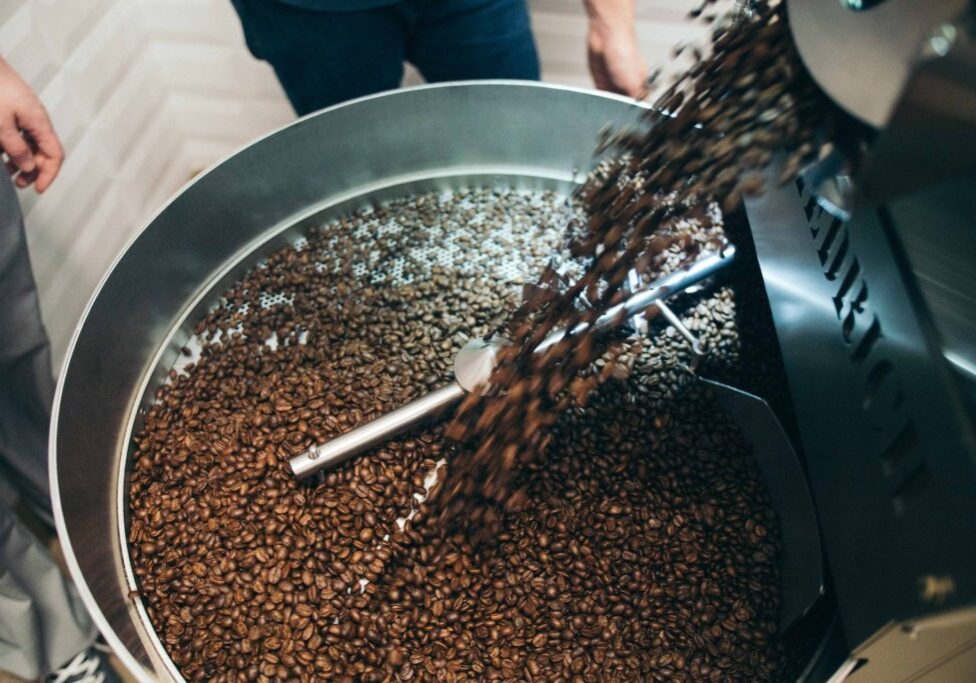 We perform Quality Control via a process of coffee tasting called cupping on all of our production roasts once a week from home as per our Covid-19 shelter in place guidelines. Each cupping is conducted by our roasting staff Kieran D. and Ian T. using standard equipment, and is logged by our Q-certified cupper Ian T. All coffees are evaluated on a scoring scale of 0 to 3.
3.0 = exceptional roast - exceeds expectations

2.5 = on par with profile - matches expectations

2.0 = good roast, but 1 or 2 elements could be improved - needs improvement

1.5 or lower = failed - do not ship