PPT | Peru Puno Tambopata
Balanced Profile | Light-medium roast
Tasting Notes: Floral, Orange, Caramel
IT ALL STARTS AT THE COFFEE FARM
The Tambopata was produced by 21 independent small scale farmers growing coffee all the way down in the southeastern corner of Peru, in the Tambopata rainforest of the Puno district which borders Bolivia. The rainforest is part of the Sandia valley, and the coffees grown here are highly prized and much sought after, producing flavors that are extremely dynamic, more so than any other region in Peru.
As Aleco from Red Fox Coffee Merchants writes, "The Caturra [varietal] coffees in the area have a prolific combination of sweetness and acidity, with dark fruit character like both red and black currants and a crisp, apple character with both weight, sweetness, and a refreshing malic acidity like both apple and pear. When you roast them, they're complete and balanced as well as nuanced and dynamic. That's what the Caturra is like, but when you hit pockets of Bourbon [varietal] you find coffees that come with flavors you associate strongly with East Africa: floral, complex, and intensely sweet, like honeysuckle and hard candy. They may not have the level of complexity to the acidity as Ethiopian coffees, but the dynamic of sweetness is unmatched."
PRODUCER
Several smallholder producers
DID YOU KNOW
A UN-led replanting project in the 1980s resulted in much of the valley growing the Bourbon varietal, which helps to give this coffee its distinct flavor profile of floral, honeyed, and citric notes.
Fair Trade price per pound
Coffee C-Market price per pound
Driftaway's World Coffee Research contribution per pound
This coffee travelled 3,913 miles to the Driftaway Coffee roastery in Brooklyn.
Love the coffee? You can share your compliments & tasting observations with the farmers.
WHY DID WE SELECT THIS COFFEE?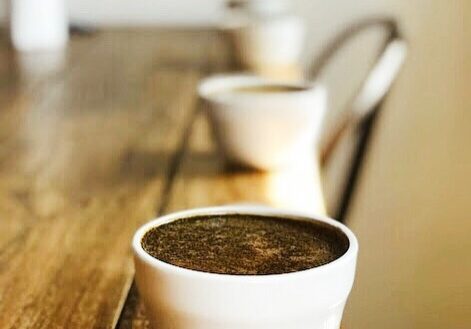 For the Balanced profile, we look for coffees that have brightness or florality along with a base note or two, and the Tambopata delivers this easily. We keep it at a light roast to capitalize on the citrus acidity, and roast just enough to bring out the caramel sweetness.
AVERAGE CUPPING SCORE
86.5
1 year
Length of producer relationship
100% (in 2022)
Transparent coffees purchased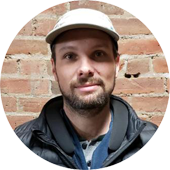 HOW DID WE ROAST THIS COFFEE?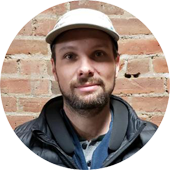 This coffee is being roasted by Ian T. from April 24 to May 17 in Brooklyn. We use the Loring Kestrel roaster for this profile. We have strict guidelines for each of the coffee profiles, and this roast has to pass the development time ratio test as measured in real-time by the roasting software, Cropster. Once it does, it is approved for production.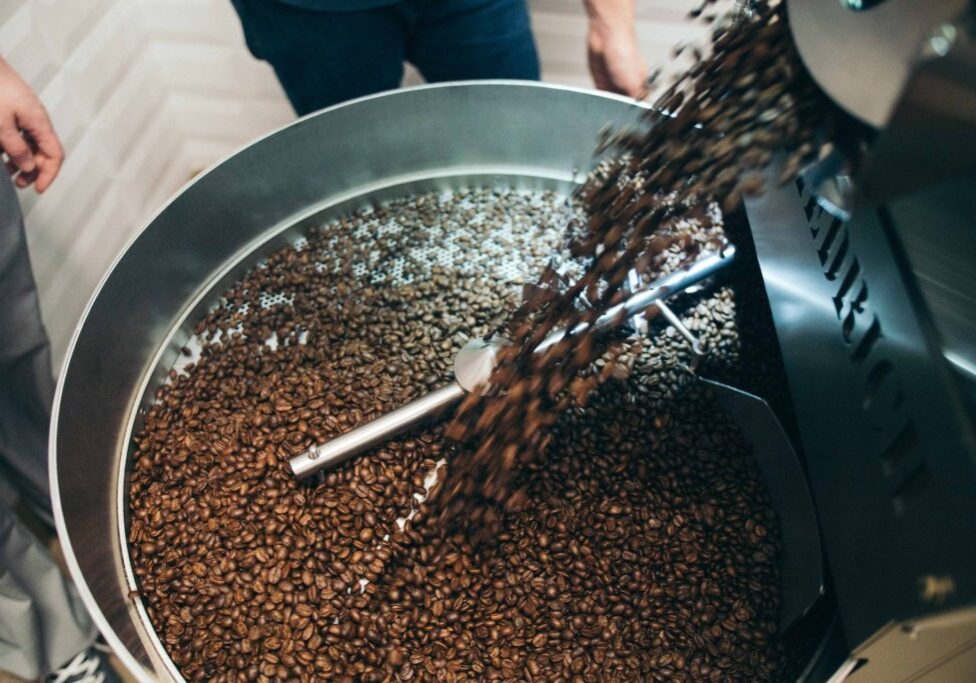 We perform Quality Control via a process of coffee tasting called cupping on all of our production roasts once a week from home as per our Covid-19 shelter in place guidelines. Each cupping is conducted by our roasting staff Kieran D. and Ian T. using standard equipment, and is logged by our Q-certified cupper Ian T. All coffees are evaluated on a scoring scale of 0 to 3.
3.0 = exceptional roast - exceeds expectations

2.5 = on par with profile - matches expectations

2.0 = good roast, but 1 or 2 elements could be improved - needs improvement

1.5 or lower = failed - do not ship
Less than 24 hours after roasting, we bag your coffee in our production facility in Greenpoint, Brooklyn. Our production team is led by Anthony and Torie, and supported by a rotating cast of local artists, musicians and independent professionals.