PMH | PAPUA NEW GUINEA MOUNT HAGEN
Classic Profile | Medium roast
Tasting Notes: Butterscotch, Cocoa, Black Tea
IT ALL STARTS AT THE COFFEE FARM
Papua New Guinea is located on one half of a large island at the southwestern end of the Indonesian archipelago. Mt Hagen is a city within the Western highlands that is high in the mountains in the middle of the island. This coffee was collected from small farms nearby the Roteps washing station where it is milled and dried. Trucks from Roteps are sent out to retrieve bags of coffee cherry for milling each day during the harvest over rugged terrain. The fresh coffee cherries must be delivered quickly to preserve their flavor. This coffee's exceptional quality is testament to the talent and hard work of the farmers and millers associated with Roteps.
DID YOU KNOW
95% of coffee producers in PNG are small-holders with only a couple hectares of coffee farm, and most of these small family gardens also have other crops like bananas, papaya, and legumes alongside the coffee.
Price paid by Driftaway (per pound avg. across May 2020 coffees)
Fair Trade price per pound
Coffee C-Market price per pound
Driftaway's World Coffee Research contribution per pound
This coffee travelled 8,800 miles to the Driftaway Coffee roastery in Brooklyn.
Love the coffee? You can share your compliments & tasting observations with the farmers.
WHY DID WE SELECT THIS COFFEE?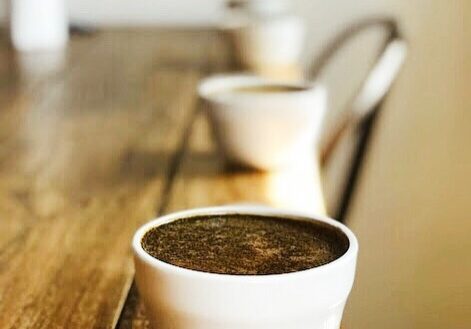 La Real Expedicion Botanical has a new crop of Coffee from the winter season that we have sourced to feature in our classic profile. We work with this group of Colombian Farmers twice a year and have had coffee from Mustafá Estate multiple times in our lineup.
AVERAGE CUPPING SCORE
87.00
1 year
Length of producer relationship
100% (in 2020)
Transparent coffees purchased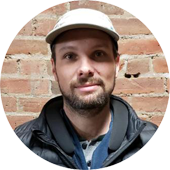 HOW DID WE ROAST THIS COFFEE?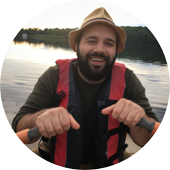 This coffee is being roasted by Dave H. from Jun 21 to Jul 12, 2020 at Pulley Collective in Red Hook, Brooklyn. We typically use the Loring S35 Kestrel roaster for this profile - this roaster roasts the beans through convection (heated air) roasting. We have strict guidelines for each of the coffee profiles, and this roast has to pass the development time ratio test as measured in real-time by the roasting software, Cropster. Once it does, it is approved for production.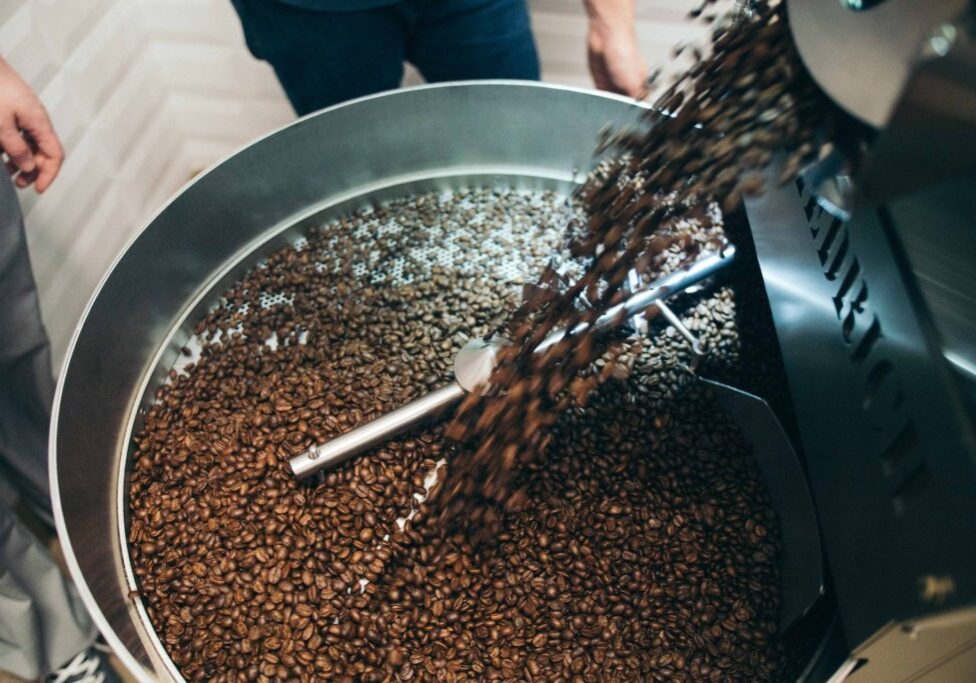 We perform Quality Control via a process of coffee tasting called cupping on all of our production roasts twice a week at our facility in Greenpoint, Brooklyn. Cupping is attended by Q-certified cupper Ian T., roaster Dave H.and founder Suyog M. All coffees are evaluated on a scoring scale of 0 to 3.
3.0 = exceptional roast - exceeds expectations

2.5 = on par with profile - matches expectations

2.0 = good roast, but 1 or 2 elements could be improved - needs improvement

1.5 or lower = failed - do not ship