PCW | PERU CUSCO ESPIRITU WARI
Balanced Profile | Light-medium roast
Tasting Notes: Dried Fruit, Chocolate, Baking Spices
IT ALL STARTS AT THE COFFEE FARM
The Espiritu Wari comes from the same area in the province of La Convencion as the Siete Tinajas - our Bold profile for December 2020 - but from different farms.
Peru is on the west coast of South America. The Cusco region is in central Peru, high in the Andes Mountains.
When selecting coffees, our importer partner Caravela had to search a little harder to find coffees that meet the high standards required for this lot. As a consequence, many small lots of coffee were selected from small farms rather than larger lots from a few farms. We think this lot well represents the flavors of the Cusco region, and makes a stunning cup of coffee.
VARIETAL
Typica, Caturra & Bourbon
DID YOU KNOW
Peru has three official languages: Spanish, Quechua, and Aymara. On top of these, an estimated 50-plus distinct languages are spoken across the country.
Price paid by Driftaway (per pound avg. across this months coffees)
Fair Trade price per pound
Coffee C-Market price per pound
Driftaway's World Coffee Research contribution per pound
This coffee travelled 3,700 miles to the Driftaway Coffee roastery in Queens.
Love the coffee? You can share your compliments & tasting observations with the farmers.
WHY DID WE SELECT THIS COFFEE?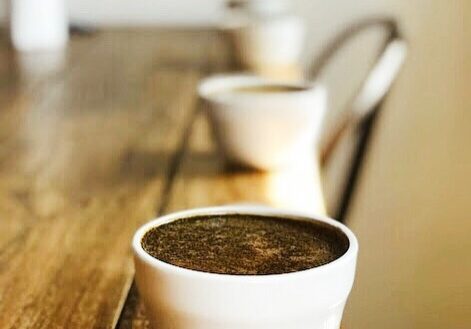 This coffee has a nice balance of brightness and sweetness with complex layers of chocolate and baking spices to round it out, making it a natural choice for the Balanced profile this month. 
1 year
Length of producer relationship
100% (in 2020)
Transparent coffees purchased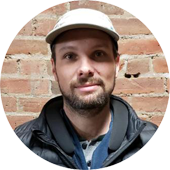 HOW DID WE ROAST THIS COFFEE?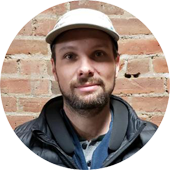 This coffee is being roasted by Ian T. from 31st January to 24th February in Long Island City, Queens. We typically use the Loring Kestrel roaster for this profile. We have strict guidelines for each of the coffee profiles, and this roast has to pass the development time ratio test as measured in real-time by the roasting software, Cropster. Once it does, it is approved for production.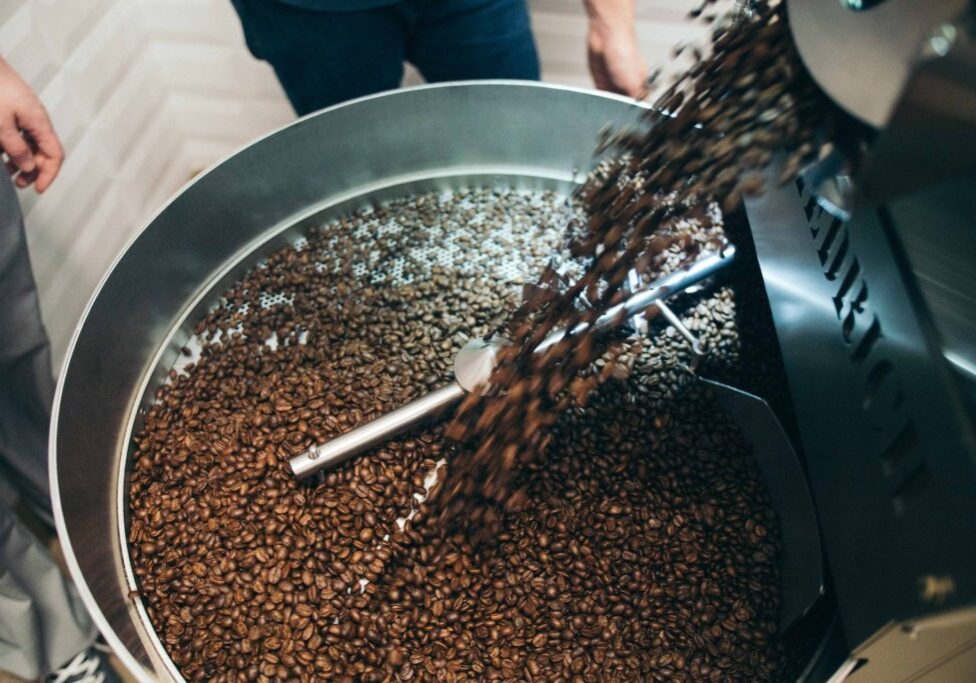 We perform Quality Control via a process of coffee tasting called cupping on all of our production roasts once a week from home as per our Covid-19 shelter in place guidelines. Each cupping is conducted by our roasting staff Kieran D. and Ian T. using standard equipment, and is logged by our Q-certified cupper Ian T. All coffees are evaluated on a scoring scale of 0 to 3.
3.0 = exceptional roast - exceeds expectations

2.5 = on par with profile - matches expectations

2.0 = good roast, but 1 or 2 elements could be improved - needs improvement

1.5 or lower = failed - do not ship