PCB | Colombia Agua de Dios, Brazil Ipe Amarelo and Ecuador Amaluza
Extra Bold Profile | Dark roast
Tasting Notes: Baking Spices, Smoked Caramel, Toasted Nuts
IT ALL STARTS AT THE COFFEE FARM
This month, the Extra Bold profile is a rich blend of three distinct origins: from 8 members of the Colombian CDNT Farmer Group, smallholder farmers in Sul de Minas growing region of Brazil, and four smallholder farmers from Ecuador.
Innovative and inspiring, a group of 8 producers from northern Tolima produced the Colombian component of this blend. Each farmer grows, harvests and processes the coffee on their own separate farm, and mix together after drying.
The Brazilian compenent comes from several smallholder farmers in southeastern Minas Gerais, just above the Sul de Minas growing region. Coffee in this region grows between 800-1300 meters above sea level and has very distinct rainy and dry seasons - which, along with the Yellow Catuai variety, help to create the coffees' distinctive flavors.
The final component of this coffee is the Ecuador Amaluza, grown in the Loja region of Ecuador by Segundo Chalan, Maria Rivera, Yuri, Prado and Leonardo Robles. These four farmers all harvested and processed their coffee fruit on their own farms. Each coffee was tasted individually by the team at Caravela Coffee Importers before being accepted to this Amaluza lot.
COUNTRY
Colombia, Brazil, Ecuador
PRODUCER
Several smallholder producers
REGION
Tolima, Cerrado Miniero, Loja
VARIETAL
Typica, Caturra, Yellow Catuai, Colombia, Castillo
DID YOU KNOW
The first recorded coffee blend was the Mocha Java, dating back to the 1600s. The word "mocha" doesn't mean the blend tastes like chocolate (although it definitely can!) - it refers to the port of Moka in Yemen, where unroasted African coffees were loaded onto ships, mixed with coffees from Java in Indonesia, and eventually brought to Europe to be roasted.
$2.54, Not Available, $3.00
Fair Trade price per pound
Coffee C-Market price per pound
Driftaway's World Coffee Research contribution per pound
The Colombia Tolima coffee travelled 2,530 miles, the Brazil Cerrado Miniero travelled 4,489 miles and the Ecuador Loja travelled 3,105 miles to the Driftaway Coffee roastery in Queens.
Love the coffee? You can share your compliments & tasting observations with the farmers.
WHY DID WE SELECT THESE COFFEES FOR THE BLEND?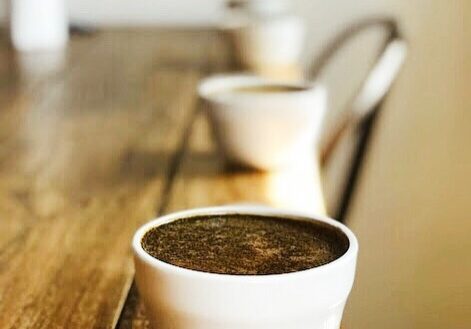 The Colombian component gives the blend its rich and sweet base flavors, while the Brazilian yields some spice and nutty notes. The Ecuador Amaluza brings this all together with bright and sweet aromatics.
1 year
Length of producer relationship
100% (in 2022)
Transparent coffees purchased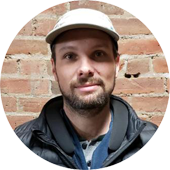 HOW DID WE ROAST THIS COFFEE?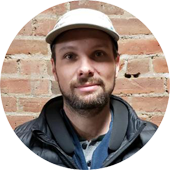 This coffee is being roasted by Ian T. from February 26 to March 22 in Brooklyn. We use the Loring Kestrel roaster for this profile. We have strict guidelines for each of the coffee profiles, and this roast has to pass the development time ratio test as measured in real-time by the roasting software, Cropster. Once it does, it is approved for production.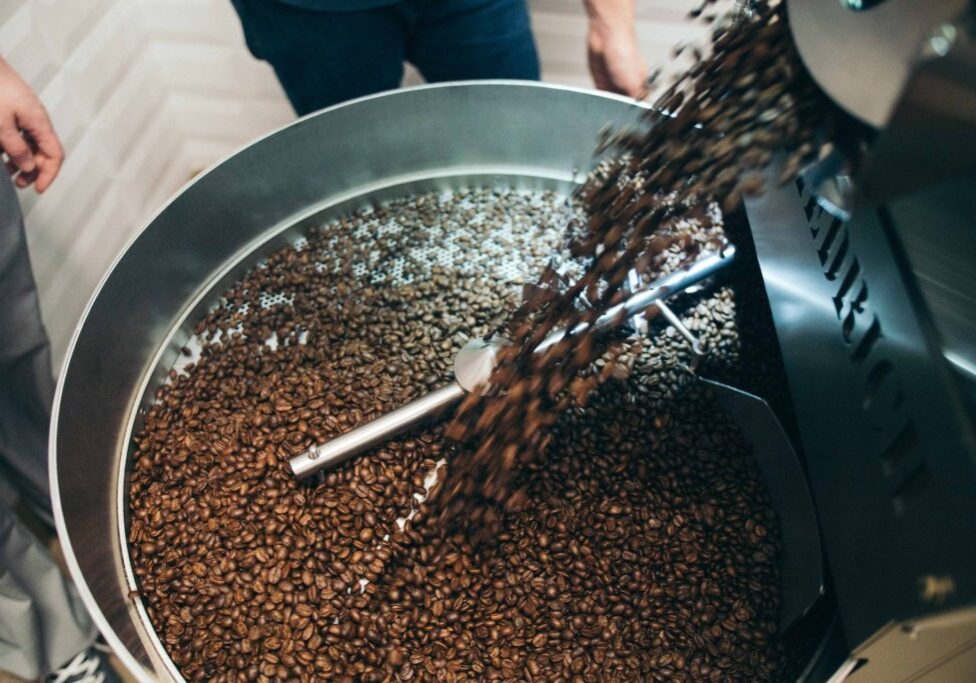 We perform Quality Control via a process of coffee tasting called cupping on all of our production roasts once a week from home as per our Covid-19 shelter in place guidelines. Each cupping is conducted by our roasting staff Kieran D. and Ian T. using standard equipment, and is logged by our Q-certified cupper Ian T. All coffees are evaluated on a scoring scale of 0 to 3.
3.0 = exceptional roast - exceeds expectations

2.5 = on par with profile - matches expectations

2.0 = good roast, but 1 or 2 elements could be improved - needs improvement

1.5 or lower = failed - do not ship
Less than 24 hours after roasting, we bag your coffee in our production facility in Greenpoint, Brooklyn. Our production team is led by Anthony and Torie, and supported by a rotating cast of local artists, musicians and independent professionals.