PBC | Papua New Guinea Bena Korofeigu
Cold Brew Bold Profile | Medium-dark roast
Tasting Notes: Caramel, Earthy, Rich
IT ALL STARTS AT THE COFFEE FARM
This coffee was grown by members of the Korofeigu farmer group in the Ungai-Bena District of the Eastern Highlands Province. The cooperative consists of 249 members growing arusha and bourbon varietals on a total area of 220 hectares (543 acres). The coffee is cultivated in the valley and stretches into the mountainous area of the Bena region.
Korofeigu is made up of 249 smallholder member households who farm an area of 220 hectares (about 543 acres). The land is at a relatively high elevation, going up to 1900 meters (over 6000 feet), and has high humidity and loamy soil.
REGION
Bena Bena Valley, Eastern Highlands
DID YOU KNOW
Smallholder farmers produce over 85% of PNG's annual coffee crops, making coffee a crucial source of income for more than 2.5 million Papua New Guineans.
Price paid by Driftaway (per pound avg. across Feb 2020 coffees)
Fair Trade price per pound
Coffee C-Market price per pound
Driftaway's World Coffee Research contribution per pound
WHY DID WE SELECT THIS COFFEE?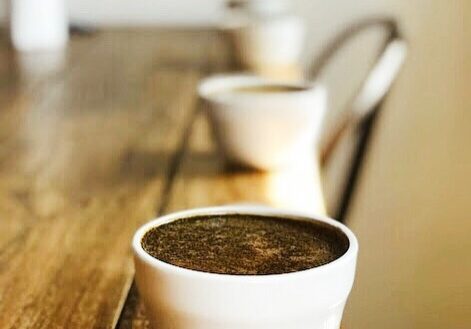 The high humidity of the Highlands gives the coffee its earthy flavor, and taken to this roast level, the sweetness transforms into honey and caramel. Due to the larger size of these beans, we start with a much gentler heat at the beginning of the roast during the drying phase to encourage them to dry evenly.
1 year
Length of producer relationship
100% (in 2020)
Transparent coffees purchased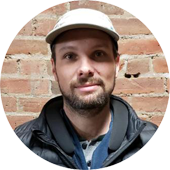 HOW DID WE ROAST THIS COFFEE?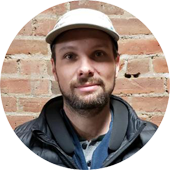 This coffee is being roasted by Ian T. from 6th December to 29th December in Long Island City, Queens. We typically use the Loring S35 Kestrel roaster for this profile - this roaster roasts the beans through convection (heated air) roasting. We have strict guidelines for each of the coffee profiles, and this roast has to pass the development time ratio test as measured in real-time by the roasting software, Cropster. Once it does, it is approved for production.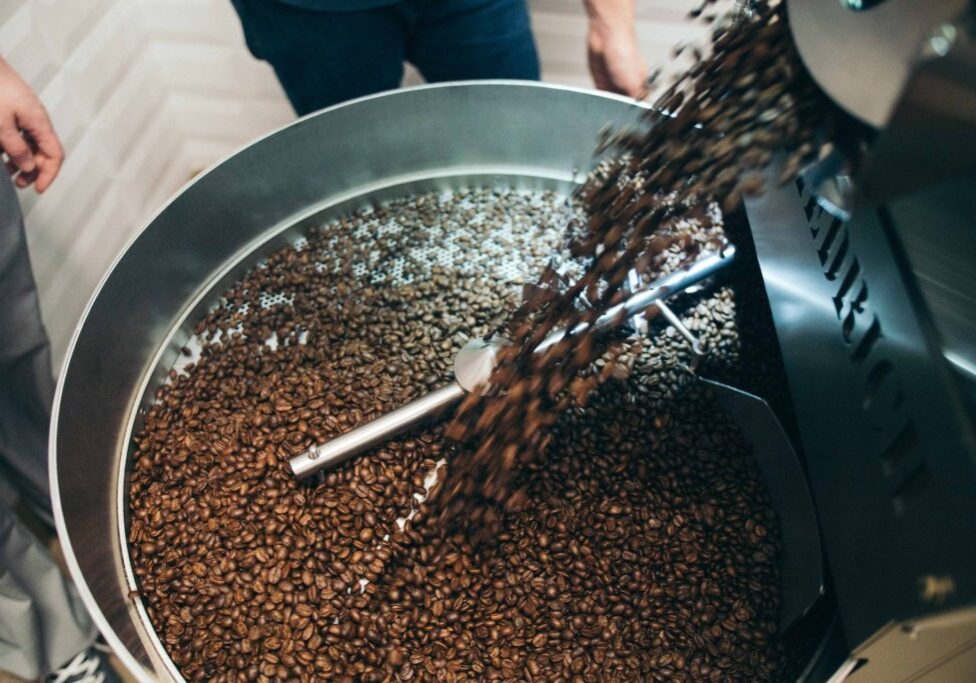 We perform Quality Control via a process of coffee tasting called cupping on all of our production roasts twice a week at our facility in Greenpoint, Brooklyn. Cupping is attended by Q-certified cupper Ian T., roaster Dave H.and founder Suyog M. All coffees are evaluated on a scoring scale of 0 to 3.
3.0 = exceptional roast - exceeds expectations

2.5 = on par with profile - matches expectations

2.0 = good roast, but 1 or 2 elements could be improved - needs improvement

1.5 or lower = failed - do not ship