PAO | Peru Amazonas Ocumal
Bold Profile | Medium-dark roast
Tasting Notes: Toasted wheat, Honey, Brown Sugar
IT ALL STARTS AT THE COFFEE FARM
High up in the Luya district of Amazonas, a densely forested region growing some truly exceptional coffee, the Ocumal cooperative (Cooperativa Agraria Cafetalera Ocumal) is home to 150 members. Founded in 2016 and run by current president Faimer Villar Muñoz and general manager Pepe Luis Huaman Reynoso, Ocumal started with the goal of working organizationally to improve quality and access financially sustainable markets to help the community thrive.
The cooperative offers dynamic support to its partners, including training and technical assistance in the production of organic coffees, training in harvest and post-harvest best practices, training in Fair Trade criteria, management of production projects, collection, and even marketing services. Until 2014, the predominant varieties cultivated in the area were Typica and Caturra. After that, farmers began to plant more coffee leaf rust-resistant varieties like Catimor, Bourbon, Villa Sarchi, Catuai, and Castillo, among others. (Leaf rust, named for the red dust it leaves behind, is a fungus that covers the leaves of coffee trees, blocking sunlight and thus photosynthesis. Coffee trees with leaf rust have very low production, and what coffee fruit they do produce doesn't fully ripen, which severely lowers the ultimate quality of the resultant cup of coffee. The fungus is able to spread rapidly through farms and whole regions, spreading its spores through the air. Unfortunately, climate change has only increased the prevelance of this fungus, as unpredictable rainfall and warmer temperatures are causing it to reproduce more quickly.)
To date, some of the biggest challenges the Ocomal cooperative has faced are lack of labor and difficulty drying in the highlands (those farms over 1800 meters above sea level). Excess precipitation in Luya in May and June made both very difficult, but Ocumal is resilient and our importer partner Red Fox expects to continue to see delicious coffees from them.
DID YOU KNOW
There are more than 110,000 coffee growers in Peru, most of whom are indigenous and speak Spanish as a second language.
Fair Trade price per pound
Coffee C-Market price per pound
Driftaway's World Coffee Research contribution per pound
This coffee travelled 3,274 miles to the Driftaway Coffee roastery in Queens.
Love the coffee? You can share your compliments & tasting observations with the farmers.
WHY DID WE SELECT THIS COFFEE?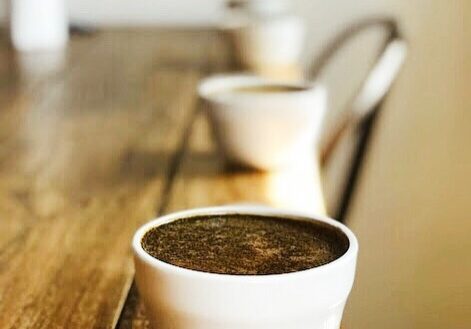 This coffee is round, sweet and full bodied - all the qualities that we look for in a Bold profile. The sweet honey and brown sugar sweetness last long into the finish.
1 year
Length of producer relationship
100% (in 2022)
Transparent coffees purchased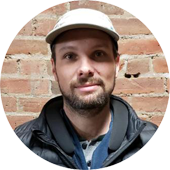 HOW DID WE ROAST THIS COFFEE?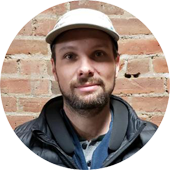 This coffee is being roasted by Ian T. from 30th January to 23rd February in Brooklyn. We use the Loring Kestrel roaster for this profile. We have strict guidelines for each of the coffee profiles, and this roast has to pass the development time ratio test as measured in real-time by the roasting software, Cropster. Once it does, it is approved for production.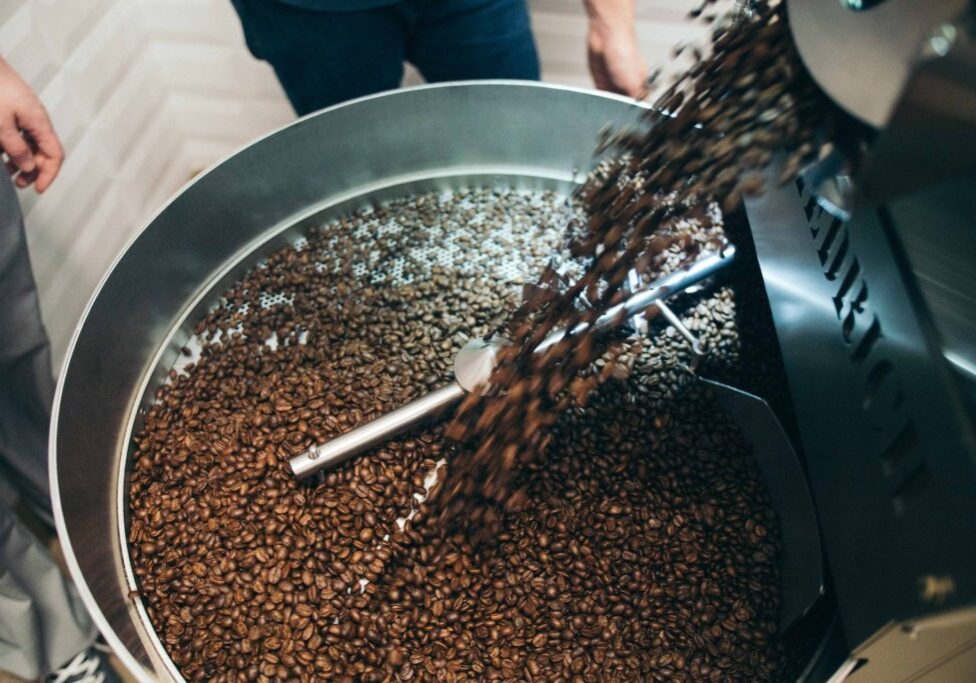 We perform Quality Control via a process of coffee tasting called cupping on all of our production roasts once a week from home as per our Covid-19 shelter in place guidelines. Each cupping is conducted by our roasting staff Kieran D. and Ian T. using standard equipment, and is logged by our Q-certified cupper Ian T. All coffees are evaluated on a scoring scale of 0 to 3.
3.0 = exceptional roast - exceeds expectations

2.5 = on par with profile - matches expectations

2.0 = good roast, but 1 or 2 elements could be improved - needs improvement

1.5 or lower = failed - do not ship