PAK | PAPUA NEW GUINEA APO, ANGRA AND KANGE
Classic Profile | Medium roast
Tasting Notes: Butterscotch, Bergamot, Molasses
IT ALL STARTS AT THE COFFEE FARM
 This coffee was grown and processed by the AAK cooperative. AAK stands for Apo, Angra and Kange - each are the word for "Unity" in the three major local languages in the highlands region of Papua New Guinea.
AAK is the only cooperative in PNG to actually unify the many disparate tribes, and they're really proud of the role that coffee plays in promoting unity. 
We purchased this coffee from our importer partner Crop to Cup, and their focus is generally on the smallholder coffees of PNG (as opposed to its estate coffees). While each smallholder farm is small in land size and yields are super low, just the huge number of smallholder farmers allows the country to produce massive volumes most years. For example, almost 1700 farmers with very small plots of land contributed to this coffee.
VARIETAL
Typica & Bourbon (90%), Caturra (10%)
DID YOU KNOW
The coffee industry in Papua New Guinea involves nearly half of its total population. 
Price paid by Driftaway (per pound avg. across this months coffees)
Fair Trade price per pound
Coffee C-Market price per pound
Driftaway's World Coffee Research contribution per pound
This coffee travelled 9,097 miles to the Driftaway Coffee roastery in Queens.
Love the coffee? You can share your compliments & tasting observations with the farmers.
WHY DID WE SELECT THIS COFFEE?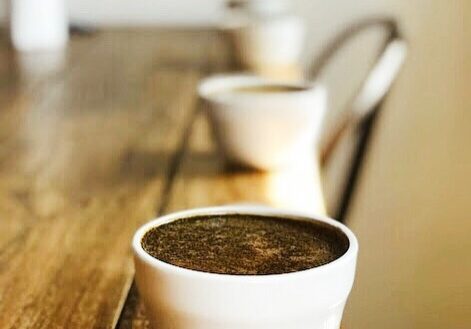 With the exception of a few well-known estates, Papua New Guinea coffee is for the most part all from smallholder production, all very small scale and very little attention is paid to high specialty production, due to the strong involvement of middlemen.
While the middlemen play a valuable role in bringing the coffee economy to remote areas high up in the mountains, they add yet another factor working against quality promotion between buyer and seller.
With so many disparate cultural groups and languages across the Highlands, PNG culture has traditionally also not lent itself well to cooperative export structures. AAK is one of the few organizations in the country to have successfully organized farmers across the Western, Central and Eastern Highlands into cohesive groups focused on quality.
1 year
Length of producer relationship
100% (in 2020)
Transparent coffees purchased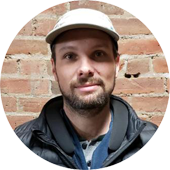 HOW DID WE ROAST THIS COFFEE?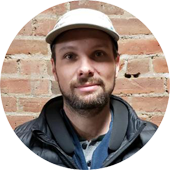 This coffee is being roasted by Ian T. from 28th March to 21st February in Long Island City, Queens. We typically use the Loring Kestrel roaster for this profile. We have strict guidelines for each of the coffee profiles, and this roast has to pass the development time ratio test as measured in real-time by the roasting software, Cropster. Once it does, it is approved for production.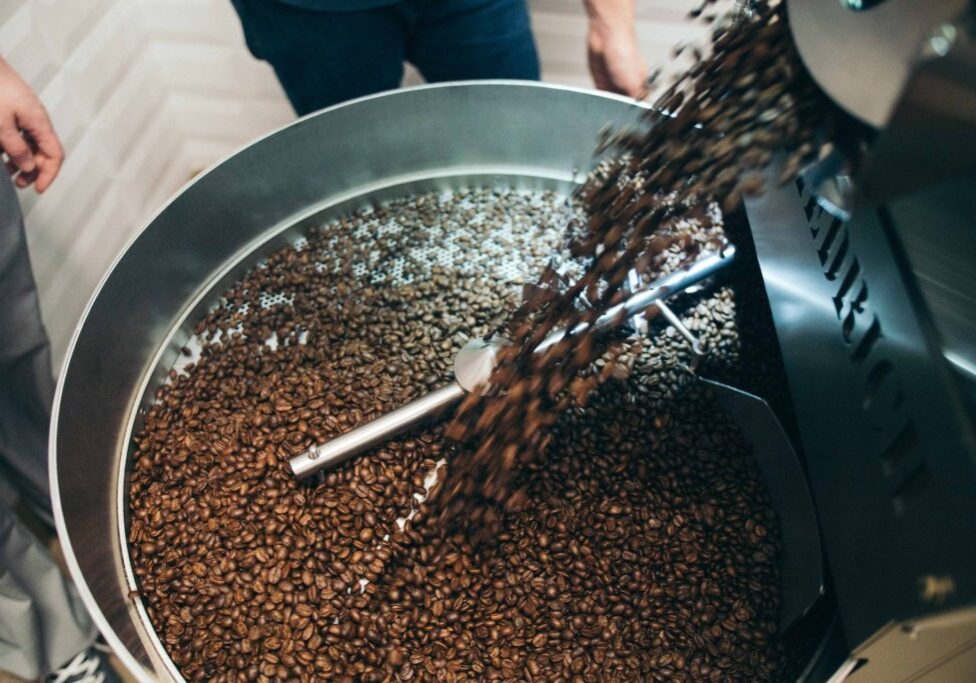 We perform Quality Control via a process of coffee tasting called cupping on all of our production roasts once a week from home as per our Covid-19 shelter in place guidelines. Each cupping is conducted by our roasting staff Kieran D. and Ian T. using standard equipment, and is logged by our Q-certified cupper Ian T. All coffees are evaluated on a scoring scale of 0 to 3.
3.0 = exceptional roast - exceeds expectations

2.5 = on par with profile - matches expectations

2.0 = good roast, but 1 or 2 elements could be improved - needs improvement

1.5 or lower = failed - do not ship