PAK | Papua New Guinea Arokara
Bold Profile | Medium-dark roast
Tasting Notes: Bergamot, Dark Chocolate, Toffee
IT ALL STARTS AT THE COFFEE FARM
The Arokara cooperative is located in the Eastern Highlands of Papua New Guinea, though they work with farmers all across the highlands, stretching to the west. The cooperative works with a number of local plantations, the largest
of which are Tairora and Gadsup.
These plantations were originally set up with modern farming methods by the Rural Development Bank. In the last 10 to 15 years, the plantations have been returned to the ownership and management of their original landowner groups, who do not use any chemicals or fertilizers in the production process.
Pretty much all coffee in PNG is de-facto organically grown, since chemicals or fertilizers are expensive, and the distance between towns and coffee gardens is too far to carry chemical inputs. Plus, the soil is incredibly rich here, food grows everywhere, and fresh water is abundant.
The coffee fruit (cherry) is hand picked by the whole
group (or clan, as they're called locally) and then pulped on the same day and fermented in cement vats for 36 hours.
After the fermentation process, the coffee is washed with fresh mountain stream water from the nearby Aru River and then sun dried until it reaches the nice, even blueish color
that coffees from the area are known for. The drying process can take between seven and12 days.
Workers who perform the processing come from the surrounding villages. The co-op employs between 20 and 60 people during the year, depending on the season (those
numbers do not include the clan cherry pickers).
DID YOU KNOW
There are more than 1,000 tribes in PNG, and more than 800 languages are spoken.
Fair Trade price per pound
Coffee C-Market price per pound
Driftaway's World Coffee Research contribution per pound
This coffee travelled 9,097 miles to the Driftaway Coffee roastery in Queens.
Love the coffee? You can share your compliments & tasting observations with the farmers.
WHY DID WE SELECT THIS COFFEE?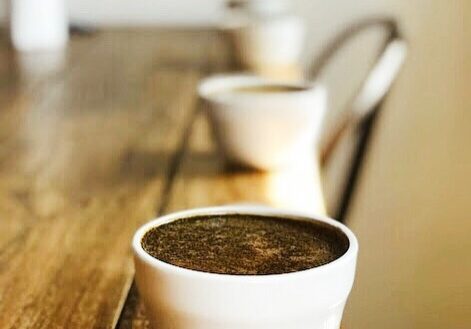 Like a lot of other coffees from PNG this one has a nice balance of sweet and savory notes. We were excited to select this lot for its unique balance of intense flavors and rich mouthfeel.
AVERAGE CUPPING SCORE
85.25
1 year
Length of producer relationship
100% (in 2022)
Transparent coffees purchased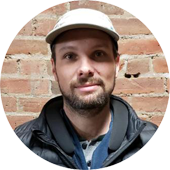 HOW DID WE ROAST THIS COFFEE?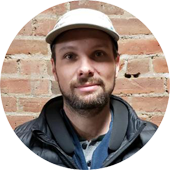 This coffee is being roasted by Ian T. from December 4th to December 28th in Brooklyn. We use the Loring Kestrel roaster for this profile. We have strict guidelines for each of the coffee profiles, and this roast has to pass the development time ratio test as measured in real-time by the roasting software, Cropster. Once it does, it is approved for production.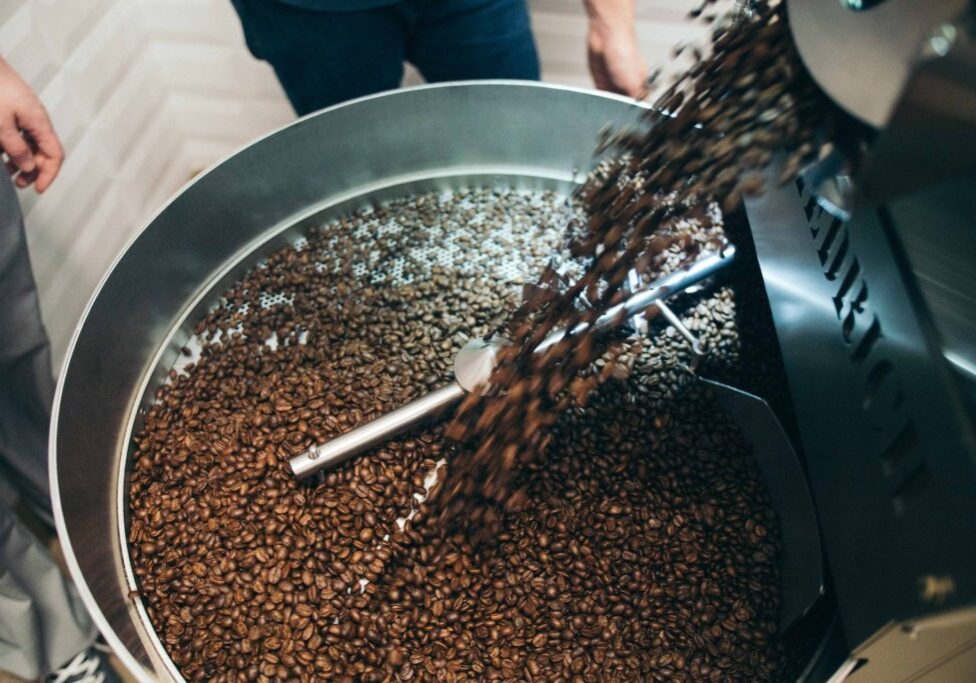 We perform Quality Control via a process of coffee tasting called cupping on all of our production roasts once a week from home as per our Covid-19 shelter in place guidelines. Each cupping is conducted by our roasting staff Kieran D. and Ian T. using standard equipment, and is logged by our Q-certified cupper Ian T. All coffees are evaluated on a scoring scale of 0 to 3.
3.0 = exceptional roast - exceeds expectations

2.5 = on par with profile - matches expectations

2.0 = good roast, but 1 or 2 elements could be improved - needs improvement

1.5 or lower = failed - do not ship