NJI | NICARAGUA JINOTEGA LA ISABELIA
Bold Profile | Medium-dark roast
Tasting Notes: Black Tea, Vanilla Bean, Dark Chocolate
IT ALL STARTS AT THE COFFEE FARM
This is a super delicious coffee from Finca Chimborazo in the Jinotega region of northwestern Nicaragua. Finca Chimborazo, owned by the Lopez family, has been producing exceptional coffee for 22 years. The Lopez family themselves has been farming coffee even longer, but they had to take a hiatus in the 80's because of the political situation in the country.
The farm lies between two mountains, El Chimborazo and Las Mercedes, which are about 15 km, or 9 miles, from the city of Jinotega.
Coffee flowers
Young coffee trees
Flowering coffee trees
DID YOU KNOW
Coffee was Nicaragua's main export crop from the 1870s to the 1970s.
Price paid by Driftaway (per pound avg. across this months coffees)
Fair Trade price per pound
Coffee C-Market price per pound
Driftaway's World Coffee Research contribution per pound
This coffee travelled 5,978 miles to the Driftaway Coffee roastery in Queens.
Love the coffee? You can share your compliments & tasting observations with the farmers.
WHY DID WE SELECT THIS COFFEE?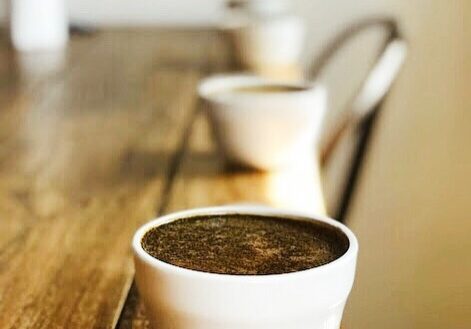 The Lopez family grows the Catuai varietal, and they make sure that only the best coffee cherries are harvested by using a rigorous quality control system.
They also value traceability: they separate their harvested coffee fruit by lots depending on what day it was harvested, and they classify all coffee by quality. All of this attention to detail delivers high-quality coffee, year after year.
AVERAGE CUPPING SCORE
84.75
1 year
Length of producer relationship
100% (in 2020)
Transparent coffees purchased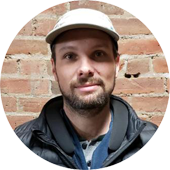 HOW DID WE ROAST THIS COFFEE?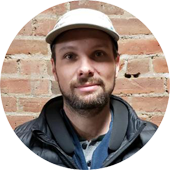 This coffee is being roasted by Ian T. from 18th July to 11st August in Long Island City, Queens. We typically use the Loring Kestrel roaster for this profile. We have strict guidelines for each of the coffee profiles, and this roast has to pass the development time ratio test as measured in real-time by the roasting software, Cropster. Once it does, it is approved for production.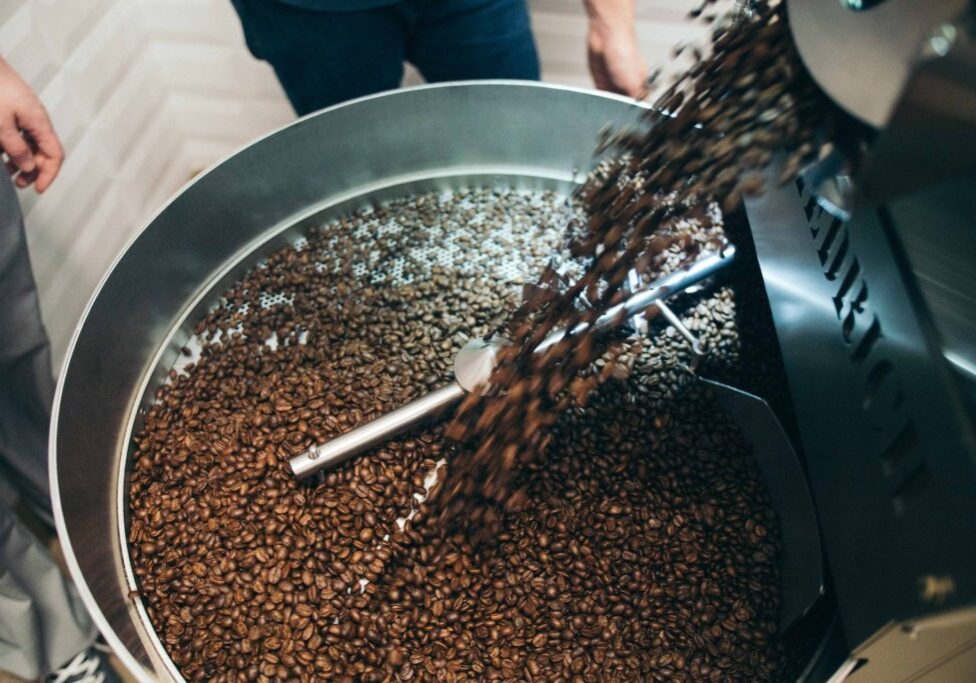 We perform Quality Control via a process of coffee tasting called cupping on all of our production roasts once a week from home as per our Covid-19 shelter in place guidelines. Each cupping is conducted by our roasting staff Kieran D. and Ian T. using standard equipment, and is logged by our Q-certified cupper Ian T. All coffees are evaluated on a scoring scale of 0 to 3.
3.0 = exceptional roast - exceeds expectations

2.5 = on par with profile - matches expectations

2.0 = good roast, but 1 or 2 elements could be improved - needs improvement

1.5 or lower = failed - do not ship