NFR | NICARAGUA DIPILTO FINCA UN REGALO DE DIOS
Fruity Profile | Light roast
Tasting Notes: Floral, Red Grape, Cherry
IT ALL STARTS AT THE COFFEE FARM
Finca Un Regalo de Dios, owned by Luis Alberto Baladerez, is located in the Dipilto-Jalapa mountain range in the north of the department of Nueva Segovia, and sits at a range of elevations: from 1,350 m.a.s.l. (meters above sea level) at the "low" end, with coffee growing as high as 1,800 m.a.s.l. at the top. In total, the farm is 179 acres, with around 130 acres planted in coffee. Of those 130 acres in coffee, Luis grows the following varieties: Red & Yellow Catuai, Maracaturra, Java, Bourbon, Catimore and of course, this lovely Pacamara.
The farm is situated in the municipality of Mozonte (in the community of Quisuli), and the clouded forest creates a microclimate with temperatures ranging from 10° to 16° Celsius (50° to 60°F). Finca Un Regalo de Dios has a loose sandy soil with abundant humus, and has a rich biodiverse environment of fauna and flora, with an abundance of broad-leaved trees and conifer species. All of this together, creates for optimal coffee growing conditions.
Sr. Baladerez is no stranger to producing exceptional coffees. This year, he received 6th place in the Cup of Excellence, a national coffee competition. He also won 1st place in 2020, 1st and 5th place in 2018, as well as 3rd and 13th place in 2017.
For more information about his processes and coffees, Stephen Levene from our importer partner Coffee Quest shared some video clips that help to highlight how special this producer and his coffees are:
https://www.instagram.com/p/B_2aqhBB2F_/
PRODUCER
Luis Alberto Baladerez, Finca Un Regalo de Dios
DID YOU KNOW
Ninety five percent of Nicaragua's coffee cultivation is considered "shade grown".
Price paid by Driftaway (per pound avg. across this months coffees)
Fair Trade price per pound
Coffee C-Market price per pound
Driftaway's World Coffee Research contribution per pound
This coffee travelled 3,620 miles to the Driftaway Coffee roastery in Queens.
Love the coffee? You can share your compliments & tasting observations with the farmers.
WHY DID WE SELECT THIS COFFEE?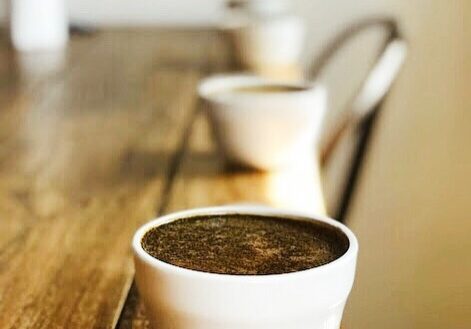 This is our second year working with Sr. Baladerez, and just like last year, we were blown away by the clean acidity and structure of this natural process coffee. The care and processing that goes into every lot that is processed is exceptional, with careful detail at every stage, starting with optimal coffee cherry picking at the farm level, all the way through carefully controlled fermentations and drying. Washed coffees are dried for between 15-20 days, honeys 20-25 days and naturals, like this one, between 25-30 days!
AVERAGE CUPPING SCORE
87.5
2 years
Length of producer relationship
100% (in 2020)
Transparent coffees purchased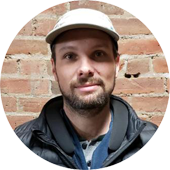 HOW DID WE ROAST THIS COFFEE?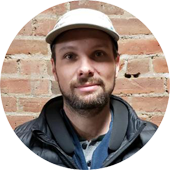 This coffee is being roasted by Ian T. from 15th August to 8st September in Long Island City, Queens. We typically use the Loring Kestrel roaster for this profile. We have strict guidelines for each of the coffee profiles, and this roast has to pass the development time ratio test as measured in real-time by the roasting software, Cropster. Once it does, it is approved for production.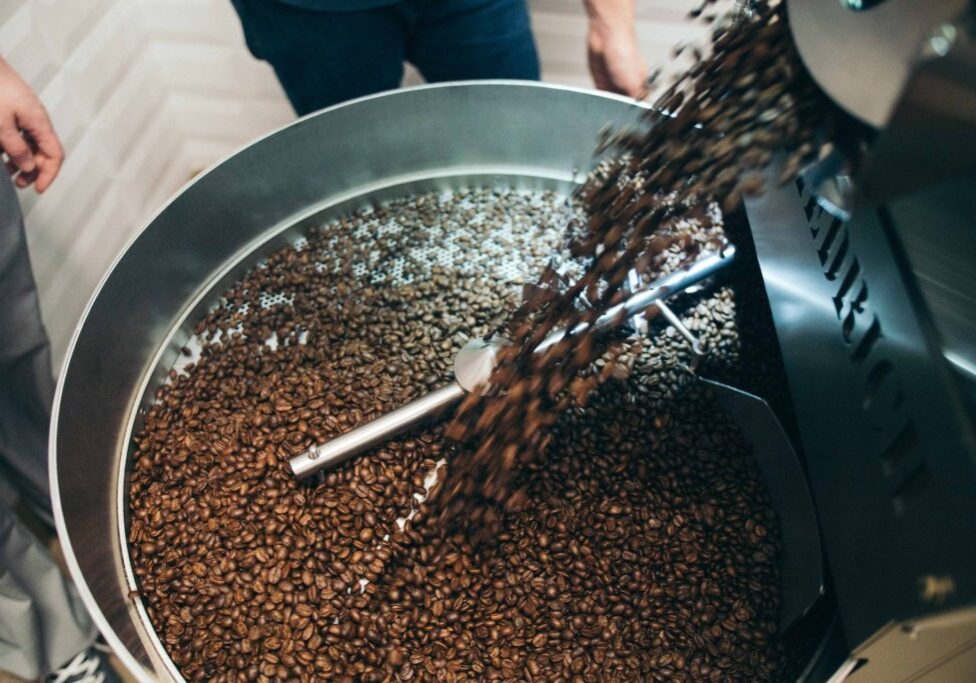 We perform Quality Control via a process of coffee tasting called cupping on all of our production roasts once a week from home as per our Covid-19 shelter in place guidelines. Each cupping is conducted by our roasting staff Kieran D. and Ian T. using standard equipment, and is logged by our Q-certified cupper Ian T. All coffees are evaluated on a scoring scale of 0 to 3.
3.0 = exceptional roast - exceeds expectations

2.5 = on par with profile - matches expectations

2.0 = good roast, but 1 or 2 elements could be improved - needs improvement

1.5 or lower = failed - do not ship
Less than 24 hours after roasting, we bag your coffee in our production facility in Greenpoint, Brooklyn. Our production team is led by Dave and Trae, and supported by a rotating cast of local artists, musicians and independent professionals.