NCD | Nicaragua Cordillera
Extra Bold Profile | Dark roast
Tasting Notes: Caramel, Earthy, Bakers Chocolate
$19
Free
Priority
Shipping in the US
Please select second coffee.
The 12 oz, 2lbs and 5 lbs sizes ship plastic-free, but the 1 lb coffees comes in USPS's flat rate mailers that are unfortunately made of plastic.
You can select the shipping date at checkout.
IT ALL STARTS AT THE COFFEE FARM
Seven coffee farmers grew this coffee across La Cordillera de Dipilto y Jalapa, an iconic Nicaraguan mountain range that's also a nature preserve rich in biodiveristy. Dipilto is known as the capital of Nicaraguan specialty coffee, in large part due to the conditions created by La Cordillera, as well as its high elevations, fertile soils, and varying microclimates. Coffee trees thrive in these old growth forests.
PRODUCER
Absalon Antonio Gonzalez Arauz, Hector Martin Marin Castellanos, Hubence Antonio Laguna Hudiel, Jaritza Guadalupe Sevilla, Luis Emilio Lopez Maradiaga, Misael Sauceda Olivera, Rolando Antonio Castillo Flores
VARIETAL
Pacas, Catuai, Caturra, Maracaturra
DID YOU KNOW
The highest peak of La Cordillera mountain range is the Cerro Mogoton, which reaches 2,106 meters above seal level (6,900 feet).
Fair Trade price per pound
Coffee C-Market price per pound
Driftaway's World Coffee Research contribution per pound
This coffee travelled 3,652 miles to the Driftaway Coffee roastery in Queens.
Love the coffee? You can share your compliments & tasting observations with the farmers.
WHY DID WE SELECT THIS COFFEE?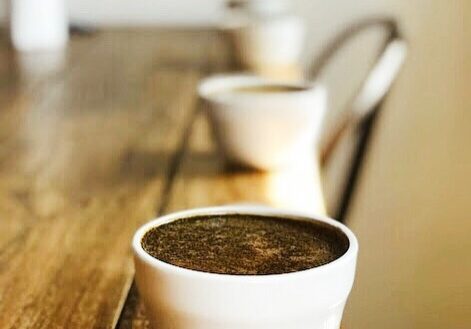 At this dark roast level, the Cordillera gives us the complexity and sweetness that we are looking for in the Extra Bold profile.
AVERAGE CUPPING SCORE
85.5
1 year
Length of producer relationship
100% (in 2022)
Transparent coffees purchased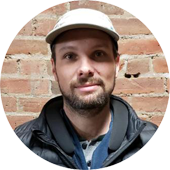 HOW DID WE ROAST THIS COFFEE?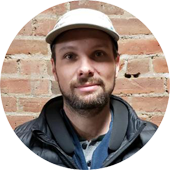 This coffee is being roasted by Ian T. from 19th June to 13th July in Brooklyn. We use the Loring Kestrel roaster for this profile. We have strict guidelines for each of the coffee profiles, and this roast has to pass the development time ratio test as measured in real-time by the roasting software, Cropster. Once it does, it is approved for production.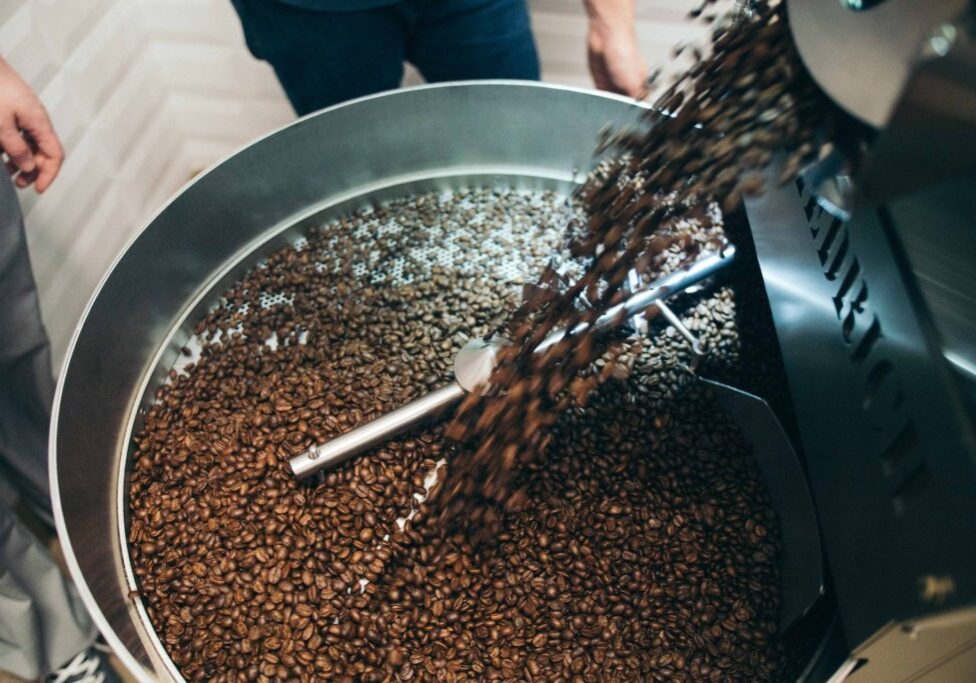 We perform Quality Control via a process of coffee tasting called cupping on all of our production roasts once a week from home as per our Covid-19 shelter in place guidelines. Each cupping is conducted by our roasting staff Kieran D. and Ian T. using standard equipment, and is logged by our Q-certified cupper Ian T. All coffees are evaluated on a scoring scale of 0 to 3.
3.0 = exceptional roast - exceeds expectations

2.5 = on par with profile - matches expectations

2.0 = good roast, but 1 or 2 elements could be improved - needs improvement

1.5 or lower = failed - do not ship