MBC | Mexico Chiapas Regional Blend
Cold Brew Bold Profile | Medium-dark roast
Tasting Notes: Brown Sugar, Dark Chocolate, Rich
IT ALL STARTS AT THE COFFEE FARM
This regional blend from Mexico is made up of four different coffees from different areas of Chiapas. From the south in Villa Corzo, up north in Yajalón, east near Monteflor, to Motozintla on the border with Guatemala - these coffees take us all over the region. All four of the were built as lots from several different producers: one of those groups of producers, CABIOCHI (Cafetaleros de la Biosfera de Chiapas), gave us the Los Milagros coffee that we featured back in June.
Coffee in Chiapas has been cultivated mainly by smallholders, who are usually descendants of Indigenous tribes. This is a result of the policies of the Zapatistas, who regulate farm size in order to protect indigenous rights to land access. With an average farm size of 1.5 hectares, these producers plant, harvest and prepare the coffee by hand, and they each generally produce between ten and fifteen 150-pound bags.
PRODUCER
Several smallholder producers
VARIETAL
Bourbon, Typica, Caturra, Mundo Novo, Catuai
DID YOU KNOW
Mexico is the 10th largest coffee producer in the world, and is also the #1 source of Certified Organic and Fair Trade coffee. The majority of Mexico's coffee is grown along its southern border, where mountain ranges and jungles give coffee plants the nutrients and altitude they need to thrive.
Price paid by Driftaway (per pound avg. across Feb 2020 coffees)
Fair Trade price per pound
Coffee C-Market price per pound
Driftaway's World Coffee Research contribution per pound
WHY DID WE SELECT THIS COFFEE?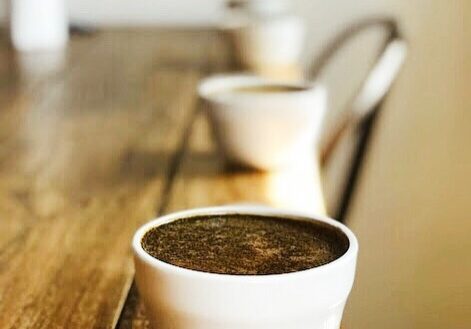 These coffees represent a range of altitudes and microclimates found around Chiapas. Heavy humidity contributes to a round, smooth body, and the rich volcanic soil, ideal temperatures and precipitation provide the essential components for growing high quality coffee.
1 year
Length of producer relationship
100% (in 2020)
Transparent coffees purchased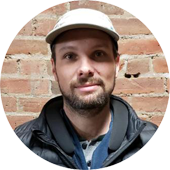 HOW DID WE ROAST THIS COFFEE?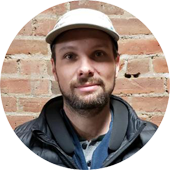 This coffee is being roasted by Ian T. from 10th October to 3rd November in Long Island City, Queens. We typically use the Loring S35 Kestrel roaster for this profile - this roaster roasts the beans through convection (heated air) roasting. We have strict guidelines for each of the coffee profiles, and this roast has to pass the development time ratio test as measured in real-time by the roasting software, Cropster. Once it does, it is approved for production.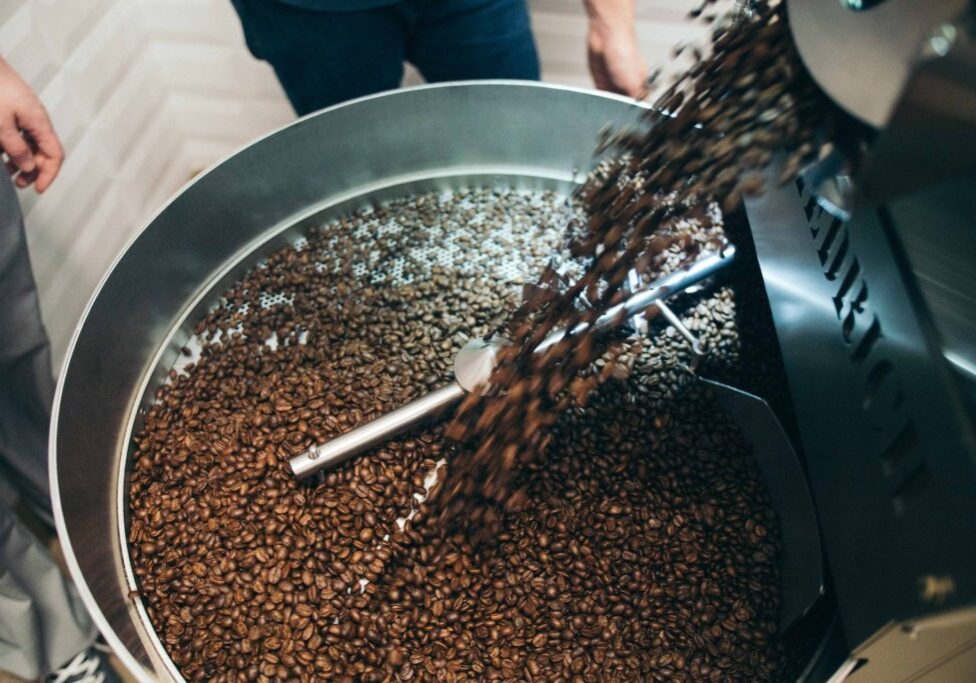 We perform Quality Control via a process of coffee tasting called cupping on all of our production roasts twice a week at our facility in Greenpoint, Brooklyn. Cupping is attended by Q-certified cupper Ian T., roaster Dave H.and founder Suyog M. All coffees are evaluated on a scoring scale of 0 to 3.
3.0 = exceptional roast - exceeds expectations

2.5 = on par with profile - matches expectations

2.0 = good roast, but 1 or 2 elements could be improved - needs improvement

1.5 or lower = failed - do not ship