LSC | COLOMBIA ANTIOQUIA LA SIERRITA
Cold Brew Bold Profile | Medium-dark roast
Tasting Notes: Dark Chocolate, Caramel, Mulling Spices
IT ALL STARTS AT THE COFFEE FARM
This month for the Balanced profile, we're featuring a coffee from several producers who grow coffee in the area around the village of La Sierrita, in the state of Antioquia, in northern Colombia. 
This is a communal lot that was carefully built by our importer partners at Coffee Quest, and in particular their coffee buyer for the region, Yessica. Each single farmer's coffee was individually tasted several times before being included within the main lot.
VARIETAL
Caturra, Colombia, Castillo
DID YOU KNOW
Colombia's average annual arabica coffee production is highest in the world.
Fair Trade price per pound
Coffee C-Market price per pound
Driftaway's World Coffee Research contribution per pound
WHY DID WE SELECT THIS COFFEE?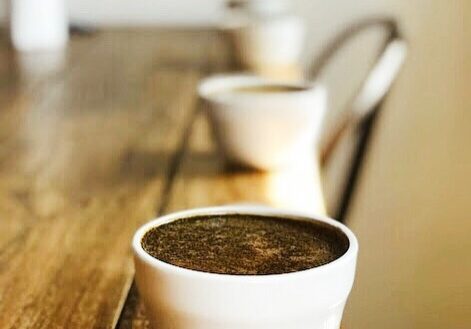 Antioquia is the 2nd largest producer of coffee in Colombia, next to Huila, but many would never know that, because it doesn't have the same fame as other regions such as Huila, Nariño or Cauca. 
This is because it's primarily made up of large-scale farmers who are focused more on volume than on quality. But, there are a few regions within the state where small farmers produce coffees that can easily compete with any other region in Colombia: Giraldo is one of them.
AVERAGE CUPPING SCORE
85.75
1 year
Length of producer relationship
100% (in 2020)
Transparent coffees purchased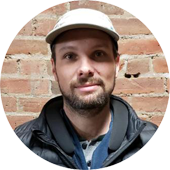 HOW DID WE ROAST THIS COFFEE?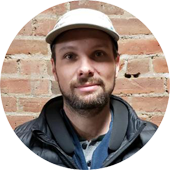 This coffee is being roasted by Ian T. from 25th April to 19th May in Long Island City, Queens. We typically use the Loring Kestrel roaster for this profile. We have strict guidelines for each of the coffee profiles, and this roast has to pass the development time ratio test as measured in real-time by the roasting software, Cropster. Once it does, it is approved for production.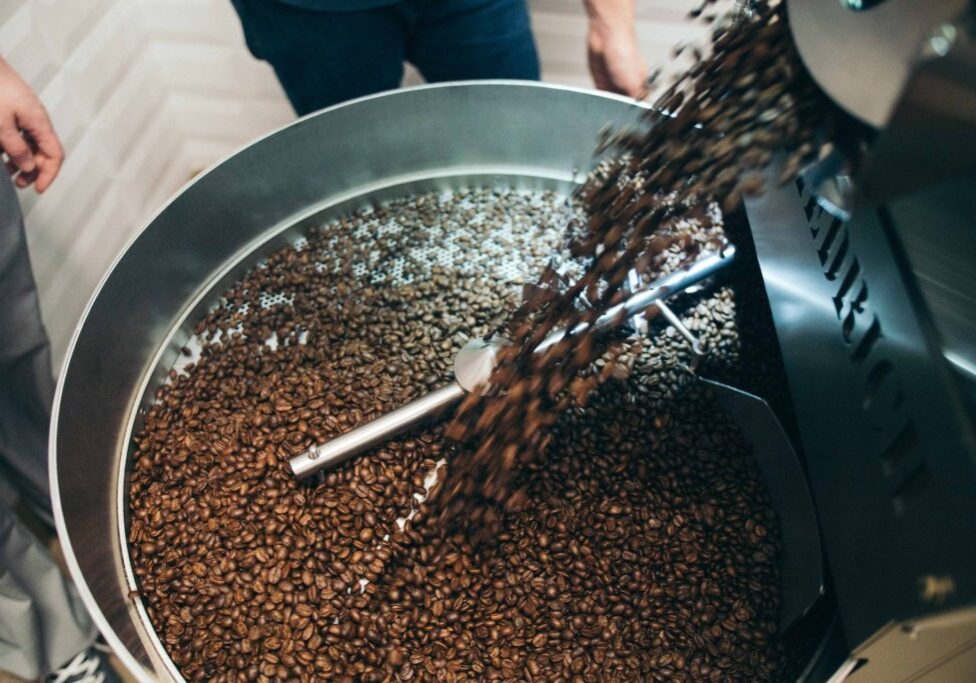 We perform Quality Control via a process of coffee tasting called cupping on all of our production roasts once a week from home as per our Covid-19 shelter in place guidelines. Each cupping is conducted by our roasting staff Kieran D. and Ian T. using standard equipment, and is logged by our Q-certified cupper Ian T. All coffees are evaluated on a scoring scale of 0 to 3.